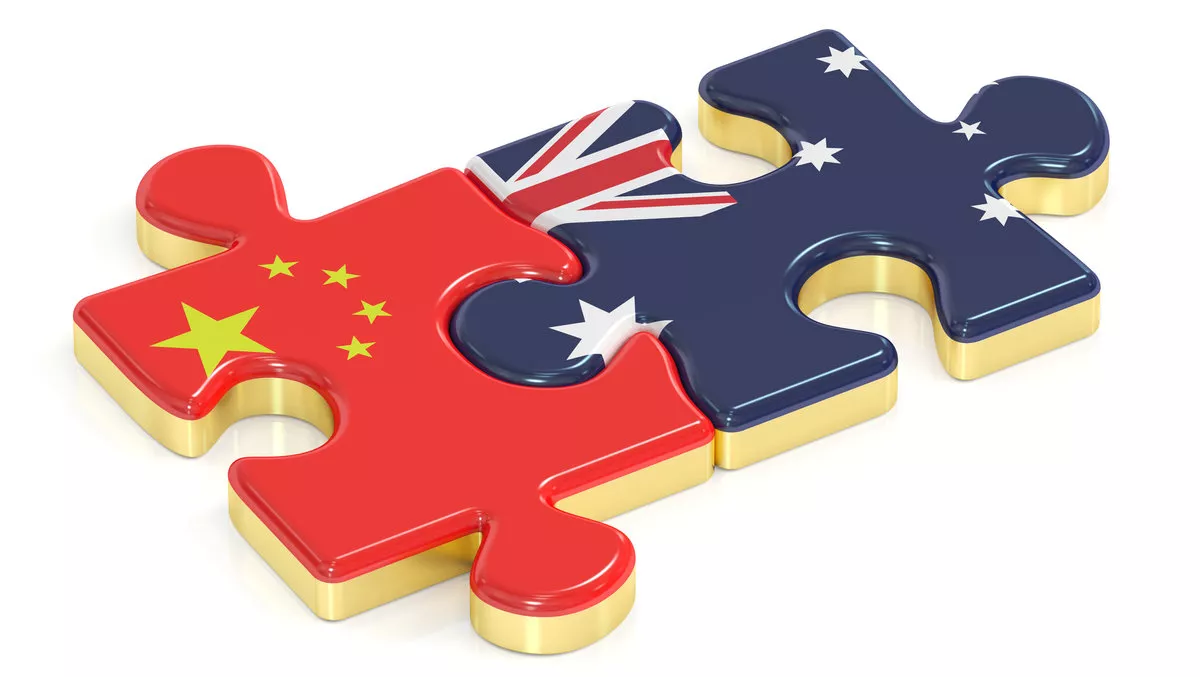 Huawei Australia seeks next intake for Seeds for the Future program
FYI, this story is more than a year old
Huawei Australia is seeking applications to its Seeds for the Future program, which provides an opportunity for Australian university students studying STEM-related subjects to spend a month in China on a work and study program.
Students at one of the Australian Technology Network of Universities (ATN) ' (RMIT, UTS, Curtin, UniSA) - as well as students from QUT and James Cook University ' are eligible to apply for thirty places available this year via the application program.
Successful applicants will start their trip studying Mandarin and learning about Chinese culture at the Beijing Language and Cultural University, before being flown to Shenzhen where they will spend time at Huawei's headquarters gaining key insights on how the company operates its global business.
Seeds for the Future was first offered to Australian students in 2013 and has since given nearly 150 local students the chance to study in China and gain valuable international experience to help them in their future careers.
On a global basis the Seeds for the Future program is offered by Huawei to students in over 125 countries and has so far allowed over 30,000 students from 250 universities to travel to China.
The program aims to cultivate talent in the STEM sector and drive interest in the broader telecoms industry as well as foster better relations and a greater understanding of China amongst the next generation of technology leaders.
The Seeds for the Future program is funded by both Huawei and the Federal Government's New Colombo Plan Mobility Program.
"We are very excited to be opening up applications for the Seeds for the Future program for 2019, this is a fantastic opportunity for Australian students," says Lisa Connors, corporate responsibility manager at Huawei Australia.
"Over the last six years of operating the program in Australia we have given our local students a priceless opportunity to gain international academic and business experience in China," she says.
"The Seeds for the Future program helps to build critical mutually beneficial relationships between our best and brightest young students and China, our largest trading partner and a country that is critical to Australia's future prosperity."
Applications close on 4 August.