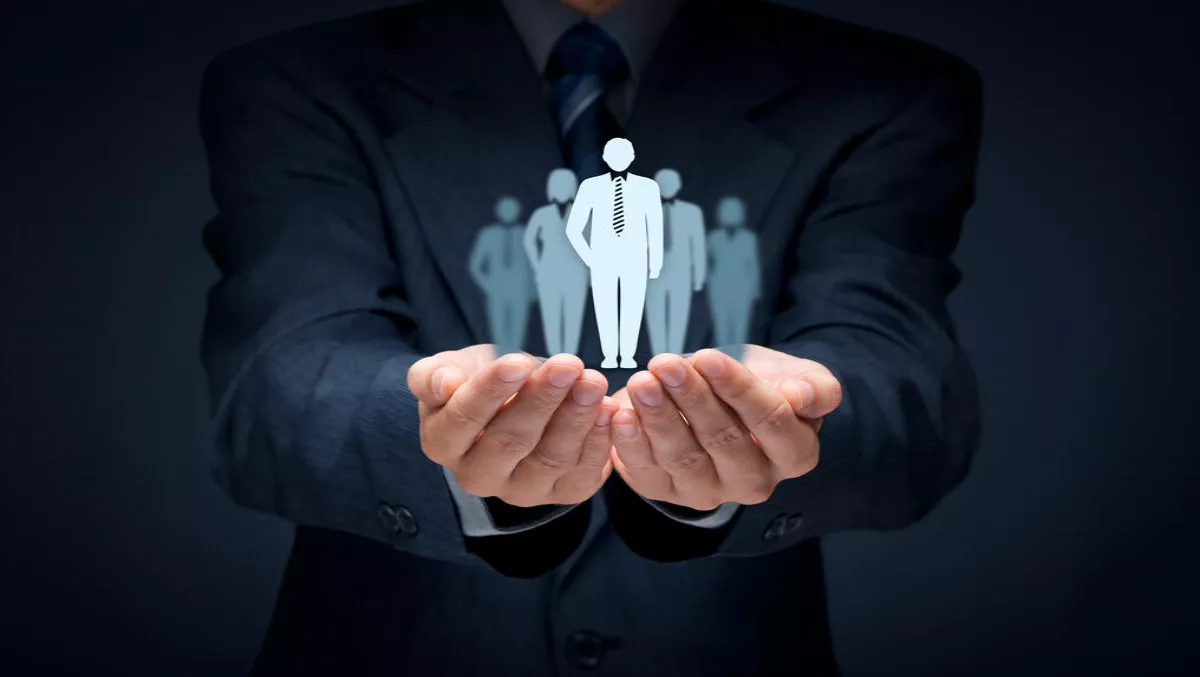 Huge tech leaders come together for open source licensing initiative
FYI, this story is more than a year old
Red Hat, Facebook, Google and IBM have announced efforts to promote additional predictability in open source licensing, by committing to extend additional rights to cure open source license compliance errors and mistakes.
Red Hat says the move reflects a commitment to providing a fair cure period to correct license compliance issues for GPLv2 software.
Michael Cunningham, Red Hat executive vice president and general counsel says, "We believe in promoting greater fairness and predictability in license enforcement and the growth of participation in the open source community.
"We encourage other GPLv2 copyright holders to follow our lead."
The GNU General Public License (GPL) and GNU Lesser General Public License (LGPL) are among the most widely-used open source software licenses, covering, among other software, critical parts of the Linux ecosystem.
When GPL version 3 (GPLv3) was released, it introduced an express termination approach that offered users opportunities to cure errors in license compliance.
This termination policy in GPLv3 provided a more reasonable approach to errors and mistakes, which are often inadvertent.
The approach allows for enforcement of license compliance that is consistent with community norms.
To provide greater predictability to users of open source software, Red Hat, Facebook, Google and IBM have each committed to extending the GPLv3 approach for license compliance errors to the software code that each licenses under GPLv2 and LGPLv2.1 and v2.
Allen Lo, vice president and deputy general counsel, Facebook says the initiative is important as open source accelerates the pace of innovation around the world.
"Extending the good-faith opportunity for developers to correct errors in license compliance has the potential to help move the industry forward and allow engineers to focus on building great things."
Mark Ringes, IBM assistant general counsel adds, "For many years, General Public License v2 and V3 have guided the development of the world's largest shared code base, Linux.
"Extending GPLv3's non-compliance cure provision to GPLv2 will enable the continued adoption and robust growth of Linux for decades to come. IBM has long been a leading supporter of Linux and open source and assists in the development of the Linux kernel."
Related stories
Top stories