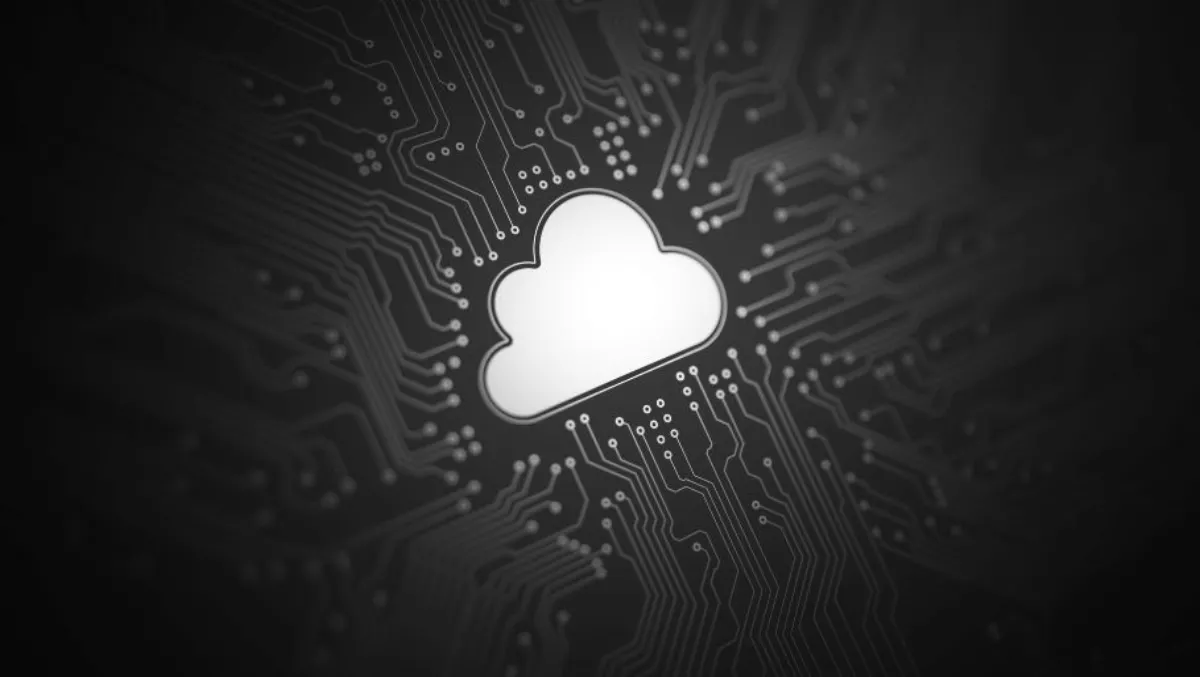 Hybrid cloud: Platform of choice, or split-personality?
FYI, this story is more than a year old
For most Australian enterprises today, hybrid cloud has become the default choice of IT infrastructure – but is it the best one? Although nearly 2 in every 3 Australian businesses expect hybrid cloud adoption to keep growing – more than any other form of cloud – it can easily complicate digital transformation if deployed too hastily. IT leaders can't afford to look at hybrid clouds with rose-tinted glasses: they need to consider several areas where it may even cause complexity to grow, and tackle these potential issues at their root, well before any deployment goes live.
Avoiding an infrastructural identity-crisis
The fundamental difficulty with hybrid cloud deployments comes from their very nature: they combine both public and private clouds. This combination promises businesses the best of both worlds: the scalability and cost-effectiveness of public cloud for some workloads, the security and control of private cloud for more sensitive ones. Those benefits are very real and can give digital transformation the flexibility it needs to target all manner of customer needs, at speed.
However, splicing two types of infrastructure together also runs the risk of creating an identity crisis in the organisation. Every IT manager knows that adding a new system or platform doesn't just increase complexity in a linear fashion, but creates exponentially more issues to manage. For a hybrid cloud, which typically underpins the core elements of any business' digital strategy, any conflict between platform identities can have grave and rapid consequences for organisational function.
Stability in the clouds
Often, IT leaders jump into – or are pressured to – hybrid clouds at the behest of other lines of business, where demand for digital services is both intense and constantly growing. The most successful hybrid cloud strategies, however, take pains to establish strong and stable fundamentals well before different clouds come together. Sometimes, it's better to deploy different clouds in isolation – what some call a "multi-cloud" strategy – before yoking them together as a true hybrid infrastructure. To do that, IT leaders should consider a three-step approach to turning their different clouds, not to mention other infrastructure like on-premise and bare-metal servers, into a unified hybrid cloud.
The first step is integration. With multiple clouds and other systems in play, IT leaders need to establish compatibility between each infrastructural element before anything else. Despite what some may say, compatibility doesn't come easy – nor is it always reflected in what vendors might say about their platforms.
Instead, IT leaders should take a hands-on approach to integration: roll out pilot projects, test how different clouds connect and perform in tandem, and hammer out any issues before they spread to an entire production environment. Choosing operating systems and other integration layers with strong cross-platform credentials.
The second step is automation. It's nearly impossible, and certainly unproductive, to manage all facets of even a well-integrated hybrid cloud manually. That's particularly true of areas like security and compliance, where easily-overlooked details or conflicts between clouds can result in breaches if not spotted in time. There's a common misconception that the hybrid cloud is more secure than public cloud. It's not – or rather, it only is if IT leaders employ high levels of automation to manage the huge volumes of security, compliance, and administrative events that hybrid clouds face.
A people-friendly personality
Ideally, these automation layers will operate across the multiple clouds in operation, rather than requiring IT leaders to deploy point solutions in each cloud that must then be integrated. The same goes for any software involved in handling the cloud infrastructure, including those managing storage and compute resources for the organisation.
Only with strong automation in place can IT leaders reach the end-stage of optimisation. This is, in fact, the most foreign terrain for IT – because of one significant misconception. Optimisation, in terms of the hybrid cloud, shouldn't simply be about technical performance and cutting spending.
The real goal of optimisation is to deliver better outcomes for people – the customers, employees, and other stakeholders upon whom the business depends for growth. More efficient systems and streamlined processes derive their value from how well they enable other lines of business – and IT itself – to deliver on these outcomes.
Ultimately, the most successful hybrid clouds have a clear identity because they're not defined by their infrastructure, but by the people-centric purpose which they serve. Keeping that at front of mind – and letting it inform decisions about platforms, processes, and the integration of new clouds down the track – is quite possibly the best thing any IT leader can do to ensure a stable and unified hybrid cloud.
Article by Max McLaren, Regional Vice President and General Manager, Red Hat ANZ
Related stories
Top stories