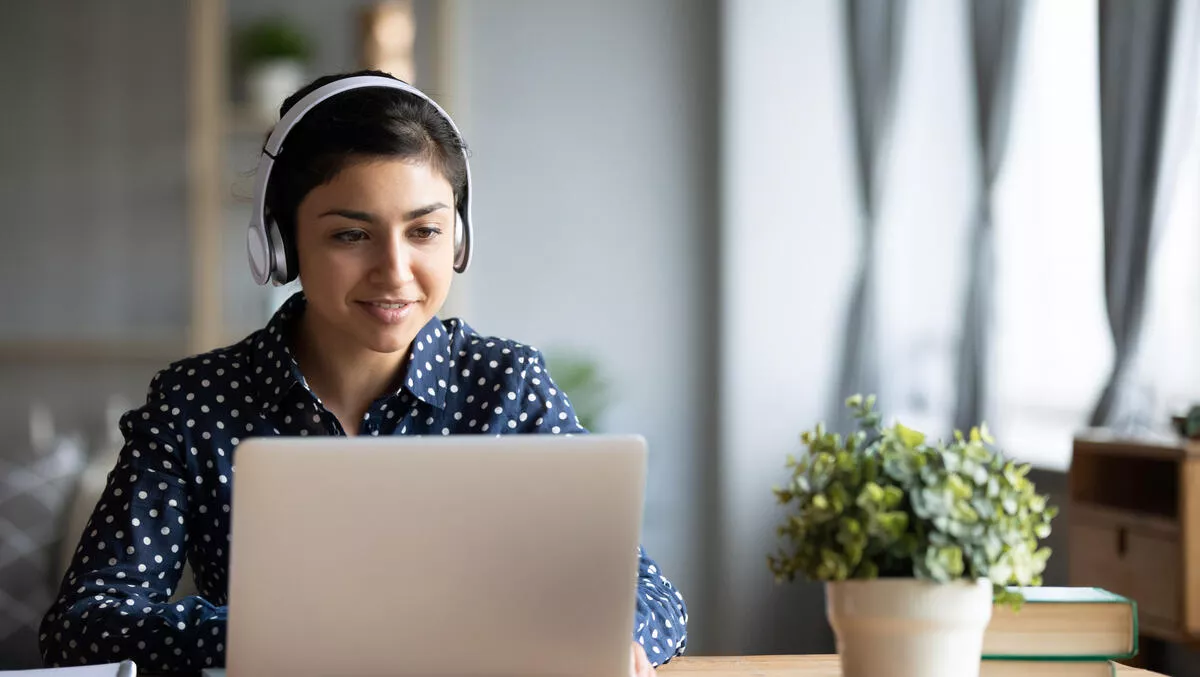 Hybrid workplaces key to success in 2021, study shows
FYI, this story is more than a year old
Australian businesses are looking to improve remote collaboration as they move towards a hybrid work future.
This is according to new research from Smartsheet in collaboration with 451 Research.
The report found that Australian businesses are concerned about productivity and burn-out for those working remotely, but plan on using technology to improve collaboration among teams.
The research found that one-half of Australian businesses (49%) are concerned about lower productivity for those not in the office and 46% are worried about work/life balance difficulties.
While many businesses have returned to the office to some degree, a large proportion of the Australian workforce still works remotely.
As of February, two in five people with a job worked from home at least one day a week, compared with 24% the same time last year.
According to Smartsheet research, the vast majority (79%) surveyed believe greater collaboration is needed to effectively adjust to changes over the coming years.
The report found that businesses plan to improve their technology by enabling collaboration across teams.
More than half (52%) of Australian businesses surveyed say they'll increase spending on collaboration, communication and productivity technologies this year, with 47% planning to increase spend on tools like video conferencing and messaging.
More than two-fifths (44%) want to invest in project and work management tools.
Even so, Australian business leaders are conscious of overloading employees with too many tools, the report finds.
More than one-third (37%) say rationalising technology investments - including reducing the range of technologies - will be strategically important over the coming year.
This is compared to 28% who want to better integrate applications into workflows.
While Australian businesses believe technology will aid collaboration, its no substitute for strong leadership, the researchers state.
Two in five (40%) believe the strategic vision and guidance from company leadership needs to change significantly in the coming year to face disruptions, while a further 42% say this needs at least some change.
More than one-third (35%) would like clearer strategic direction for their department to navigate the new business landscape.
Smartsheet vice president Asia Pacific Nigel Mendonca says, "The past year has changed the way many businesses work, forcing them to collaborate in new ways and use technology to connect teams more.
"In Australia, businesses are returning to the office and often adopting a hybrid model that needs the right approach and leadership to be successful.
Mendonca says, "The approach to technology should be people-first and centred on the human experience. This is how you empower dynamic work - rather than overwhelming employees with more applications they struggle to use.
"The changes resulting from the pandemic have brought to the surface long-needed shifts and will hopefully result in greater autonomy and effective workplaces - whether online or offline - for many Australians."