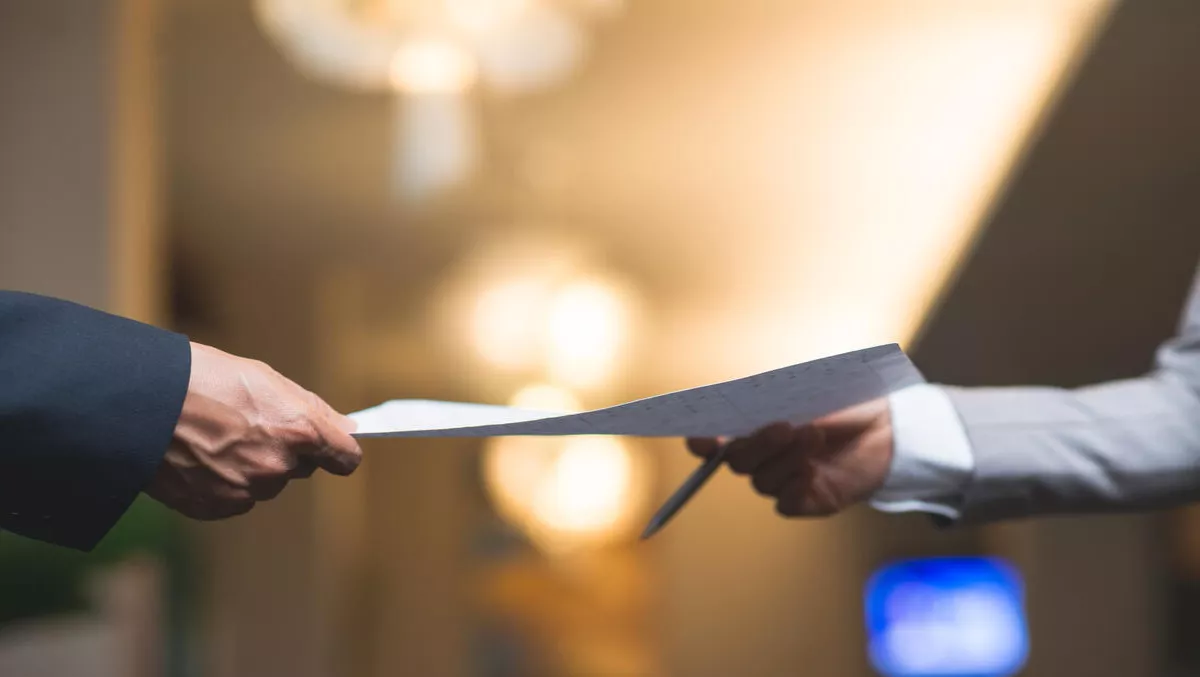 IBM acquires Aussie digital innovation agency Vivant
By Patrick Martlew,
Thu 5 Oct 2017
FYI, this story is more than a year old
IBM has announced its intention to acquire Vivant Digital business, a boutique digital and innovation agency based in Australia.
According to IBM, the acquisition will accelerate capabilities for IBM iX, which they describe as one of the world's largest digital design agencies and global business design partners.
They say the acquisition will help some customers make their digital transformation journeys at faster rates, with the ability to leverage Vivant's solutions and services.
IBM says Vivant has established a strong reputation for its design philosophy and innovative approach, with close to a decade of innovation consultancy experience.
Vivant uses insights from behavioural science, data and technology for Australian start-ups and corporates, primarily in the financial services and distribution industries.
Paul Papas, IBM iX global leader says, "Customer experience is a critical element as our clients develop their business strategy."
"IBM shares a similar design, consulting and management philosophy with Vivant, and our combined teams will raise the bar for experience-led, design-driven, digital reinvention."
The two companies aim to address the growing need of clients seeking transformation through innovative digital business models and bold customer experiences.
The CEO and founder of Vivant, Anthony Farah, will also take the role of digital strategy and iX leader for IBM Australia and New Zealand.
On the Acquisition, Farah says, "This is an exciting direction for Vivant clients and employees, as we now have scale and greater opportunity to address the growing needs of CEOs and innovation leaders willing to disrupt the market by seeking out new business models.
"We see it as converging the best of big with the best of small."
This adds to IBM acquisitions made during 2016 as it attempts to expand its global iX capabilities.
The acquisition is expected to close in the fourth quarter of 2017, subject to applicable regulatory review and customary closing conditions.