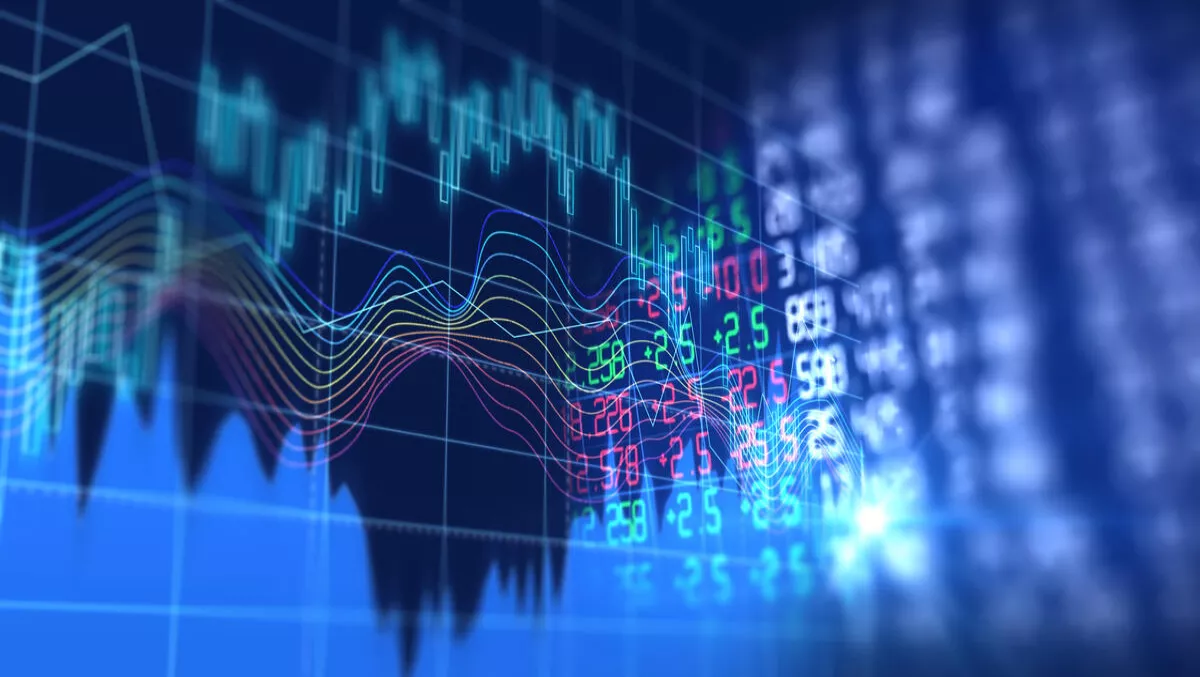 IBM and Nutanix bring 'insight economy' to data centres
By Sara Barker,
Fri 19 May 2017
FYI, this story is more than a year old
Rapid data crunching and cognitive workloads are two major focuses of IBM and Nutanix's new initiative to bring new solutions to hyperconverged deployments.
The two companies are embarking on a 'multi-year initiative' that will combine Nutanix's Enterprise Cloud Platform software with IBM Power Systems. They will aim to deliver a full-stack combination and built-in AHV virtualisation for data centres.
"Hyperconverged systems continue on a rapid growth trajectory, with a market size forecast of nearly $6 billion by 2020. IT teams now recognise the need, and the undeniable benefits, of embracing the next generation of data centre infrastructure technology," comments Stefanie Chiras, vice president of Power Systems at IBM.
The two companies believe that there is a transformation within the technology landscape that will see the 'insight economy' become more powerful. They believe that while having real-time information is necessary, it is no longer sufficient - and doesn't mean customers will be happy.
"With this partnership, IBM customers of Power-based systems will be able to realise a public cloud-like experience with their on premise infrastructure," comments Dheeraj Pandey, Nutanix CEO.
Instead, the insight economy will bring the ability to gather large amounts of data to crunch and predict the next likely actions. It will do this by using analytics, cognitive skills, machine learning and other tools.
The two companies also state that those workloads require powerful computing, and some data centres that were designed a few years ago are due for a refresh in both technology and the architectural design.
The two companies have plans a simplified private enterprise cloud, virtualisation management, one-click management stack and stateful cloud native services.
"Our partnership with Nutanix will be designed to give our joint enterprise customers a scalable, resilient, high-performance hyperconverged infrastructure solution, benefiting from the data and compute capabilities of the POWER architecture and the one-click simplicity of the Nutanix Enterprise Cloud Platform," Chiras adds.
The solution will be sold exclusively through IBM sales force and channel partners.