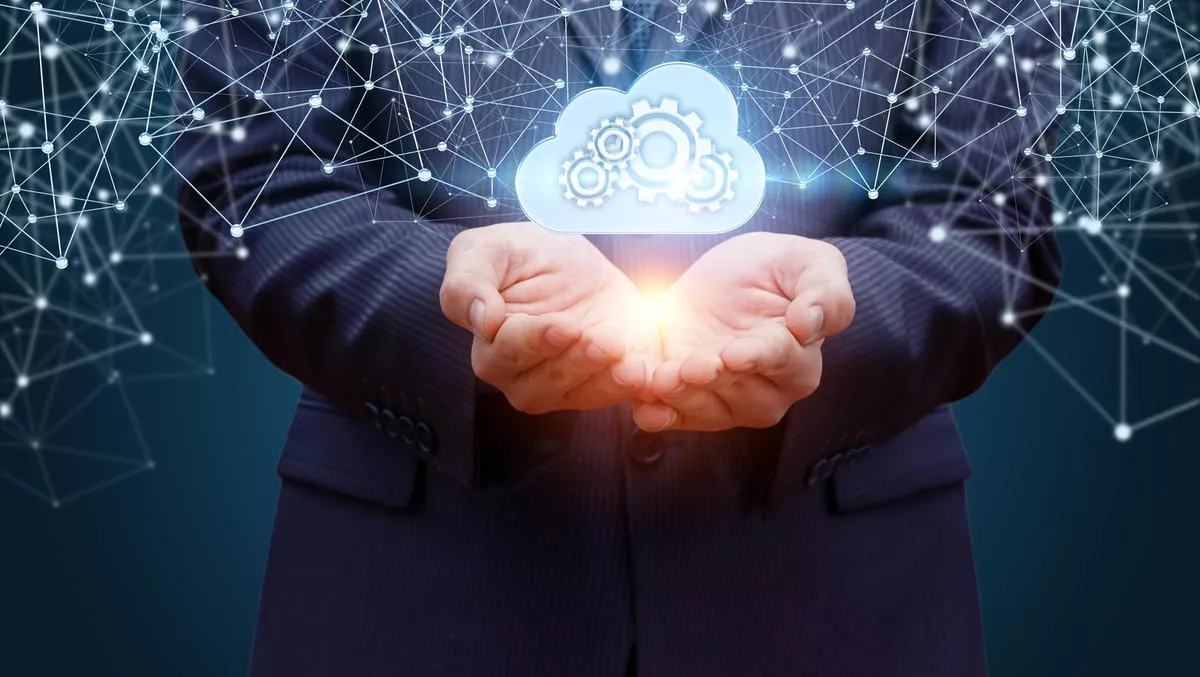 IDC: Digital infrastructure will be the catalyst for success post-pandemic
Wed, 21st Oct 2020
FYI, this story is more than a year old
To succeed in a post-pandemic world, organisations must focus on transforming their IT infrastructure into a cloud-enabled and autonomous digital infrastructure, according to a new report from IDC.
If organisations properly apply the key digital infrastructure tenets - technology adoption and IT governance - then revenue growth and business expansion will soon follow, according to the research.
This is supported by a report released earlier in the year from IDC, which showed 28% of CIOs thought that building IT infrastructure that supports resilient operations is their number one priority. Also, 38% of the same respondents expected to generate 38% of their revenue from digitally-enabled products and services.
Here are some additional statistics from the report:
47.1% mentioned developing a sustainable, cost-effective digital infrastructure as the number one digital infrastructure priority that will help them deliver reliable digital services and experiences

42.6% believe that delivering a digital infrastructure resiliency plan is critical to ensure that they can successfully deliver the digital business agenda.

39.7% felt that the ability to build hybrid / multi-cloud capabilities successfully is a challenge that needs to be addressed in 2020.
"Digital infrastructure will be the underpinning engine, which will power AI/ML-enabled data-driven workloads and microservices, to win in the digital economy," says IDC APAC vice president for enterprise computing research Rajnish Arora.
"CIOs who take the leap of faith by accelerating the digital infrastructure adoption will define and architect their organisation's success and leadership in the respective vertical industry."
Software-enabled intelligence will define digital infrastructure soon, says IDC, which can be used to provision network resources using hardware to address workload requirements and KPIs.
As is true during the COVID-19 crisis, in the months following it business resiliency will be a cornerstone of digital infrastructure, enabling businesses to realign to changing markets and competitive landscapes continually.
Specifically, the digital infrastructure landscape will increasingly lean on cloud-centric tech and automation. In fact, by the end of next year, 80% of enterprises will begin shifting towards cloud-centric infrastructure - twice as fast as pre-COVID-19.
The current crisis has accelerated the adoption of digital infrastructure, which will further widen the chasm between digital innovators and digitally determined enterprises Vs digitally distraught organisations, says IDC.
Especially across vertical industries, businesses are expanding their digital infrastructure beyond traditional data centers to include edge infrastructure like multi-access edge computing nodes (MAECs), campuses, buildings, and metro colocation facilities.
IDC believes that digital infrastructure will include resources that facilitate the rapid adaptation of applications and code to enhance customer experiences, embed intelligence and automation into business operations, and support ongoing industry innovation at edge locations.