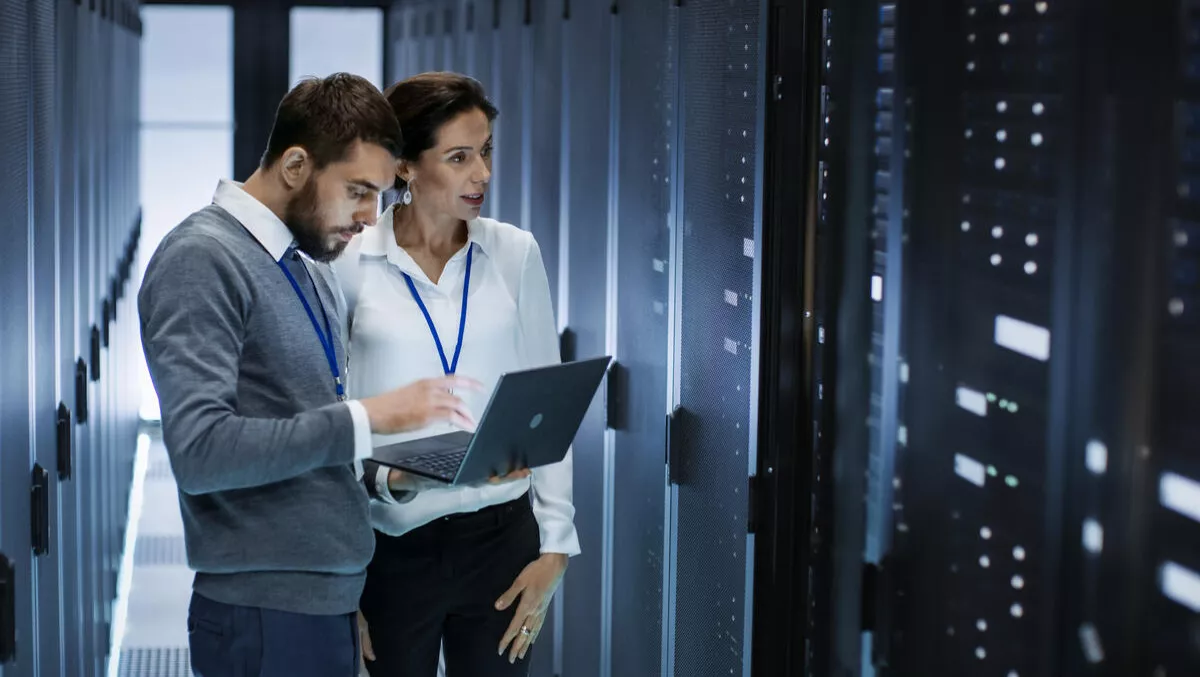 IDC outline differences in the data centre market across APAC in new report
By Patrick Martlew,
Fri 24 Nov 2017
FYI, this story is more than a year old
IDC has published its Asia-Pacific (excluding Japan) Enterprise Infrastructure and Datacenter Survey, with the analyst finding key differences between the A/NZ market and the rest of APAC.
This survey was conducted from April to August 2017 and includes more than 1100 (including 123 from A/NZ) respondents from enterprise data centre operators who are at different maturity stages of their datacenter and their future data centre strategies.
Annemarie Kikos, IDC Australia research director says, "The survey report compares the results for Australia and New Zealand to the Rest of Asia with some major differences in regards to the availability of skilled staff, the take-up of hyperconverged and priorities around SDN / SD-WAN"
"(This) comes as no surprise given the fact that A/NZ is further along their enterprise infrastructure maturity," she says
"However, Edge computing is a pretty new concept in Asia-Pacific across the board and the majority of organisations do not have an edge strategy, which creates an opportunity to service providers to further educate enterprises to speed up the awareness of edge computing."
The survey report found that more than 50% of downtime problems experienced in data centres in the past 12 months are due to system failures.
61% of A/NZ respondents see improving network performance (such as speed) as a major driver for investing in their networking priorities.
The report explores a number of different areas of interest, including;
What are the top data centre initiatives?

How will your organisation's overall enterprise infrastructure spending increase or decrease in 2017 compared to 2016?

What do enterprises currently have deployed and have planned for deployment, Hyperconverged and Networking?

How have your Capex and Opex changed from 2016 to 2017?
Cynthia Ho, IDC Asia-Pacific research manager says the survey can also be used for strategic purposes.
"This survey also provides recommendations for tech users on their data centre strategies," she says.
"To support an organisation's digital transformation journey, embracing a hybrid cloud approach will be more successful as opposed to relying solely on traditional infrastructure or going for just public or private cloud."