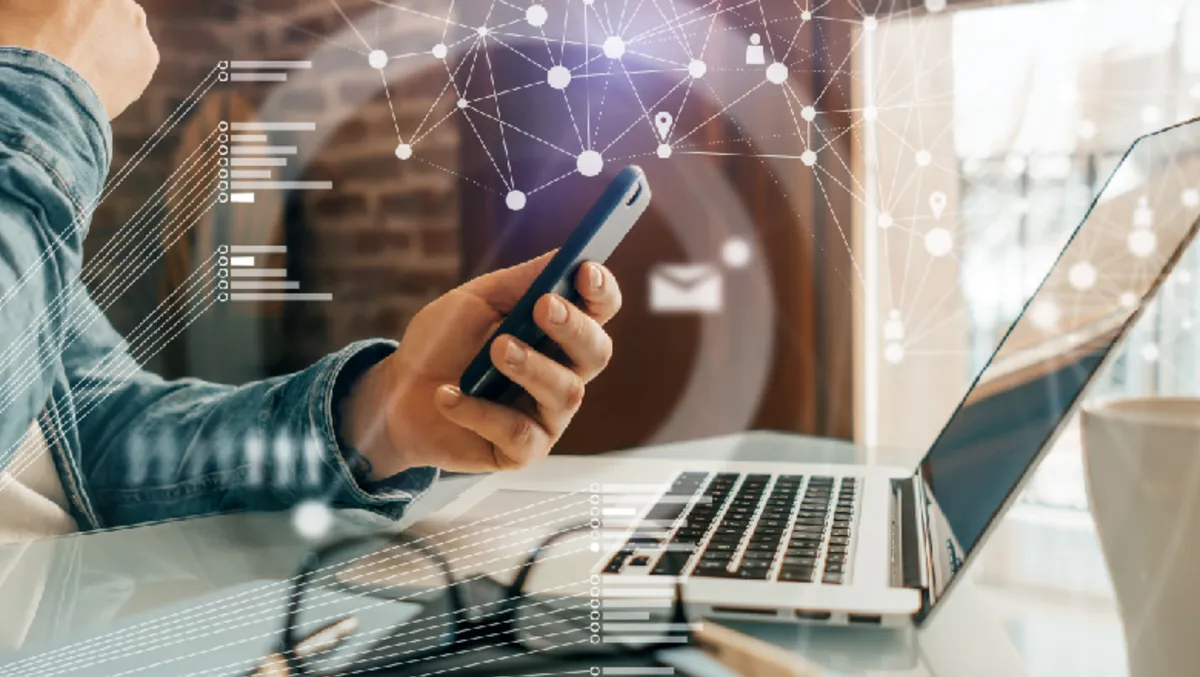 IDeaS Revenue Solutions is crowned RMS Platform of the Year
IDeaS Revenue Solutions has been named "RMS Platform of the Year" in the inaugural TravelTech Breakthrough Awards program.
The independent market intelligence organisation evaluates and recognises standout travel technology companies, products, and services worldwide. This year it has selected IDeaS, the provider of automated revenue management software and services, as its winner.
IDeaS Function Space Revenue Management (FSRM), a module to G3 RMS, was a key reason for the IDeaS award win.
The module provides powerful automated meetings and events forecasts, interactive demand calendars, profit-based price evaluation, and displacement capabilities.
Powerful analytics optimise the profits of a hotel's most critical revenue streams for guest rooms, room rental, food & beverage, group costs, and ancillary spending.
Sanjay Nagalia, Co-Founder, Chief Operating Officer and Technology Officer at IDeaS, says: "We are thrilled to be among the 2023 TravelTech award winners."
"Our top priorities are sustainable growth, profitability, and satisfaction within the hospitality industry."
"We understand that hotels with group business and function space offerings have an exciting opportunity to increase the value of those revenue streams."
"We know and understand our customers' challenges and will continue to innovate and provide tailored solutions to them. From our M&E industry experts to our data scientists, we seek to lead every initiative with a client-centric approach to providing services and support you can count on," says Nagalia.
The FSRM dashboard, released in 2022, provides quick insights into trends and patterns related to function space business. The dashboard prioritises user tasks and shows where they have improved.
Detailed graphs show what portion of function space utilisation contributes to sales and catering revenue streams. This allows users to easily evaluate their property's performance year over year and gauge how well they are achieving targets.
Users can also use this for budgeting purposes, to compare what is on the books versus what has been done in the past.
Another key component of the dashboard allows users to view utilisation by week and target underutilised times to drive more business and protect busier periods. In addition, users can use the visual heat map to quickly detect patterns by room and day parts to see which function space rooms, times, or days are in the most demand or utilisation.
Bryan Vaughn, Managing Director of TravelTech Breakthrough Awards, also comments: "Meetings and events are predicted to exceed 2019 levels in 2023."
"Because of this, capitalising on often underutilised M&E space is more important than ever, especially since this segment can represent 60 percent of overall revenue for hotels."
"Hospitality organisations need to get smarter with their space. For example, how often do sellers at venues receive a great inquiry only to find the meeting space was booked earlier for a lower revenue value?"
"Function-space revenue management technology can be a game-changer."
"IDeaS FSRM allows hotels to make confident, data-driven decisions to maximise profit for function space and group guest rooms. The information provided is imperative for budgeting and identifying areas for strategy improvement."
"Congratulations to IDeaS on being our pick for 2023's 'RMS Platform of the Year," says Vaughn.
With more than 30 years of experience, IDeaS delivers revenue science to more than 22,000 clients in 152 countries.