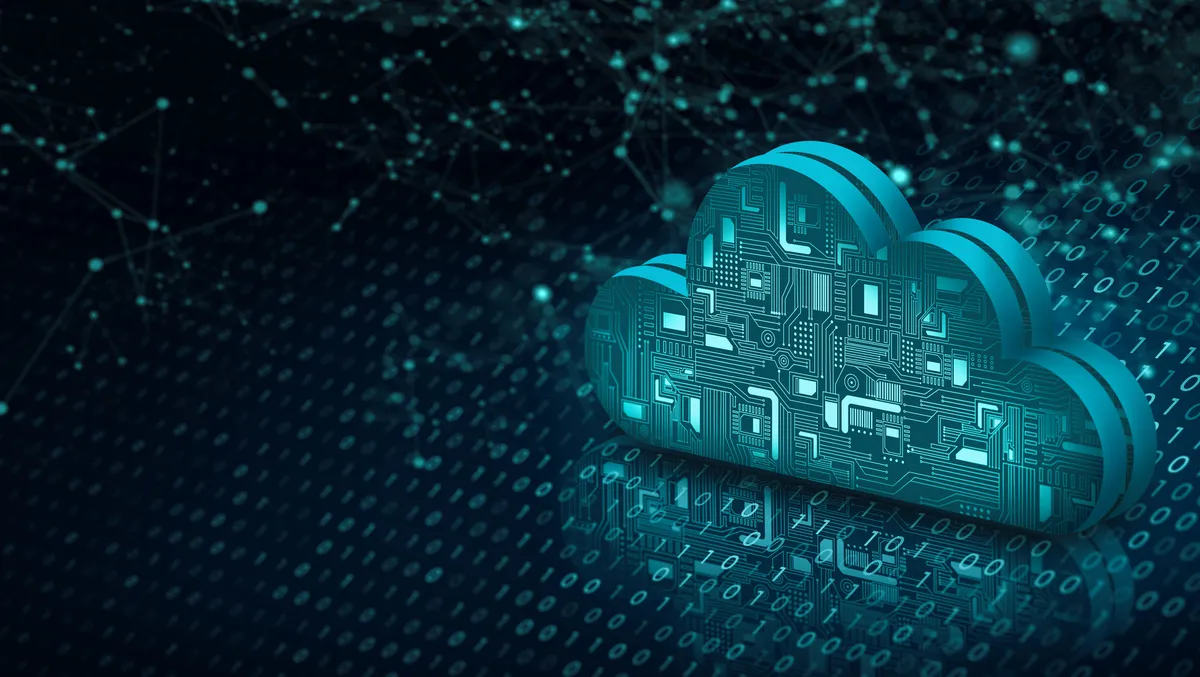 IFS unveils new capabilities within its cloud-based solution
FYI, this story is more than a year old
Global cloud enterprise software company IFS has announced new capabilities within its cloud-based solution, IFS Cloud.
Launched at its global customer and partner event, IFS Unleashed, the company detailed new capabilities that will help global companies connect operations across sites, functions, people, and assets.
The October 2022 release is the second in IFS's bi-annual release cycle and brings to customers new features and capabilities that further strengthen their ability to compete and scale globally.
"As companies face pressures to reduce complexity and operate consistently across their entire business, they need capabilities that help them serve customers faster, reduce downtime, and meet compliance requirements," the company says.
"Businesses across Australia and New Zealand are navigating the challenges of an increasingly complex landscape," says Warren Zietsman, Managing Director of IFS Australia and New Zealand
"With the latest updates from IFS Cloud, we deliver the solutions required to compete at scale with their international competitors, accelerate their digital transformation to automate processes at a time where the skills shortage is at its peak in the region, and meet and exceed ESG governance on their journey towards a more sustainable future," he says.
"We look forward to working with our customers to help their productivity and operating efficiencies, by providing them with best-in-class solutions to deliver their Moment Of Service."
According to IFS, the updates will allow companies to:
Visualise global transactions: Manage and visualise operations across multiple currency rates. Improve productivity in currency exchange tasks with the ability to import currency rates automatically to save time in currency exchange. [Finance]

Manage global absence limitations: Set and manage absence limits based on each country's absence requirements, providing HR teams with a full absence view from multiple countries. [Human Capital Management]

Secondment for work tasks: Define employees in the record of one company and make them available as employees and resources in other companies. Allow joint ventures, subsidiaries, and inter-company processing to reduce HR administration and simplify technician task reporting. [Enterprise Asset Management]
The new enhancements have also been designed to help customers meet their environmental, social and governance (ESG) goals, including new functionality to track indirect greenhouse gas emissions to assess an organisation's overall carbon footprint in accordance with the Greenhouse Gas Protocol, and the ability to help company and project teams connect and extract data from various sources and assess their performance in Scope 1 and 2 of the Sustainability Hub.
Central to new enhancements are support end-to-end process automation and advanced analytics capabilities that will impact the organisation across functions. The release includes over 340 new features and advancements that will accelerate our customer's journey to digitalisation.
The heightened automation in this release will continue to help organisations transform operations, work efficiently, and liberate staff. IFS Cloud will help to rescue the time, effort, and resource burden while increasing the quality of work and experience across industries.
The new automation features include:
New cash planning analysis model enabling customers to improve cash management, reduce risk, and better plan for unforeseen scenarios for projects and companies.
Streamlined Manufacturing Execution System (MES) to improve production quality control and performance, helping to drive fast decision-making and identify patterns.