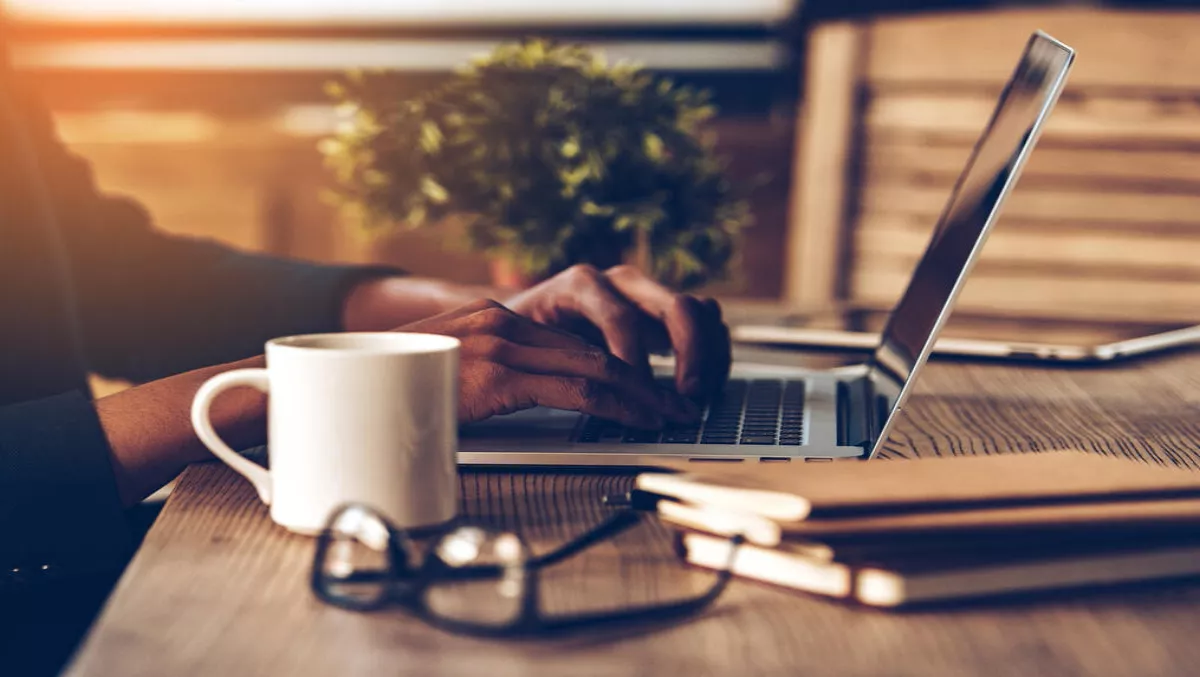 IGEL introduces UD Pocket for Apple Mac to simplify remote working
By Julia Gabel,
Mon 4 Sep 2017
FYI, this story is more than a year old
IGEL has updated its UD Pocket software, a micro thin client solution designed to improve the security of bring-your-own-device (BYOD) initiatives in organisations with remote or mobile workforces.
First introduced in December 2016, IGEL's UD Pocket allows enterprises can to convert most 64-bit, x86-based Apple Mac computers into an IGEL OS-powered endpoint.
"Up until now, the only way that enterprises have been able to access the IGEL OS has been through their x86 Windows-based devices," says Matthias Haas, CTO, IGEL.
"By providing support for Mac computers through the IGEL UD Pocket, not only are we extending our addressable market opportunity, we are also helping our enterprise customers simplify the management of their endpoints by making it possible to securely administer x86-based PCs, thin clients, laptops and Mac-based endpoints via one central management console."
Features of the IGEL UD Pocket include:
Two-factor authentication
The software features two-factor authentication through external smart card readers or USB tokens.
"Two-factor authentication is especially important in vertical markets such as financial services and insurance, education and healthcare where workers may be roaming between multiple desks, offices or locations over the course of their workday," adds Haas.
Additionally, through the IGEL Cloud Gateway (ICG), which seamlessly authenticates the connection between the IGEL UD Pocket and IGEL UMS, IT organisations can provide end users with secure, anytime and anywhere access to their Citrix, VMware and Microsoft virtual desktops via a standard Internet connection, without the need for a virtual private network (VPN) or leased-line solution.
Can convert most Apple Mac computers into an IGEL OS-powered endpoint
With IGEL UD Pocket, IT organisations can convert most Apple Mac computers into an IGEL OS-powered endpoint, as long as they meet the minimum requirements of having a 64-bit, x86-based CPU, 2GB of RAM, 2GB of storage and UEFI boot capability.
Key features available through the Apple Mac computers, and supported by the IGEL UD Pocket include Mac Keyboard, Mac Touchpad, most Wi-Fi, Magic Mouse and Magic Keyboard.
Available in a USB 3.0 form factor with backward compatibility to USB 2.0, the IGEL UD Pocket measures 22.4mm x 12.2mm x 6mm and weighs 3 grams. The IGEL UD Pocket also features an industry-grade 8GB memory module.