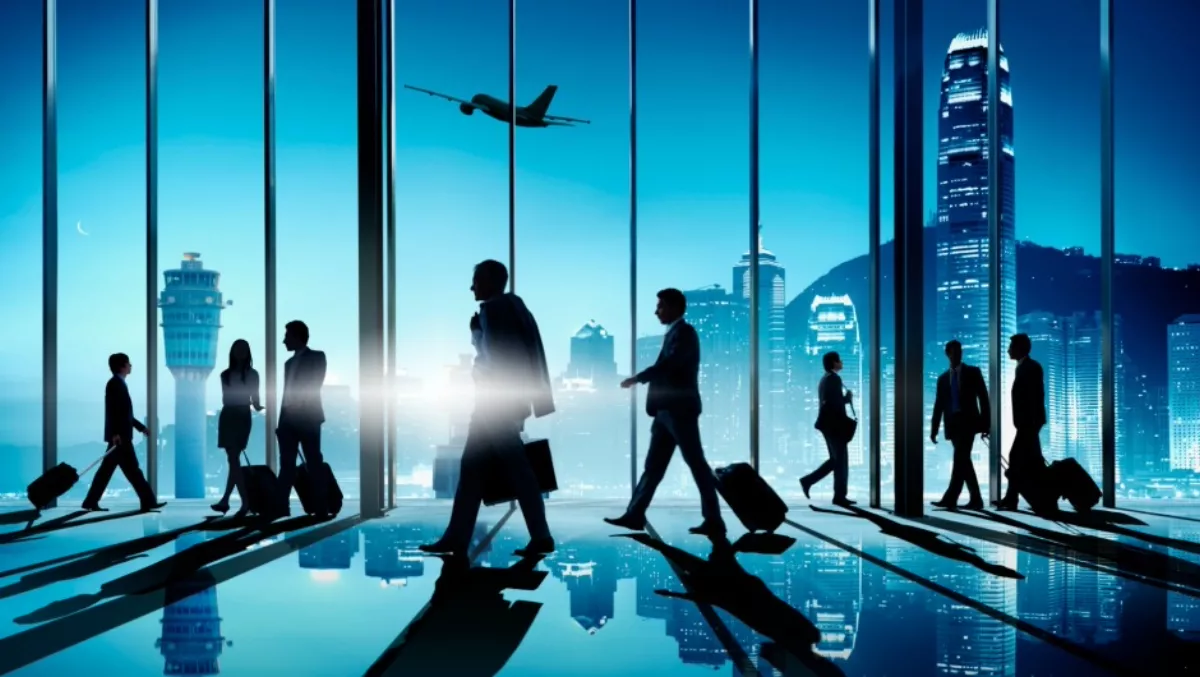 Increase in corporate travel requires better tech, says Concur
By Shannon Williams,
Tue 17 May 2016
FYI, this story is more than a year old
The increase in business travel across the globe is highlighting a need for technology platforms to be utilised by businesses to make the process more efficient, according to Concur.
Forecasts from the Global Business Travel Association reveal corporate travellers in the Asia Pacific region alone expected to spend up to US$500 billion in 2016. Concur says the administrative processes required to organize these kinds of trips is extensive, and waste valuable time and productivity within an organisation.
"The continued growth of global business travel can be attributed to a number of factors, such as an increase in more affordable travel options," says Murray Warner, director, Business Development, Asia Pacific, Concur.
"Of course face-to-face meetings remain an essential tool in business relationships despite developments in remote conferencing technology," he says.
According to Warner, with corporate travel continuing to play such an important role in business success, it often takes up valuable time and resources.
"The administrative processes involved in booking transport and accommodation alone can take time resources away from other areas of the business, not to mention the direct costs of flights and hotels," he says.
Expense management also becomes difficult when employees are out of the office and on the road, Warner adds.
"While most organisations are obliged to provide funds for certain items for workers during business trips, the way these funds are spent can be difficult to monitor and track," he says.
Warner says businesses are turning to technology to help manage travel administration and expense management for corporate travellers.
"Cloud-based travel and expense platforms, for example, can automate many processes associated with booking travel arrangements," he explains. "Some platforms can also make managing expenses easy by integrating real-time spending data with other business systems."
Says Warner, "By using a cloud-based travel and expense management solution, companies can have any number of employees on the road for meetings anywhere in the world without it taxing their often limited resources.
"As business travel continues to grow, such platforms can help businesses grow in step with this trend, helping them build relationships anywhere in the world," he says.