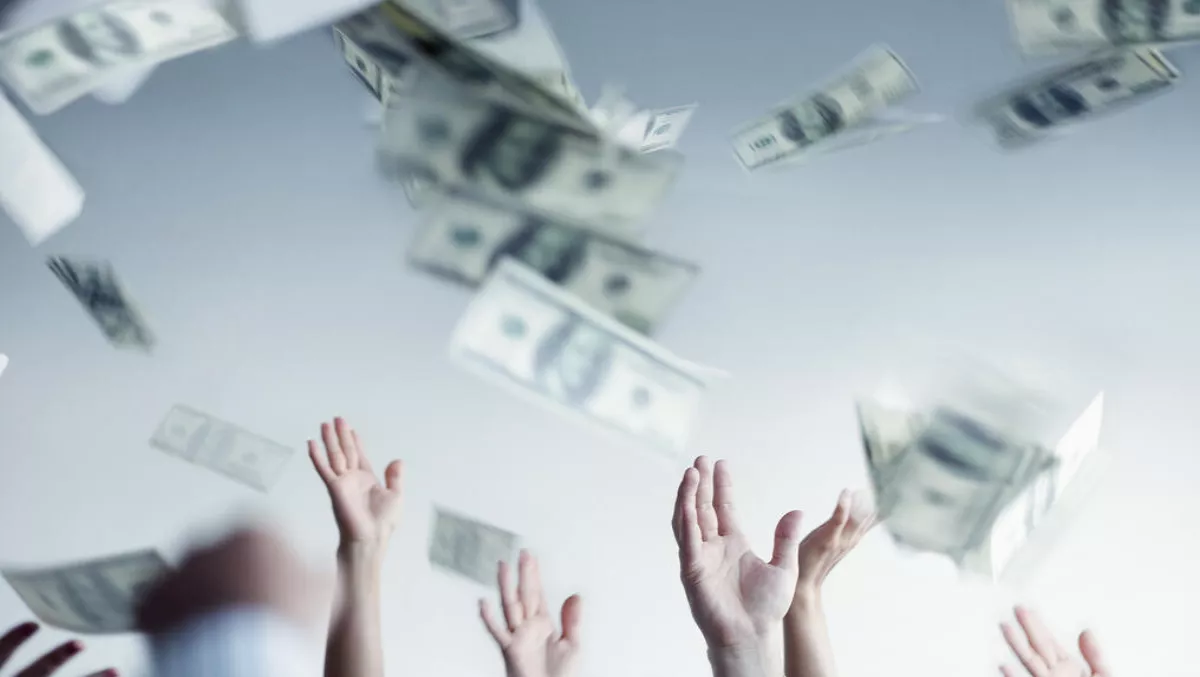 Individual IT vendors an 'expensive misconception'
By Sam Worthington,
Wed 14 Sep 2016
FYI, this story is more than a year old
These days CIOs, CFOs and their IT departments are expected to do more and more with far less, which CenturyLink says can be averted.
One particular approach that the global IT communications and solutions provider recommends is to reduce the number of IT vendors used, and to implement the full service capabilities from one main provider.
According to CenturyLink, maximising on a company's current investments could potentially achieve greater scale and efficiency across its IT department.
Stuart Mills, regional director, Australia and New Zealand, CenturyLink says for businesses, it's common place in thinking they need to work with individual specialist vendors to deliver each IT capability.
"This is an expensive misconception," he says.
"Working with a limited number of vendors, or one full service vendor, can be far more cost effective, and helps to foster stronger partnerships, as the vendors work more closely with the organisation, to deliver the most appropriate solutions for its needs," explains Mills.
CenturyLink has also highlighted four major emerging technologies that are being used to help consolidate and manage IT infrastructure more efficiently.
The first is infrastructure and application development, the second is Multi-Cloud Management, then its cloud hosting, and Software-as-a-Service (SaaS).
The company asserts that outsourcing these key particular capabilities to a trusted partner can help reduce the burden on IT, while also cutting capital expenses.
"Organisations should look to outsource these capabilities to one vendor that has expert experience across the range of IT technologies and services," says Mills.
"Choosing one with global experience and local reach is important. The vendor must understand the nuances of the Australian and New Zealand market to help the business make connections with customers, and abide by all regulatory and legal requirements," he explains. "Working with a vendor that has full service capabilities to handle an organisation's IT requirements will help the business, and the IT team in particular, adapt to increasing user demands, shrinking budgets, and the need for modern, agile technologies."