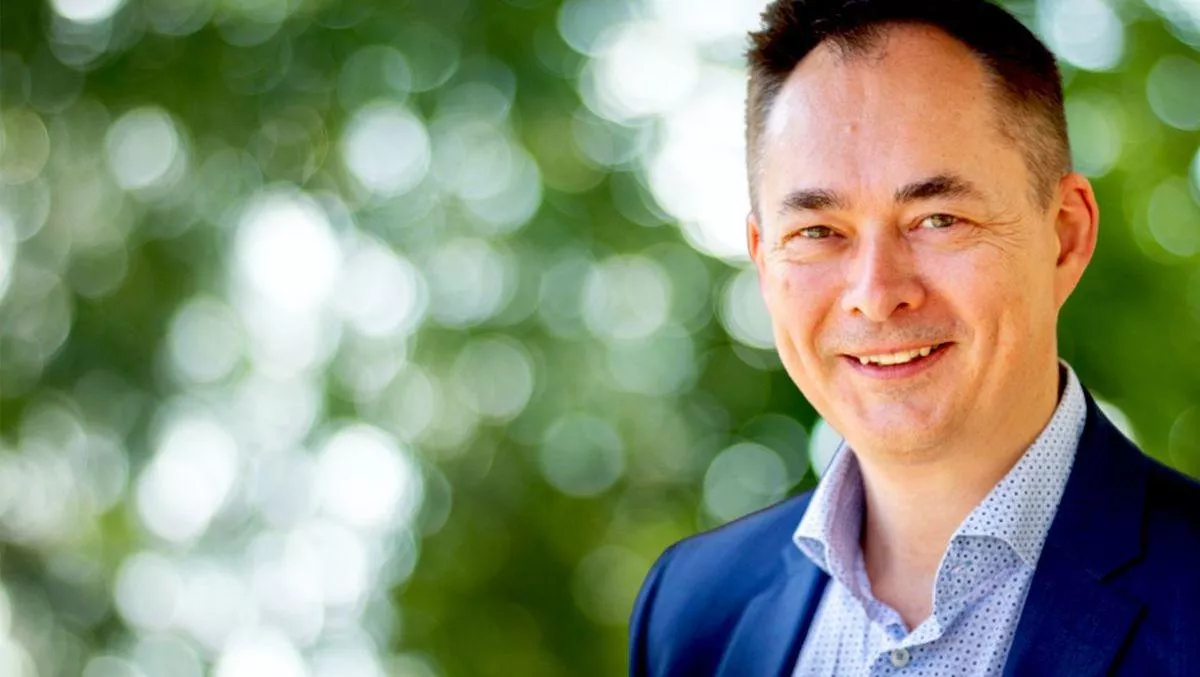 Infor & Transdev Australia bolster cloud-based asset management
Fri, 16th Oct 2020
FYI, this story is more than a year old
Transport firm Transdev Australasia is forging ahead with a company-wide cloud migration that will enable the firm to improve its asset management processes.
Transdev Australasia operates public transport systems across Australia and New Zealand, including Sydney's light rail system in Australia, and Auckland Transport's rail systems in New Zealand.
The company chose to roll out a whole-of-business transition to cloud-based asset management, and turned to Infor for assistance, leveraging what Transdev Australasia chief information officer Peter Orlowski describes as a 'strong and productive' relationship.
"We have set a fairly aggressive timeline for the delivery of our asset management solution," he says. "Transport is a fast-paced industry and is essential to keeping Australia and New Zealand moving post-COVID-19, and the ability to manage our assets and inventory through a safe, secure, real-time cloud-based platform is critical.
Transdev plans to establish a centralised asset strategy; standardise and simplify group-wide processes; implement cloud technology around automation, internet of things and telemetry integrations; address customer expectations underpinning Transdev's asset strategy; and manage audit trail.
Transdev rolled out Infor's cloud solutions that include enterprise asset management and customer experience SaaS applications.
Transdev highlights Infor's experience and agile methodology implementation that can deliver secure and robust solution that meets Transdev's business needs. The two companies have been working together on various partnerships since 2015.
Infor's Australia and New Zealand managing director Jarrod Kinchington adds, "Transdev operates some of Australia and New Zealand's transport icons, including Sydney Ferries and light rail, and Auckland Transport's rail service."
He adds that Infor is committed to the Transdev partnership to accelerate technology investment value and helping to establish Transdev's centralised asset management strategy.
Infor has been busy working with several other partners in the wider Asia Pacific region this year. Just this week, the company announced that Accor properties across Asia have recently picked up Infor's revenue management application, part of a wider hospitality suite that Infor offers.
Infor is also working with Zyllem to improve logistics value chains across ASEAN. Infor and Zyllem will connect with major distributors in the market to share their vision of the future logistics and supply chain market.
"We continue to see an uptick in appetite for industry-specific SaaS solutions in Southeast Asia, and are committed to partnering with Zyllem to bring innovation and a competitive edge to businesses in this age of digital disruption," comments Infor ASEAN vice president Fabio Tiviti.
Infor will leverage Zyllem's SaaS-based distribution platform for Infor Warehouse Management Systems (WMS), including key verticals such as retail, logistics and distribution. Infor's enterprise application suite of products serves 67,000 customers across 175 countries.