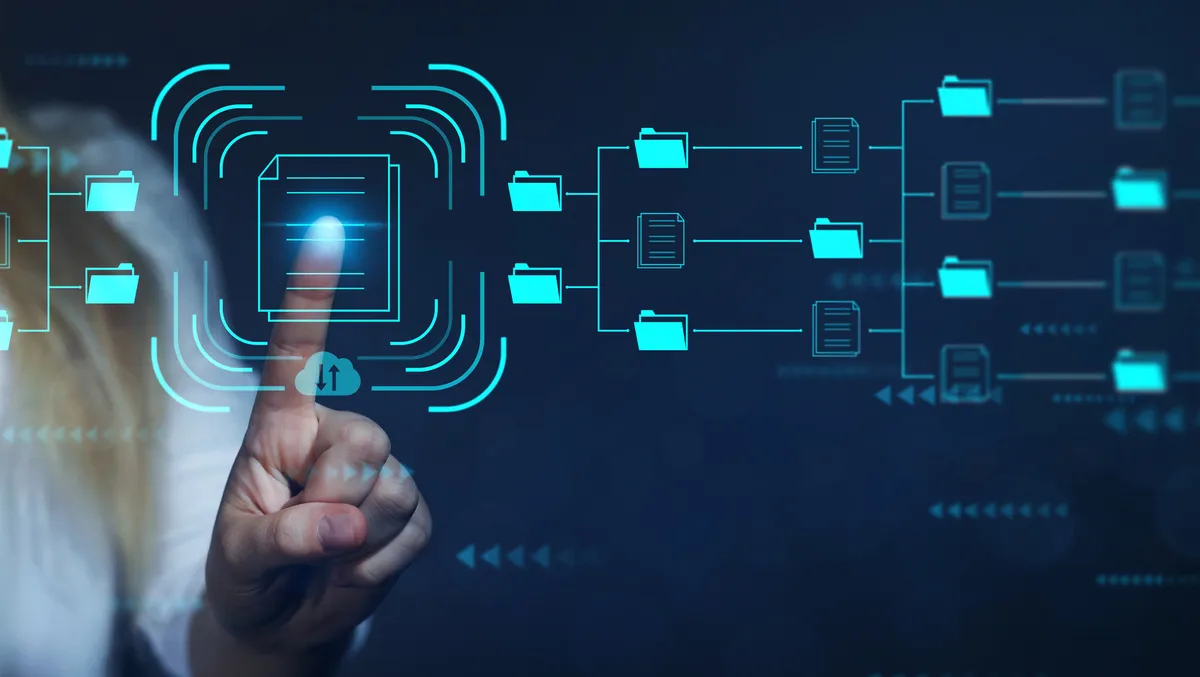 Infosys helps Aussie banks complete digitalisation project
Infosys has announced the completion of the foundation phase of a significant digital program for Bendigo and Adelaide Bank, two of Australia's biggest banks.
Delivered in collaboration with Microsoft, the program enabled Bendigo and Adelaide Bank to consolidate multiple legacy document management systems into a single enterprise document management system (EDMS) to deliver better customer service.
Using Microsoft's SharePoint Online, the new platform leveraging Infosys Cobalt cloud offerings allows for the democratisation of data, streamlined document storage, and better collaboration across Bendigo and Adelaide Bank.
The program stems from Bendigo and Adelaide Bank's commitment to leverage data for better customer outcomes, and this program plays a crucial role in strengthening the required data governance.
Infosys says consolidating document management systems into a cloud-based platform enables a better employee experience. The bank can define security groups and better manage permission levels to meet stringent audit and compliance requirements.
The platform has enabled Bendigo and Adelaide Bank to deliver a more uniform user experience across its products and services while improving privacy and document retention compliance.
The new cloud-based platform also automated the entire data migration process, leading to a measurable reduction of operational overheads.
Bankers at Bendigo and Adelaide Bank can now utilise modern user interfaces that are more accessible and enjoy a plethora of functionalities in the upgraded SharePoint experience.
Data consolidation involved retrieving 15 million documents from disparate systems and significantly improved document stores' privacy and security stance.
Nathalie Moss, Practice Lead, Lending Technology at Bendigo and Adelaide Bank, says: "Our employees are now able to service customers faster and more easily due to the centralised document storage and common searchable access approach. The key to the program led by Infosys is findability."
"The faster we can find all relevant customer documents, the more deeply we understand the customer and the more personalised the service we offer becomes, every time we interact."
"Better operational flow equals more effective and empowered staff and builds on the award-winning customer experience our Bank consistently offers," says Moss.
Andrew Groth, Executive Vice President, Infosys, and Region Head, Australia and New Zealand, says: "The outstanding results achieved by Bendigo and Adelaide Bank illustrates how complex legacy systems are transformed by our proven Infosys Cobalt cloud ecosystem."
"Working seamlessly with partners such as Microsoft, Infosys supports Financial Services organisations to accelerate business outcomes, including strengthening employee and customer experience."
Kiet Le, Partner Director, Microsoft ANZ, says: "Through this collaboration with Infosys and Microsoft, the bank is using the rich capabilities of SharePoint to democratise data, improve customer value and help the bank drive tangible outcomes at scale."
"We're pleased to see our partner Infosys deliver such an outcome to Bendigo and Adelaide bank utilising Microsoft technologies," says Kiet Le.
An expert in next-generation digital services and consulting, over 300,000 of Infosys people work to amplify human potential and create the next opportunity for people, businesses, and communities.
With over four decades of experience managing global enterprises' systems and workings, Infosys steers clients in more than 50 countries as they navigate their digital transformation powered by the cloud.
Infosys enables clients with an AI-powered core and drives continuous improvement in businesses with always-on learning by transferring digital skills, expertise, and ideas from its innovative ecosystem.