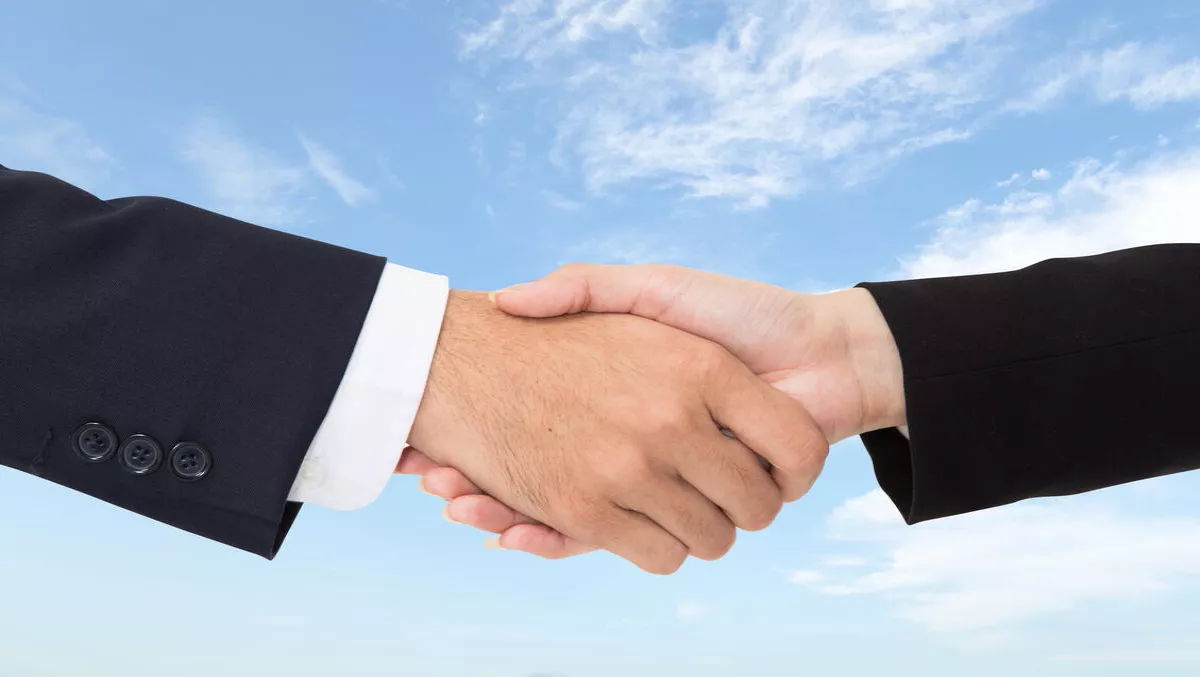 Infosys partner with Micro Focus on OpenStack Solution
By Patrick Martlew,
Tue 26 Sep 2017
FYI, this story is more than a year old
Consulting and technology services company Infosys has announced that it has collaborated with Micro Focus SUSE in launching a new private cloud solution.
According to Infosys, the new solution centres on software-defined data centre infrastructure and application delivery solutions.
The company says the solution will help businesses significantly accelerate their digital transformation journey by being hardware agnostic, enabling faster time to market through rapid adoption.
Ravi Kumar, Infosys president and deputy chief operating officer says, "This new solution will empower Infosys' clients with extreme automation backed by best-in-class professional services, which will not only provide enhanced agility but also create newer experiences.
"Organisations will be able to invest much more in digital transformation by reducing the cost of services through open source adoption," he says.
"We believe that this collaboration will impact businesses positively and help them propel their digital strategy especially in sectors such as financial services, life sciences, retail, manufacturing, energy and utilities."
Infosys and Micro Focus SUSE have jointly invested in a centre of excellence to develop validated reference architectures, accelerators and factory-based migration solutions, as they aim to help customers in their rapid adoption of private cloud built on SUSE OpenStack.
This partnership aims at strengthening Infosys' association with Micro Focus SUSE and positions Infosys as a strategic global platinum partner, backed by over 500 architects and consultants with data centre transformation and migration capabilities.
Ronald de Jong, Micro Focus SUSE president of sales says his company is excited to be working with Infosys.
"Together Infosys and Micro Focus SUSE can help customers attain cost efficiency through leading-edge development of open source technology while transitioning their data centres to the next generation of software-defined infrastructure," he says.
"System integrators like Infosys are critical in bridging legacy IT with emerging cloud-native technologies using SUSE OpenStack Cloud."
Infosys says SUSE OpenStack cloud is an automated cloud computing platform that enables organisations to innovate, rapidly deploy and manage cloud architecture.
With this association, Infosys aims to further strengthen its presence in Europe and generate new businesses and insights.