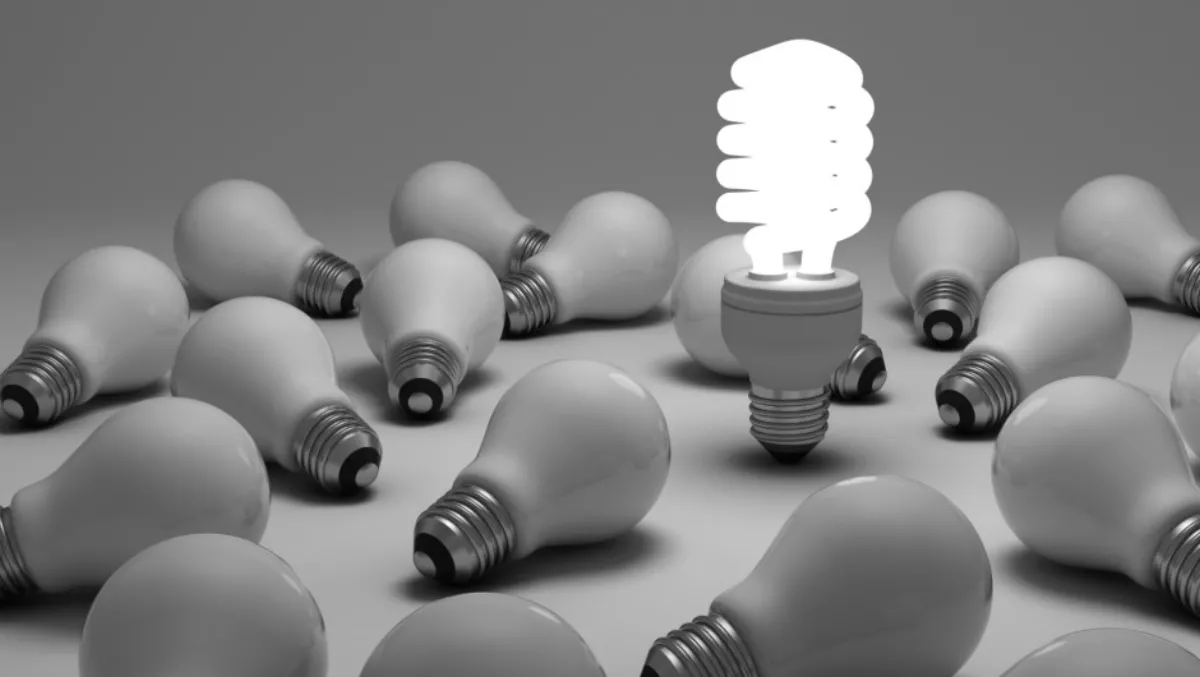 Innovation required to survive changing workforce
FYI, this story is more than a year old
Organisations need support changing workplaces in order to drive employee productivity in the wake of a soft global economy and increasing competition.
That's according to WFS Australia, who says too many organisations treat employee engagement as set-and-forget, potentially damaging the organisation's competitiveness.
The company says organisations need to invest in innovation to develop and support the workplace of the future.
"Businesses are quickly realising the need to support new ways of doing business in workplaces of the future," explains James Kissell, strategy director, ANZ, WFS Australia.
"For example, research shows 24% of businesses have already fully adopted mobile work styles and 89% of businesses plan to do so by 2020," he says.
Kissell says mobile and cloud have been major game players in transforming workplaces, with mobile enabling employees to access systems via smartphones, allowing them to work anywhere, anytime.
"As well as mobile, businesses also need to think about other technologies that can increase productivity," Kissell says.
"This can be general business tools like the cloud, or technology specifically designed to improve employee engagement and effectiveness.
"This can include things like absence management tools, better workforce optimisation through automated scheduling tools, and gamification to encourage engagement," he says.
"It simply isn't realistic for businesses to think they can stay ahead of competitors without putting a workforce management strategy in place," Kissell adds.
WFS Australia has identified four key technologies that can help support the workplace of the future:
Cloud
The cloud has become a key platform for many organisations, letting them access and pay for software and infrastructure in ways that make sense for the organisation, and without the capital outlay required for on-premise hardware and software licenses.
Real-time processes
Businesses can no longer afford to wait for information, to make decisions, or to respond to changing market conditions. Real-time processes are vital for the workplace of the future. These processes are particularly useful when it comes to managing the workforce optimally.
Automation
Managing the workforce with maximum effectiveness often requires being on top of many administrative tasks and a significant amount of data. Thus, workforce management can become prohibitively time-intensive unless key tasks are automated.
Data sharing
Organisational systems are collecting data at never-before-seen rates. The true value of this data lies in sharing and analysing it to gain actionable insights. For example, a workforce management system can gain real-time insight into a worker's activity, and can then feed that data back into automated scheduling systems to make sure each employee is optimally scheduled.
Related stories
Top stories