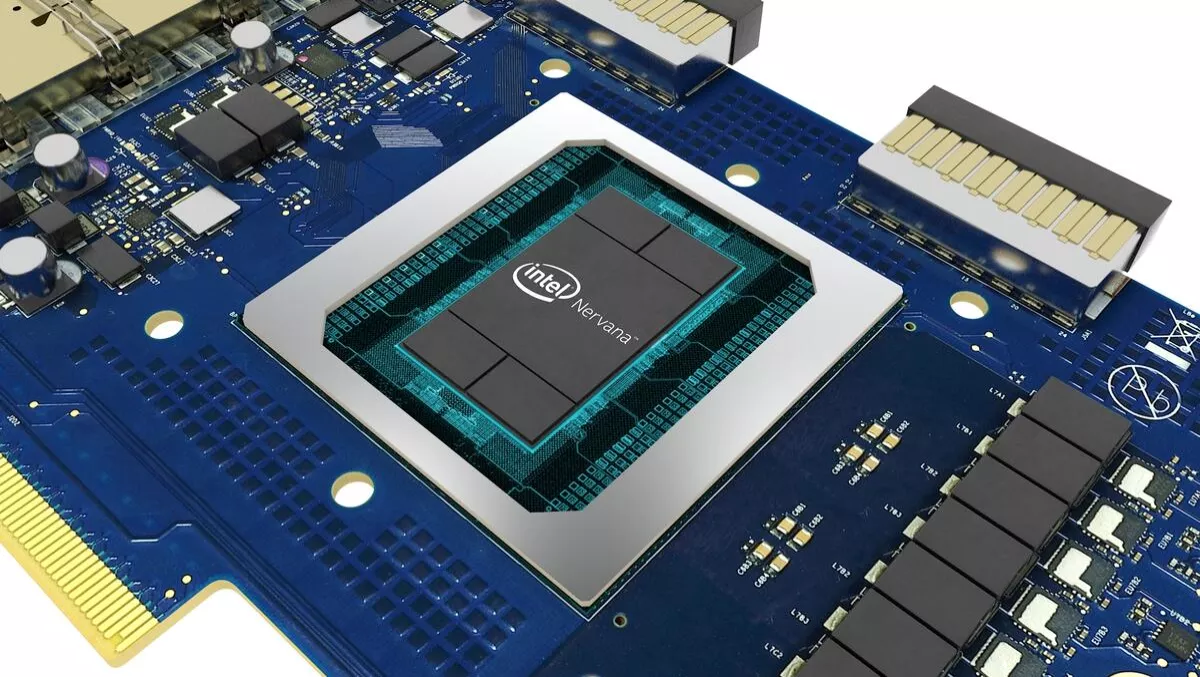 Intel's AI revolution: Introducing the world's first neural network processor
By Julia Gabel,
Thu 19 Oct 2017
FYI, this story is more than a year old
Intel is setting out to revolutionise artificial intelligence (AI) computing with the release of the industry's first silicon for neural network processing.
Designed from the group up for AI, Intel hopes the Nervana Neutral Network Processor (NNP) will impact a number of industries, including social media, healthcare and automotive.
Using the Nervana technology, Intel claims companies will be able to develop entirely new classes of AI applications that maximise the amount of data processed and enable customers to find greater insights.
According to Intel's CEO Brian Krzanich, examples of how the new technology could impact different industries include:
Health care
AI will allow for earlier diagnosis and greater accuracy, helping make the impossible possible by advancing research on cancer, Parkinson's disease and other brain disorders.
Social media
Providers will be able to deliver a more personalised experience to their customers and offer more targeted reach to their advertisers.
Automotive
The accelerated learning delivered in this new platform brings us another step closer to putting autonomous vehicles on the road.
Weather
Consider the immense data required to understand movement, wind speeds, water temperatures and other factors that decide a hurricane's path.
Having a processor that takes better advantage of data inputs could improve predictions on how subtle climate shifts may increase hurricanes in different geographies.
In addition, intel recently its first self-learning neuromorphic test chip, which uses data to learn and make inferences, gets smarter over time, and does not need to be trained in the traditional way.
Neuromorphic chips are inspired by the human brain, which will help computers make decisions based on patterns and associations, Krzanich explains.
Krzanich believes the potential benefits from self-learning chips are limitless as these types of devices can learn to perform the most complex cognitive tasks, such as interpreting critical cardiac rhythms, detecting anomalies to prevent cyberhacking and composing music.
Krzanich says the company has "multiple generations" of Intel Nervana NNP products in the pipeline. Shipping will begin on the NNP before the end of year.