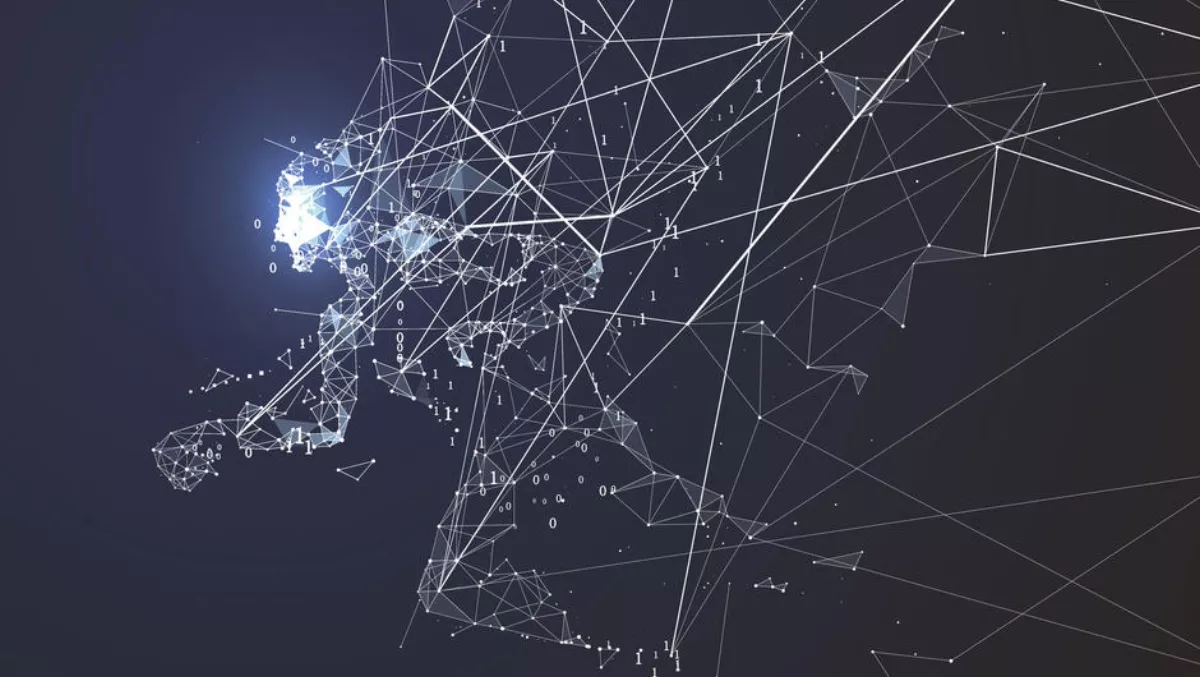 Intergen's three focus areas for digital transformation
FYI, this story is more than a year old
Transforming to stay relevant in the face of constant disruption is a continuing challenge for organisations across Australia and New Zealand (A/NZ).
While there is no single right answer as to how this can be achieved, there are three key focus areas that can help organisations reach their goals regardless, according to Empired. Empired recently surveyed 289 respondents at its Convergence events across A/NZ.
The results showed the biggest drivers for digital transformation are customer demand (50%), digital maturity (18%), government regulations (14%), and cost and budget pressures (14%). In most cases, transformation is, by nature, digital.
Companies are leveraging new and emerging technologies to transform everything from how they fulfil orders and communicate with customers to how they manage resources and strategic planning.
Empired and Intergen sales and marketing executive general manager John Bessey says, "The days of IT strategy and business strategy being two mutually exclusive conversations are gone: as an enabler, technology underpins all things. When this convergence occurs between IT and business, true and sustained transformation can become a reality. "There is no bigger disrupter in business today than technology. Accordingly, technology-enabled business transformation has become a leading (if not the leading) organisational imperative. Transformation is a no-brainer. It's good for business. And yet there's a gap between what we know and what we do." A 2017 Microsoft study across Asia-Pacific showed that while 88% of respondents know that digital transformation is non-negotiable:
only a third have a strategy in place to make it a reality
half are dipping their toe in the water
nearly a quarter are yet to begin planning.
According to Empired, there are three outcome-oriented focus areas for digital transformation: 1. A focus on engagement. Engaging, acquiring, and retaining customers. 2. A focus on empowerment. Improving business operations right across the organisation, helping people achieve maximum productivity and efficiency. 3. A focus on enablement. With the right cloud platforms and services in place, organisations can be smart, modern, and nimble with the agility to move with and ahead of the times, and free up resources to focus on the high-value activities that truly differentiate. Bessey says, "Beneath each of these focus areas sits a collection of joined-up technologies which help enable these outcomes. But the primary focus, first and foremost, needs to be on achieving these outcomes."
Related stories
Top stories