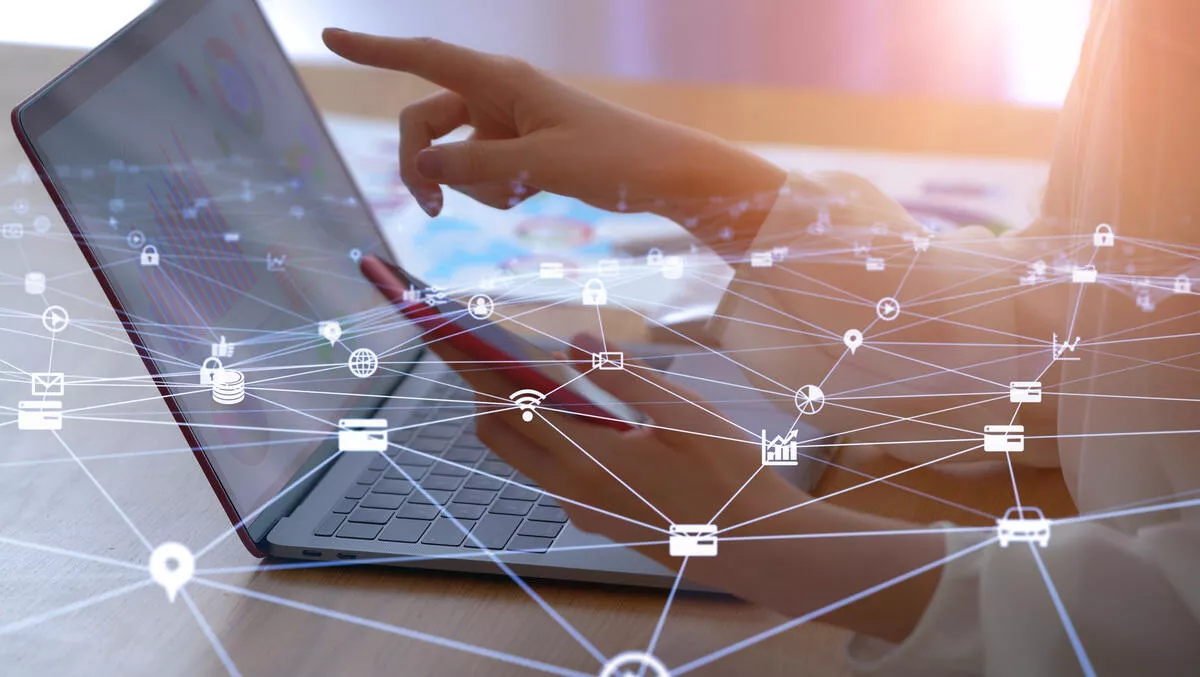 Interview: The many use cases of edge computing
Fri, 11th Jun 2021
FYI, this story is more than a year old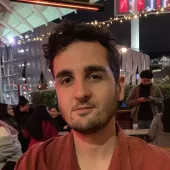 By Nick Forrester, Senior News Editor
Increasingly in digital business, the most efficient way to process data is to bring computing power closer to the thing or person generating it. Edge computing solutions address this need for localised computing power, and, according to Gartner, IT infrastructure and operations (I-O) leaders tasked with managing these solutions should understand the associated business value and risks.
Stratus Technologies is one such leader in this field. The software company specialises in virtualised edge servers for remote and harsh deployments. It serves four main sectors in the ANZ market: industrial automation, business management and access control, travel and transport, and payments processing.
We spoke to Stratus Technologies regional sales director for ANZ Mike Fyson, who goes in-depth on how edge technology has informed trends in Australia and beyond, and how it adds value in a digitally transforming world.

What is Stratus currently working on in Australia and particularly in sectors relating to the edge?
When it comes to industrial automation, one of the four main sectors we serve, we're seeing new steps being taken by organisations on their digital transformation journeys. This spans from virtualisation — which has been around a while — to newer initiatives, like the industrial Internet of Things (IoT).
We're seeing the need to implement platforms like industrial IoT at the edge, which will present gateways that allow data to be sent up to the cloud for modelling.
Specifically in virtualisation, we've seen plants consolidate their server and PC sprawl across the platform to move to an 'all eggs in one basket' type platform. At Stratus, we provide protection and simplicity in our management of this.
In building security and management, the Stratus platform ensures door alarms and events are actioned. Since many of the buildings are often in remote or difficult to access areas — such as correctional centres — the platform needs to be very simple to manage.
The edge has meant different things to the different sectors we serve, but it's been key to Stratus' platform decisions for the past 40 years.

What are some of the trends you've observed in these sectors in the ANZ region?
With industrial automation, there's a trend towards a more holistic view of the production process, as they move from islands of automation to implementing modern manufacturing execution systems that sit above these islands of automation, and allow for that associated data collection.
The great gateways to the cloud that I already mentioned allow you to analyse that data to further improve operational efficiency.
Virtualisation also plays a role in building management and access control. We're seeing discrete access control and CCTV systems being combined onto a single platform along with other security aspects like intercom and duress systems.
Gallagher Security, a software company based in New Zealand, is one of our partners in this space. They've adapted an access control application to manage COVID-19 situations — for example, they have technology to determine how many people are in a room and whether those people are socially distanced at their workstation.
We've seen those sorts of companies be very innovative on our platforms by adapting their technologies or applications to allow for current events.

How does edge computing add value to help companies keep pace with emerging technologies and digital transformation?
Industry 4.0 and digital transformation is certainly driving the revolution at the edge. A recent Gartner report stated that by 2025 75% of the data will be created and processed at the edge outside of the data center and in the cloud. This is a massive growth from just 10% in 2018 — a huge turnaround in processing data outside the data centers and cloud and moving it to the edge.
This is impacting edge computing: IDC recently stated that the compound annual growth rate (CAGR) of edge computing is about 24% over the next five years, as well as that 50% of IT infrastructure will be deployed at the edge by 2023.
Edge computing has certainly unlocked a lot of these Industry 4.0 initiatives. For example, digital twins — virtual mirrors of a physical environment — give us an improved analysis of data and systems monitoring.
But the edge definitely has its challenges. Connectivity to a central location can be troublesome in the case of remote or harsh environments. So these edge compute platforms need to be adapted to give a real-time and reliable view of your assets.

What's in the future for Stratus?
In one of our key sectors, industrial automation, we're being deployed in infrastructure mining sites. We just picked up another site in Western Australia, where they use our edge technology to gain greater visibility of the plant and withstand the very harsh environments in Western Australia.
In the travel and transport sector, we're seeing more things like automatic train control. We've been involved in projects on the East Coast of Australia, where we help modernise the rail network and ensure that systems are reliable.
Finally, physical security is absolutely one of the growth industries in Australia and New Zealand. As it becomes more critical in terms of general safety and pandemic precautions, we expect to see edge computing facilitate the deployment of such solutions in remote locations.
To learn more about Stratus Technologies, click here.