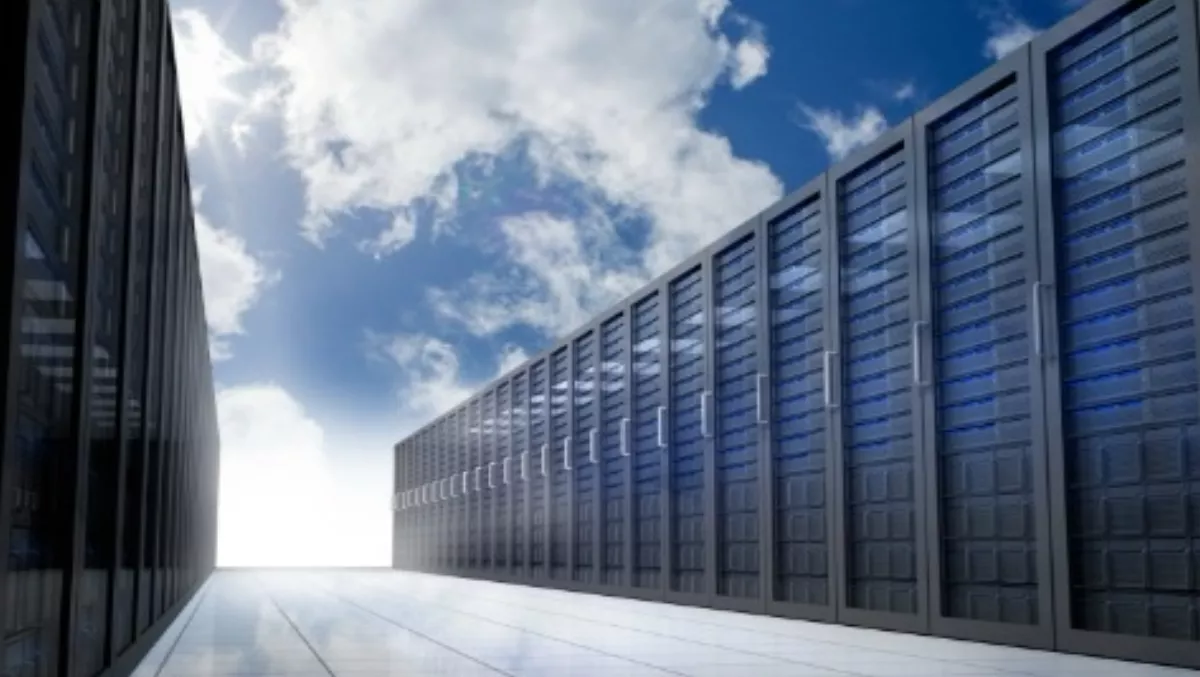 Intralinks and HP bring new data centre to Australian customers
FYI, this story is more than a year old
Intralinks has teamed up with HP to offer its solutions at a new data center in Australia, with the hopes of addressing growing data sovereignty concerns.
The new data center is expected to launch in 2016 and is part of Intralinks' continued expansion in the region.
It will feature the HP Helion Platform and will deliver secure enterprise content collaboration capabilities to help meet customer demand for solutions that maintain compliance with national data sovereignty laws and regulations, according to a statement.
Intralinks will also work with Canberra Data Center, a supplier of data center services and the largest supplier of data center capacity to the Australian Federal Government.
"Data sovereignty is a significant business issue - particularly in Asia Pacific where regulatory compliance and cultural mindsets are the top concerns when it comes to cloud-based solutions," says Chris Zhang, IDC Asia Pacific senior market analyst.
"Companies in the region face tremendous pressure to address associated risks around data privacy and security, while balancing this with the desire to reap the full benefits of cloud computing for agility and competitiveness.
"Having a data center in Australia demonstrates the level of commitment Intralinks has for the region," Zhang says.
Enterprises operating in Australia work with increasingly stringent data governance requirements in order to address privacy and security.
This is especially relevant when adopting software-as-a-service (SaaS) or cloud-based solutions, says Intralinks.
Powered by HP Helion Cloud technology, Intralinks has built a next-generation application architecture that provides the benefits of SaaS and cloud computing, coupled with controls that ensure sensitive data is stored and processed locally, according to the company.
Intralinks enables customers to manage their own data encryption keys, and offers advanced Information Rights Management (IRM) capabilities, to give customers control over their content after it is shared or distributed to third parties.
Together these capabilities allow regulated global enterprises to use Intralinks for sharing and collaborating on high-risk information and documents, according to the company.
"We are pleased that Intralinks used HP technology to create cloud-based content collaboration solutions for customers, and built its next-generation application architecture with HP to drive business growth," says Aman Neil Dokania, HP cloud vice president and general manager cloud, Asia Pacific and Japan.
"By building their solutions on an open, secure and agile cloud platform, Intralinks will enable its customers to collaborate more efficiently on a global scale and improve capabilities to address information security and regulatory compliance issues," he says.
"Organisations want all the benefits of cloud computing, but face a growing list of regulations that require strict control over where certain data is stored and processed," says Javier Colado, Intralinks APAC president.
"Organisations need options to help them meet current and future data sovereignty regulations.
"By leveraging our innovative platform capabilities, we're able to provide a file sharing and collaboration solution that helps our customers adapt and meet these regulatory requirements. This is all done without ever compromising business productivity," he says.
Related stories
Top stories