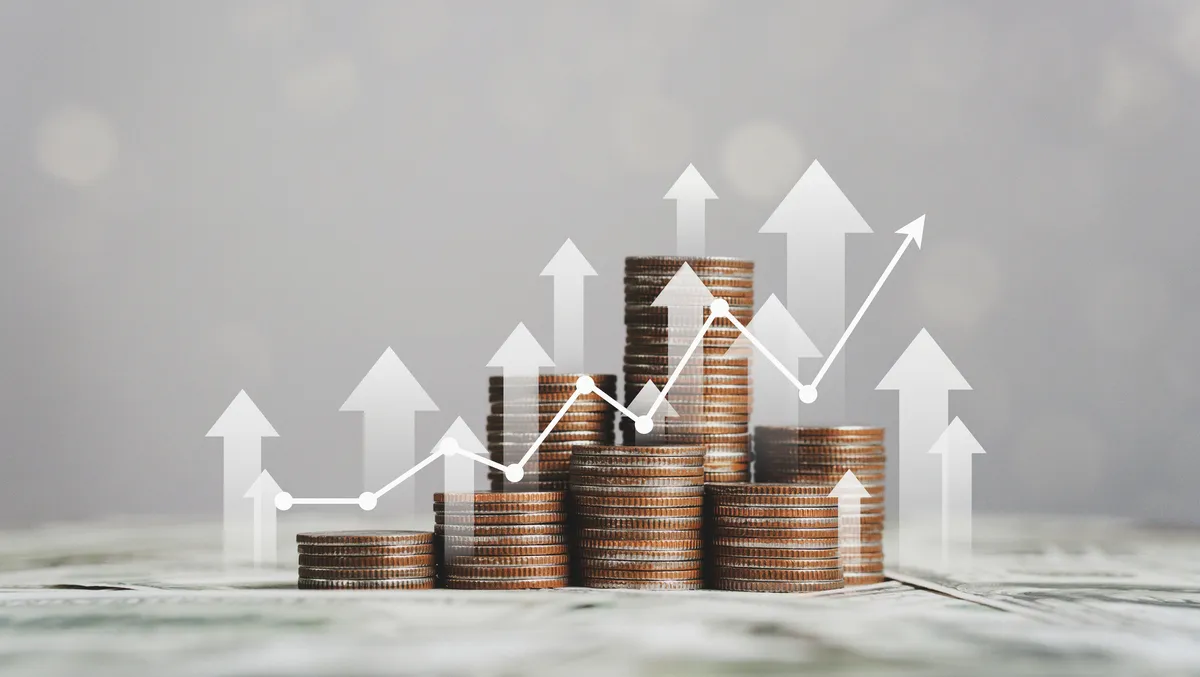 Investment opportunities to see a return to growth in 2023
The year 2022 was a tale of two stories in the VC industry, according to a new report.
Telstra Ventures' latest Emerging Tech Hub report discloses the migration of venture companies to additional U.S. cities.
The company's first report was released in 2021, on the one-year anniversary of Covid. Telstra Ventures executives were curious about the shift to work from anywhere impacted the venture company industry and the startup community.
TV gathered and evaluated data from 40,000 start-ups reported in Crunchbase that had received funding during 2021-2022 in 28 regions including San Francisco, Los Angeles and New York, plus 25 emerging tech hubs.
"The results were clear, VCs migrated to Miami, Austin and Los Angeles while VC investments started to flow to what Telstra Ventures (TV) identified as the top 25 emerging tech hubs in the United States," says Mark Sherman, Managing Director atTelstra Ventures.
Last year's report identified that Miami's Mayor Suarez was doing a great job of recruiting blockchain companies to set up shop in the city. TV also identified that hot categories like health tech and edtech were starting to slow down as industries emerged from Covid lockdown and investors shifted their attention to Web 3.
Year 2022 was a tale of two stories in the VC industry. The first half of the year saw record funding while the second half saw the industry hit the brakes as public and private valuation tumbled. In this year's report TV looked at the second half of 2021 and compared it with what they saw in the second half of the year in 2022.
Highlights include:
Overall, TV saw a 29% drop in investments in H2 22 compared to H2 21.
· Philadelphia, Dallas/Fort Worth, Salt Lake City and Raleigh-Durham were the only four cities to see VC investment increase in H2 compared to the same timeframe last year.
· In H2 22, San Francisco Bay Area investments accounted for 27% of investment in these regions, down from 36% in H2 21.
· Miami continues to be a top hub for blockchain investment.
· Every category saw investment activity decline. Blockchain saw only a modest decline, down 5%; SaaS and Enterprise were down 32%, while edtech experienced the biggest drop at 46%
"Telstra Ventures continues to believe that investment opportunities will see a return to growth in 2023. The evolution of AI across consumer, enterprise and government applications is white hot," says Sherman.
He explains that while AI is already everywhere, AI is still at its infancy and innovation over the next few decades will be amazing. AI is truly revolutionary and will create new products and services used by the majority of the population by the end of this decade.
"As global tension increases, cyber-attacks continue to be a top threat. Cybersecurity companies will stay highly relevant and new companies are needed to stay ahead of the bad actors," he says.
"Data and digital assets will continue to become more valuable over time and with the digitisation of everything more and more assets in the world are subject to cyber-attacks.
"Climate tech will be a massive thematic area of growth which will attract substantial VC and infrastructure investment over the coming years. Climate change is the #1 threat to the world and the future of our society," Sherman says.
"We need to fund start-ups that can make an immediate impact today as the clock is ticking on the heating planet and irreversible damage."
Despite headwinds, blockchain investment was impacted the least in the second half of 2022. The buildout of blockchain's infrastructure will continue but what will be different in 2023 is blockchain projects will need to prove that they can deliver true hard benefits compared to traditional solutions.
"It will be crucial for entrepreneurs to demonstrate technologies married to use cases that have user traction rather than the technology tokens having user traction."
Telstra Ventures executives are excited and optimistic for the year ahead. They believe emerging tech hubs will rebound, as VC investments increase in the year ahead. Miami and Salt Lake City continue to show their penchant for attracting technology talent, Atlanta offers a talented and diverse market for tech investments and Austin and Seattle continue to attract steady investments.