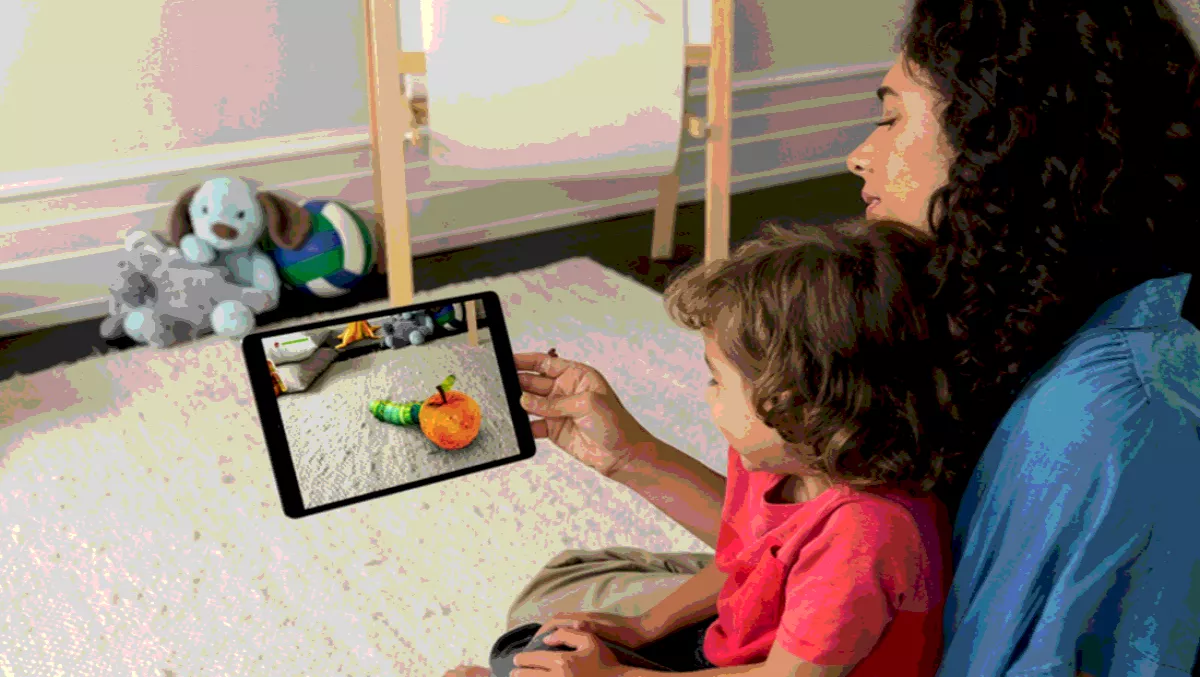 iOS 11 is here: Everything you need to know about the update
FYI, this story is more than a year old
iPhone and iPad customers around the world will now be able to update their devices to iOS 11, a major update to one of the world's most advanced mobile operating systems and the biggest software release ever for iPad.
iOS 11 brings augmented reality to hundreds of millions of iOS devices and new professional capabilities improve images in photos and camera.
Siri is also more natural and useful and a redesigned App Store makes it easier to discover apps and games.
The all-new dock provides quick access to favourite and frequently used apps and documents from any screen and makes it easier to work with multiple apps with split view and now slide over.
Drag and drop makes moving images, text and files between apps easier than ever using multi-touch.
Apple pencil is also more deeply integrated into iPad Pro with support for inline drawing and a new Instant notes feature that opens notes from the lock screen by simply tapping apple pencil on the display.
The all-new files app provides a central place to access and organise files no matter where they are located, on iPad or in the cloud with built-in support for iCloud drive as well as providers, such as Box and Dropbox.
Hundreds of millions of people can now experience AR apps on iPhone and iPad and view virtual content on top of real-world scenes for interactive gaming, immersive shopping experiences, industrial design and more.
These apps deliver high-quality AR experiences using the built-in camera, powerful processors and motion sensors in iOS devices.
Photos have also gotten an upgrade.
The incredibly popular portrait mode now uses optical image stabilisation, True Tone flash and HDR, so every shot looks even more professional.
Loop and Bounce effects create continuous video loops for Live Photos, while Long Exposure creatively captures time and movement.
In Photos, Memory Movies are optimised to play in both portrait and landscape orientation, and more memories, such as photos of pets or birthdays, are automatically created.
The App Store is redesigned in iOS 11, making discovering apps and games easier than ever before.
New in-depth features and interviews will uncover the stories behind iOS developers, and the incredible apps and games they create.
App Store for iMessage is also easier to access with a redesigned app drawer.
Siri uses on-device learning to deliver more personal experiences and offers suggestions based on personal usage of Safari, News, Mail, Messages and more.
Coming this fall with an update to iOS 11 and watchOS 4, Apple Pay users will be able to send and receive money from friends and family quickly, easily and securely.
Users can pay and get paid right in Messages, or tell Siri to pay someone, using the credit and debit cards they have in Wallet.
When users get paid, they receive the money in their new Apple Pay Cash card in Apple Wallet and can use the money instantly.
Related stories
Top stories