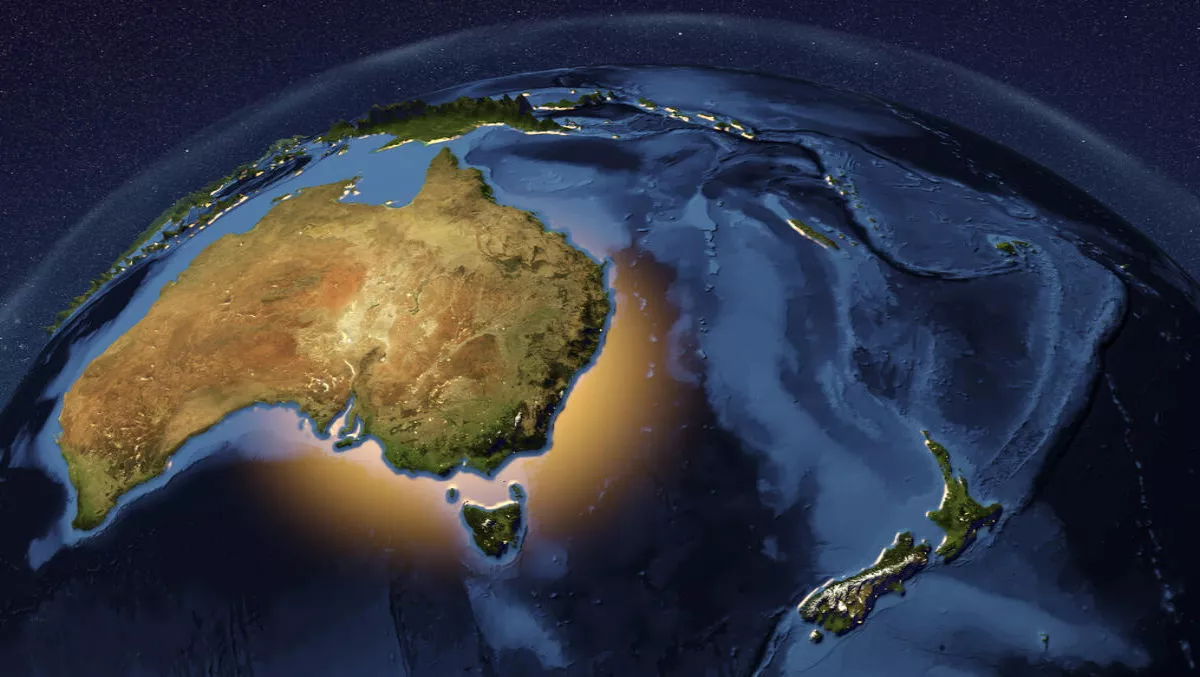 IoT adoption in Australia & New Zealand lagging behind rest of APAC
By Sam Worthington,
Wed 15 Mar 2017
FYI, this story is more than a year old
Genesys has released its 2016 IoT-Enabled Customer Experience Report for Asia Pacific.
Among other things, the research revealed that compared with other APAC markets, both Australia and New Zealand rank the lowest in Internet of Things enabled customer experience maturity.
The research also examined the way organisations view IoT as a key enabler in enhancing customer experience and their readiness to take advantage of this emerging technology.
Across Australia and New Zealand, the research also revealed organisations are reluctant to integrate IoT into their CX initiatives compared to trends across the region.
According to the research conducted by Frost & Sullivan, more than 80% of respondents in both countries named IoT as a low or neutral priority compared to other CX initiatives.
And 60% of businesses said they have no plans to incorporate IoT.
"Our research found the overwhelming majority of respondents across APAC believe customer lifetime value is the most significant business benefit delivered by an effective customer experience strategy," says Keith Budge, senior vice president, APAC at Genesys.
"Despite acknowledging that IoT is a key enabler of sophisticated customer experiences, we were surprised to find Australian and New Zealand organisations lag behind the region when it comes to the adoption of IoT-enabled customer experience solutions."
"The success of an organisation hinges on its ability to understand what customers want to deliver differentiated services," adds Krishna Baidya, associate director of Frost & Sullivan's Digital Transformation Practice for APAC.
"Using behavioural data made available to organisations through IoT solutions, organisations can proactively engage customers in ways that are more personalised, convenient, and deliver more value."