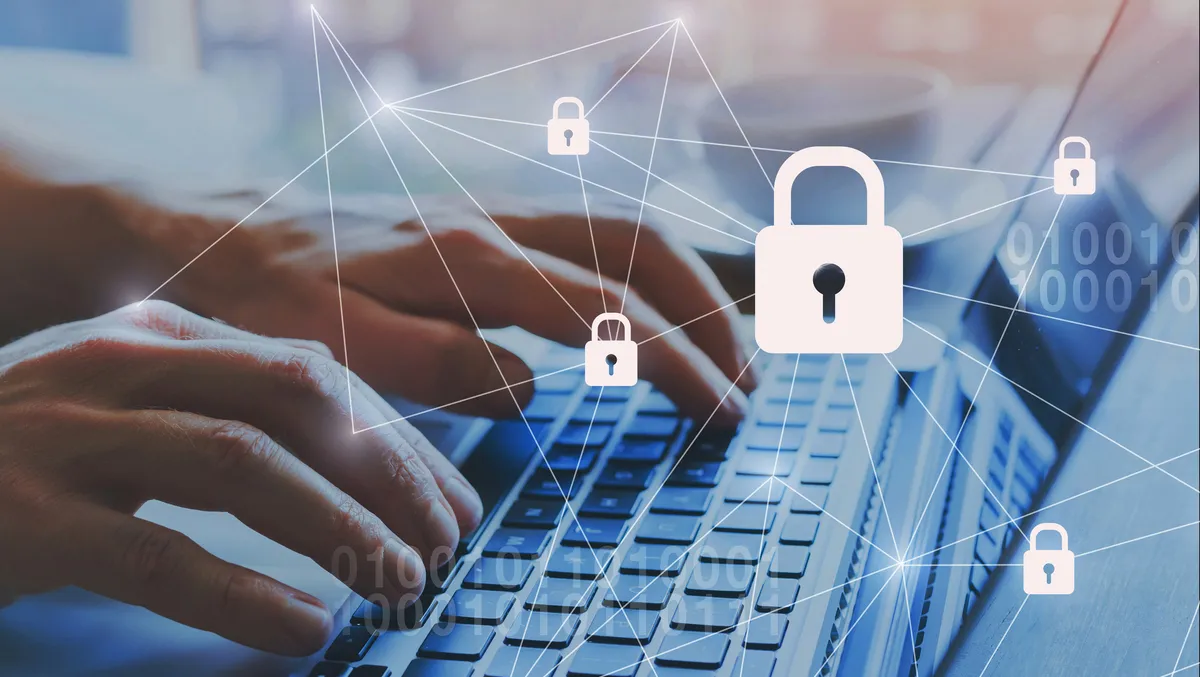 Is your dirty data messing with business productivity?
Everyone knows that dirty data messes with customer experience. But what about employee productivity and business performance? I recently spoke with Terry Mefsut, Director of Marketing Technology from Deloitte and Rajan Kumar, Co-Founder and CEO of The Lumery, to unpack how dirty data is holding businesses in APAC in terms of efficiency, productivity and performance.
"Dirty data is creating massive inefficiencies," Mefsut says. "Teams are left waiting for the data they need. Sometimes the data is delayed or wrong. Or a CMO comes back and changes up the segmentation, resulting in more waiting."
"But having a good data foundation must be an organisation-wide objective, starting at the CEO level. When we start driving objectives down, they become everyone's problem to solve."
The manual drudgery of messy data
Organisations that are still operating with a number of manual processes are missing out on chances for success, Kumar says. "As an example, if you have 15 or 20 people involved in the email campaign process, then they're not doing more strategic, growth-oriented tasks. You're missing out on opportunity – there's an opportunity cost."
Beyond the implications of messy data on performance, employee satisfaction suffers — not what a business wants as 'Quiet Quitting' trends gain momentum and the war on talent continues.
"Mistakes happen when doing manual work. That's the reality of it. It has nothing to do with the competency of your team," Kumar explains. "And if you have top talent performing repetitive manual tasks, they're going to leave. They're going to find an organisation that is investing in innovation, breaking down silos and empowering them to do better customer-led work."
The pandora's box of privacy and security issues
Experts agree in light of all of the data breaches, data collection, storage and usage is now on the tip of everyone's tongue.
"This question of trust, credibility and transparency is at an all-time high," Kumar says. "This is a tremendous opportunity for businesses to shift from the way things have always been done and better educate their customers about data usage."
Mefsut adds that's not necessarily an easy task for organisations as many of them lack the capability to access a single source of truth.
"Many are often unable to legitimately answer what it takes to remove someone's customer data. I've asked this question multiple times in organisations, and they can't give me a straight answer on what the source of truth is," he says. "There are often four or five people that need to get involved at a minimum to completely remove customer data. And there's not a lot of confidence that, even then, it's actually done."
Time to stop fighting against messy data and start working with it
When brands and organisations stop fighting against 'messy data' and start working with it, great things begin to happen for the business, employees and customers.
For the business: Improve ROI from both technology and marketing
Reduced programmatic onboarding fees
Improved advertising match rates and cost per customer acquisition
Eliminate duplicate household direct mail
Confidently target new, high-value audiences
Not paying to acquire customers you already have
For employees: Allows you to work smarter, not harder
Improved marketer productivity with direct data access
Cheering for point & click segmentation
Eliminating the analytics query queue
Liberating analysts to focus on highest impact work
Boosted confidence with transparent, record-level access
For customers: Feel known, supported and rewarded
Relevant and more effective customer journeys
Driving repeated purchases & growing average order value
Boosted conversions with personalised suggestions
Growing loyalty membership with personalised messages
Measuring what's working across precise sub-audiences
Data as an enabler
It might not be sexy, but data quality and accuracy are vital. It's the fuel of any organisation. Data is the one thing that is going to allow every downstream system to ensure the right experience and performance metrics are met. We all know if bad experiences happen, the customer is going to leave or unsubscribe. All of those downstream effects start to impact the business.
But while data and technology are important components of a successful business transformation story, it's the people and processes that make it work.
"At The Lumery, we fully subscribe to the belief that data and technology are important, but they're an enabler. You have to get the people and processes right," Kumar says. "Sure, there's a fear of data breaches. But you can't lock everything down. Data helps us deliver the ultimate customer experience. We just have to be trustworthy with it. Customers are saying that they want to give us their data, but there has to be a value exchange."
Mefsut adds, "The ticket of the ballgame is trust. You need to make sure you're satisfying the organisation's needs for compliance and security while also giving marketers license to be creative and develop great customer experiences. It's about finding the happy medium."