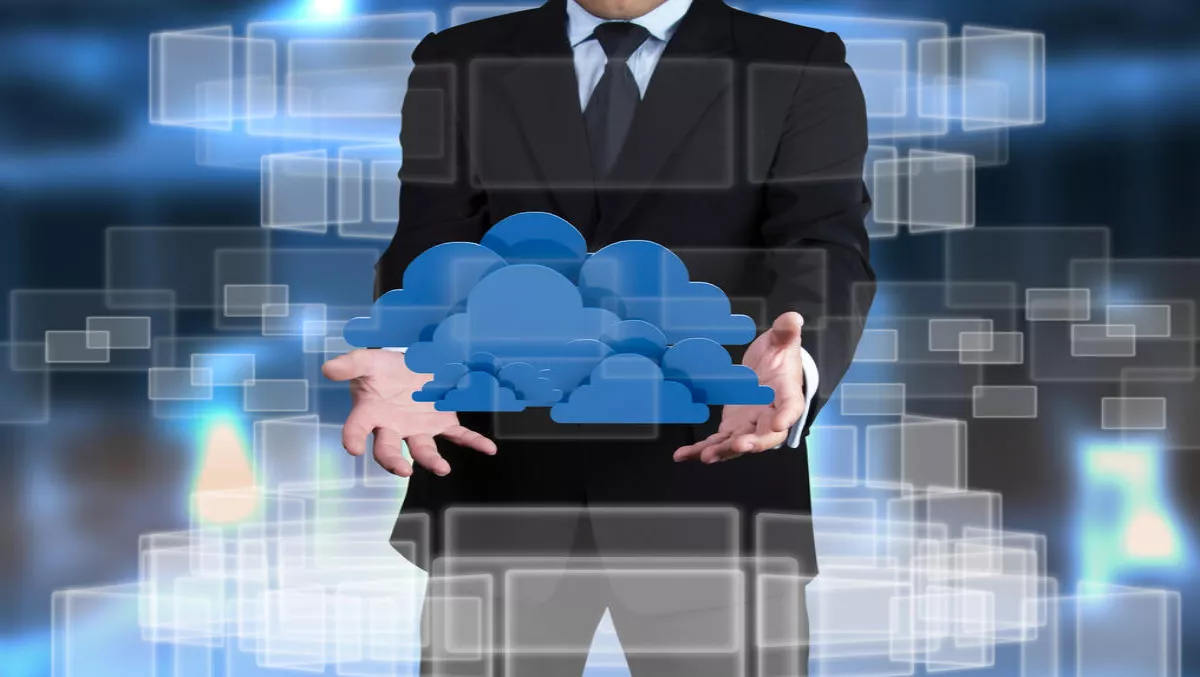 iseek Communications launches Veeam powered BaaS
FYI, this story is more than a year old
An Australian owned data center and connectivity provider, iSeek Communications has just launched a new cloud-based Backup-as-a-Service (BaaS).
Using Veeam Cloud Connect, the new solution will enhance the company's iseek cloud service by adding disaster recovery capabilities.
According to iseek, their cloud backup has been designed to meet the increasing demand for reliable, scalable and affordable enterprise class storage and server solutions.
"The cloud backup service iseek Communications has harnessed through Veeam enables customers to manage different virtualised environments, reduce the strain on internal IT resources, minimise the risk of downtime and with the adoption of Disaster Recovery as-a-Service, make disaster recovery easier and more cost-effective," a company statement read.
With backups taking place over an SSL-encrypted connection and cloud gateway, users will be able to back up to the cloud without having to download large backup files.
Ian Porter, chief operating officer at iseek Communications Australia, says the company is pleased to be joining the Veeam Cloud and Service Provider program.
"We chose to partner with Veeam in order to provide our customers with an industry leading and reliable availability solution, including a secure and reliable hardware environment, which is fully managed and located in iseek's Enterprise Class ISO 27001 accredited data centers," says Porter.
"It removes the added stress of having to physically maintain the environment, giving customers the peace of mind that their critical business information is safe and secure."
Porter also says that the new solution will provide end-to-end service, offering on-premises backup enabled by Veeam.
"Regardless of size or complexity, we want to be able deliver a flexible and functional solution for businesses, with the ability to rectify an issue or disaster in record time, whenever it might arise," adds Porter.
Peter Bender, head of Channel and Alliances for ANZ at Veeam, says that in this day and age there is no tolerance for downtime.
"Recovering after a disaster, whether that be a system failure or a natural disaster, can't be allowed to take days or even hours. Inaccessibility to applications have severe implications for a business's reputation and its very survival," says Bender.
"Our partnership with iseek Communications ensures that in the event of an incident, no matter how big or small, total availability is only a few short minutes away."
Related stories
Top stories