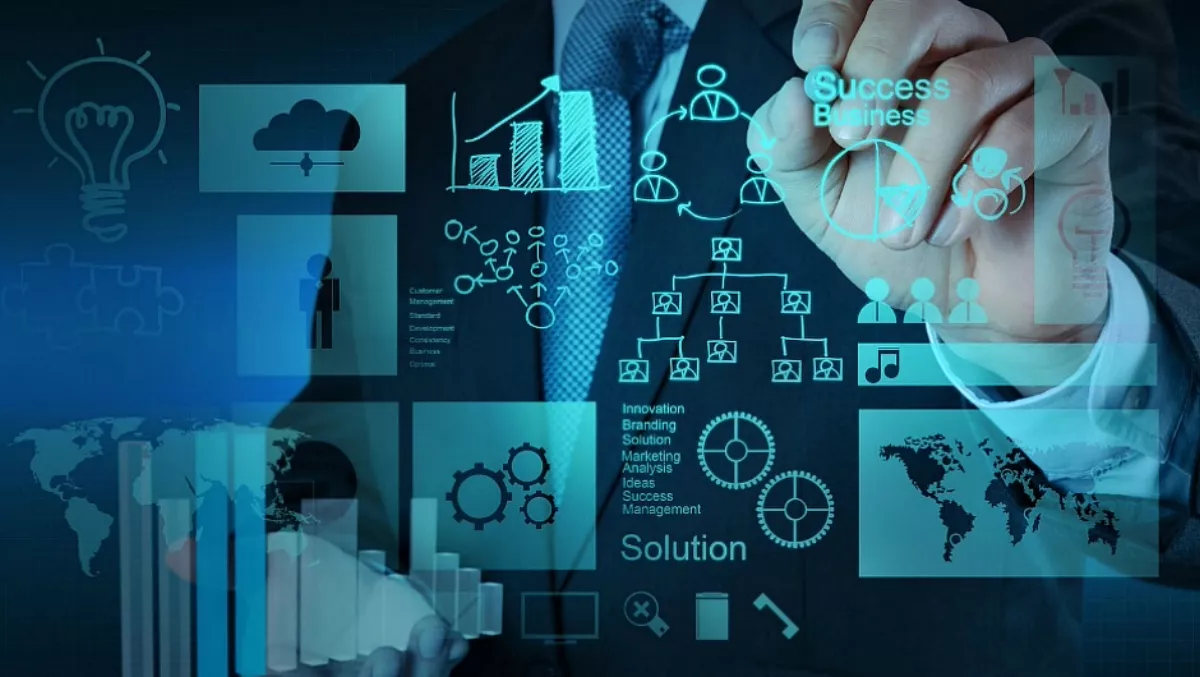 IT departments need to up their unified solutions game
FYI, this story is more than a year old
Endpoints, patching and mobility all represent key areas that IT departments' chosen solutions aren't delivering ample security and sufficiently protecting the business.
This is according to a new study commissioned by Heat Software, the provider of cloud service management and unified endpoint management (UEM) software solutions.
Conducted by Ultimate Windows Security, the report provides visibility into the uses, concerns and challenges that IT departments face in respect to endpoint security, patching, cloud applications and mobile management.
Endpoints
Endpoints have shifted from securely existing within four physical walls to connecting from anywhere in the world, often over insecure Wi-Fi, according to Heat Software. With IT managers reporting that negligent employees are the biggest threat to endpoint security, the process of ensuring every endpoint is securely configured, patched and protected from external threats is more critical than ever, the company says.
When IT professionals were asked to rank their top security concerns, three of the top four answers revolved around endpoints, the study finds. Furthermore, when asked to identify which systems management products are used to properly configure, manage and secure endpoints, 'none' was the third most popular answer. For small businesses, the number of organisations foregoing endpoint security is an alarming 36%, according to the report.
Patching
Vulnerability protection plays a key role in overall threat protection, Heat Software says. External hackers who seek to exploit vulnerabilities oftentimes continue to do so more than a year after a common vulnerability has been published, making it critical to ensure that every single patch - for both operating systems and applications - is applied as soon as it's available, according to the company. Respondents underscored this importance by citing the need to stop endpoint-based intrusions as the fourth highest security priority, the report finds.
However, while nearly all client systems management products manage endpoints, many do not cover third-party applications such as Flash and Java. As such, 57% of respondents said they would like integrated third-party patching and, in the meantime, use a separate solution or no patching at all.
Mobile
When it comes to mobility, organisations cannot address security, stability and performance without centralising mobile access to data, application updates and device security, according to Heat Software. Enterprise mobility management (EMM) solutions offer this, but a shocking 37% of respondents do not use EMM services.
Organisations seeking to improve their security stance around mobile applications should at a minimum embrace EMM and opt for additional features, such as secure containers and content access, to ensure they properly address data security, says Heat Software.
According to the company, IT managers are experiencing a rate of change like never before. Endpoints are shifting from traditional, on-premises desktops and laptops to mobile devices that are used by employees to work from anywhere. IT departments are working to protect these ever-moving endpoints from both threats and vulnerabilities, but are using systems management solutions that lack integrated technologies to do so efficiently and effectively - or they use no systems management solution at all.
When asked which approach respondents would prefer to address the issues outlined in this report, 'best of breed' was the top response (29%), and 'fully integrated' and 'single pane of glass' tied for second (26%).
"In order to achieve total protection, today's IT organisations need unified solutions that provide robust and powerful features that meet security and productivity needs," Russ Ernst, Heat Software senior director of Product Management.
"IT departments are being tasked with managing an even richer set of environments, platforms, devices and user requirements, so the need for solutions that continually centralise and secure these environments is more urgent than ever," he says.
Related stories
Top stories