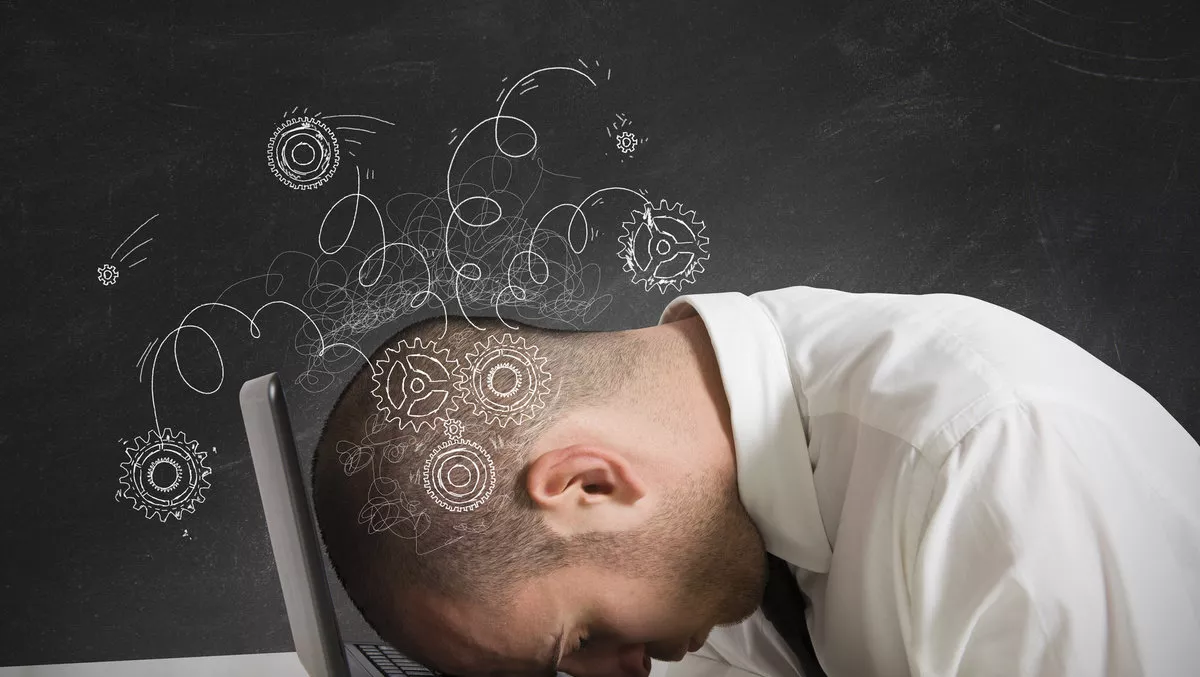 IT disruption in Aussie business 'alarming'
FYI, this story is more than a year old
IT disruptions are having a major impact on Australian small businesses, according to a new report from WebOracle.
The research has revealed one in five Australian small businesses waste nearly up to five working weeks annually due to IT disruptions.
The research surveyed more than 200 Australian small business operators and owners aged between 25 and 54 on the most common IT woes and the impact on business operations.
Delayed response time (54.5%), lack of technical skill (27.3%) and lack of prioritisation for customers (21.8%) are the most common pain points faced by Australian small businesses when dealing with their IT solutions provider, the survey found.
Additionally, nearly one in five (18.2%) Australian small business owners claim to not understand their IT team, and nearly one in seven (14.5%) are frustrated because the customer support help desk is not located in Australia.
Despite this, most survey respondents claim to be happy with the way they manage their IT systems. Michael Trkolta, founder and managing director of WebOracle, says this points to a lack of knowledge on the real loss to the business over time, and what good IT actually looks like.
He says it is imperative for businesses of all sizes to have a reliable IT service, but even more so for small businesses who are just starting out.
"It's alarming that some Australian small business owners waste such a huge chunk of their time trying to fix their IT systems," says Trkolta.
"What's more concerning is that many of them are not aware of the dollar value they lose from the time they waste. While 10-15 minutes spent here and there troubleshooting with an IT solutions provider might seem trivial at the time, it adds up over the course of a year. It's a significant loss in revenue," he explains.
"As a small business owner myself, I'm passionate about helping other local, small business owners to get on their feet and run their companies efficiently," Trkolta says.
"It's important to educate small business owners on how one proficient IT provider with a proactive support team can be a huge asset to their company, preventing them from flushing money down the toilet.
WebOracle commissioned the survey in conjunction with the launch of their Sick of The Sh#t product, an IT solutions package designed specifically as a one-stop-shop for Australian SMEs. Those operating in retail, business - professional services, and construction are top of the list for being most frustrated with IT disruptions.