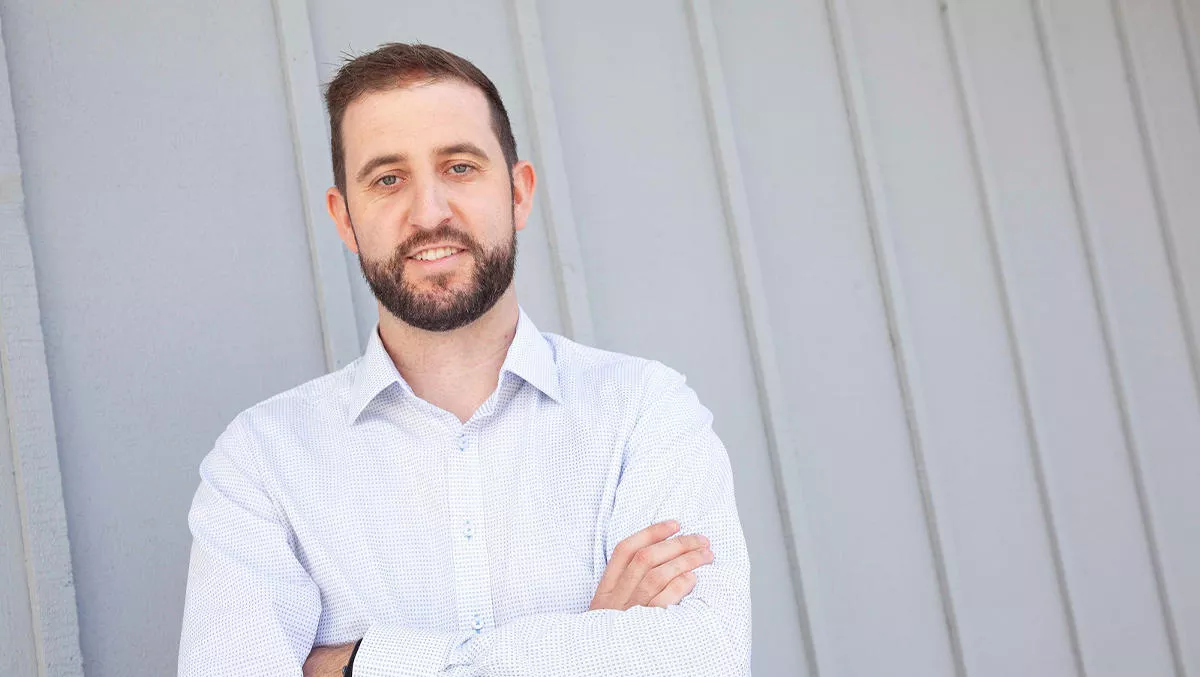 It's not in the post: How an SMS document platform can streamline the contact centre
FYI, this story is more than a year old
Contact centres have enjoyed a moment in the sun this year, thanks to the COVID-19 pandemic which reminded business leaders of the critical role their agents play during times of uncertainty and upheaval.
As well as serving as your company's primary interface with the world, in good times and bad, your contact centre technology platform can be harnessed to save serious time and money – an imperative for businesses of all stripes in today's straitened times.
One of the ways it can do so is by putting the postie out of a job.
Cutting the cost of communications
The price of a stamp has skyrocketed in recent years while delivery times have increased apace. The COVID-19 pandemic has seen schedules cut back to every second day and delivery times blown out significantly, as Australia Post struggles to deal with a deluge of parcels.
That's why it makes sense to review whether this modus operandi is serving your business as well as it used to, if yours is an enterprise which still relies significantly on the mail system to transact with customers.
Switching from stamps to an SMS communication solution, linked to your contact centre platform, can speed up the business of renewing contracts and agreements and requesting and receiving payments, by days, if not weeks.
The process is swift and certain. Paperwork sent via SMS can be tracked at every stage; allowing you to see whether your documents have been received, opened and read. (Most are, and quickly too, according to recent research which revealed more than 90% of text messages are opened upon receipt.) That intelligence can be used to trigger call-backs for customers who need to be guided, encouraged or incentivised to take the next step.
Return to sender, address unknown
Send the same documents by post and it's a very different story. A letter can take days to reach its destination, and when it does there's a chance the recipient may no longer be there. If they've moved on without leaving a forwarding address, your documents may be returned to sender if you're lucky or dispatched to the circular file if you're not. Meanwhile, you're in the dark as to why the response you're seeking is taking so long.
Disseminating documents by post is not just slow and uncertain; it's also extremely expensive.
A stamp now costs $1.10 in Australia while bulk SMSs can be sent for as little as three cents apiece. For companies sending lots of them, the savings soon add up – to the tune of $275,000 a month for a MaxContact collections agency customer which made the switch earlier this year.
Delivering documents by SMS doesn't just enable you to save time and money. It can also help you to cut labour costs in the contact centre.
Traditional mailshots typically generate a flurry of phone calls – so much so that many organisations need to roster additional agents in the days and weeks after they go out. Communications sent via SMS, not so much.
They're easy to link to a self-service solution, such as a confirmation document, coupon or payment platform, which most customers can navigate without the need to jump on the phone.
Solid savings in hard times
Identifying efficiencies is imperative for Australian businesses as they continue the journey back to profitability and growth, in an economic climate made extremely challenging by the COVID-19 pandemic.
Augmenting your contact centre with a complementary SMS solution has the potential to deliver speedy savings which can make a significant difference to your business's bottom line.