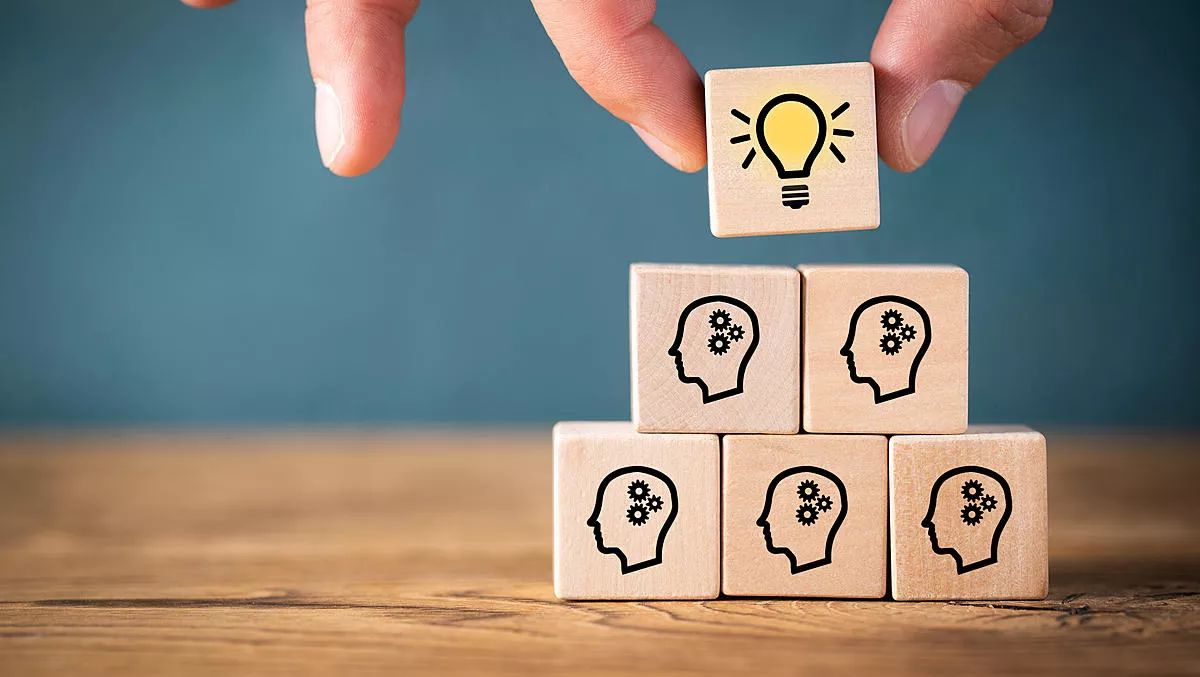 IT teams stepping up, solving incidents faster than pre-COVID-19
FYI, this story is more than a year old
Despite the increased amount of stress placed on digital services and websites as a result of the ongoing COVID-19 crisis, IT teams are stepping up and resolving incidents faster than they were before the outbreak.
New research from digital operations management firm PagerDuty shows technical incidents have doubled since the start of March this year, yet IT professionals are resolving up to 63% faster than before that.
The research says that despite being under significant pressure, high-stress verticals are reacting particularly well. For example, companies in online learning saw incidents grow 11x, but are resolving incidents 39% faster than before the crisis.
PagerDuty data shows collaboration services have seen an 8.5x jump in incidents, but are posting 21% faster response times. The entertainment vertical is resolving incidents 63% faster despite a 3x bump in need, according to the data.
"Companies have shifted into hyper-care mode, knowing that there are more people online than ever before and expectations on digital services are higher than ever," says Rachel Obstler, vice president of product for PagerDuty.
"Playing a key role in this hypercare strategy is automated incident response, which allows IT teams to identify, contextualise and resolve the most critical incidents in minutes — despite the surge in digital stress presented by the COVID-19 crisis," she explains.
Hypercare mode, as described by PagerDuty, typically sees IT departments operating in a heightened state of readiness through additional monitoring for top tier services, extra people available on call, and a focus on reliability, scalability and quality of service.
This can entail pausing non-essential features or deployments so mission-critical ones perform effectively, reallocating employees from new features to essential "keep the lights on" services and bringing the right signals and contextual data to the right people proactively, so they can get ahead of any slowdowns or errors that could impact the customer if left unchecked, PagerDuty explains.
"It iss really impressive to see what IT teams are doing 'under the hood' right now to keep customers online and happy," says Obstler.
"On top of surging digital demand, IT is also having to spin up remote Network Operations Centers, create new processes and virtualise new infrastructure on the fly — all the while with kids and family life at their shoulder," she says.
PagerDuty works with 56% of the Fortune 100 and more than 12,000 customers worldwide including Netflix, Shopify, Cox Automotive, Box, Slack, DoorDash, Lululemon and more.