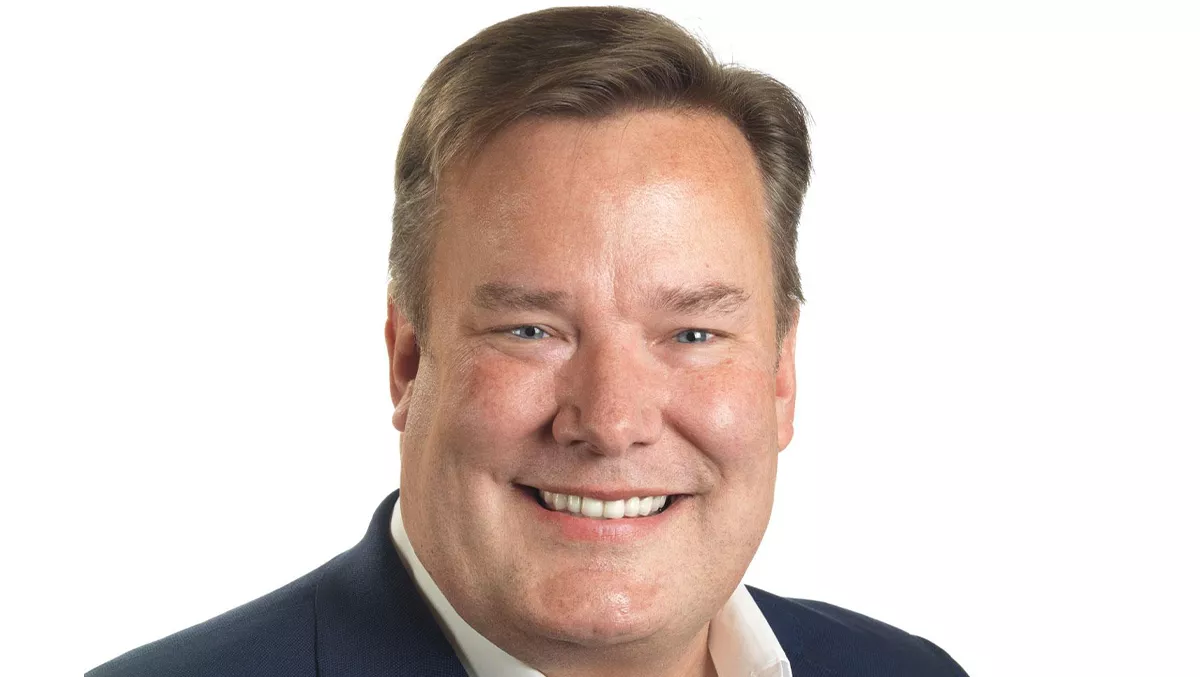 Ivanti announces new CEO and board members
Wed, 6th Oct 2021
FYI, this story is more than a year old
Software automation company Ivanti has announced the appointment of Jeff Abbott as the company's new CEO.
Abbott moves to the role after serving as Ivanti's president since January 2020. He succeeds Jim Schaper as chief executive. The pair has led the company through 'tremendous progress' in the past 18 months, Ivanti says — including doubling its revenue and spearheading an acquisition growth strategy.
"Jeff is a natural leader and has been instrumental in helping Ivanti achieve the success we have realised in the last two years and I'm excited to watch Ivanti continue to grow at an accelerated rate under his leadership," says outgoing CEO Jim Schaper.
He says passing the torch over to Abbott was always part of the plan when the pair arrived at Ivanti.
"I am confident in Jeff's ability to continue to deliver on the course we have set as an organisation to make the Everywhere Workplace possible and secure," says Schaper.
"Ivanti has the right leaders in place across the company to create great business outcomes for our customers and partners, while also providing a culture of collaboration and opportunity for our employees.
Abbott has over 25 years of experience working for large software and services companies, including Accenture, Oracle and Infor. As President of Ivanti, he oversaw product and go-to-market strategy and execution, including product development, product management, marketing, global sales, customer experience and operations.
"I joined Ivanti because I saw an opportunity to address the needs of IT and employees by supporting the future of work and making the Everywhere Workplace possible," says Abbott.
"Now more than ever, user expectations are high, and there is a very real threat of cyber-attacks, all driving an even stronger need for our solutions.
"Our team is making a real impact for people and organisations around the world. I appreciate Jim's partnership over the years and I am excited both to continue the partnership with Clearlake, TA and Charlesbank and also to welcome Chris Heim and Dan Mayleben to our board of directors.
Ivanti also announced today three new appointments to the board of directors. Abbott will join the board along with new co-Chairpersons Chris Heim and Dan Mayleben, industry leaders with experience driving growth and creating long-term value in software companies.
Heim is the executive chairman of HelpSystems, a cybersecurity and automation company where he previously served as CEO. Mayleben is also on the board of HelpSystems, where he was the CFO and worked closely with Chris to more than triple the company's size by executing on a successful software consolidation strategy.