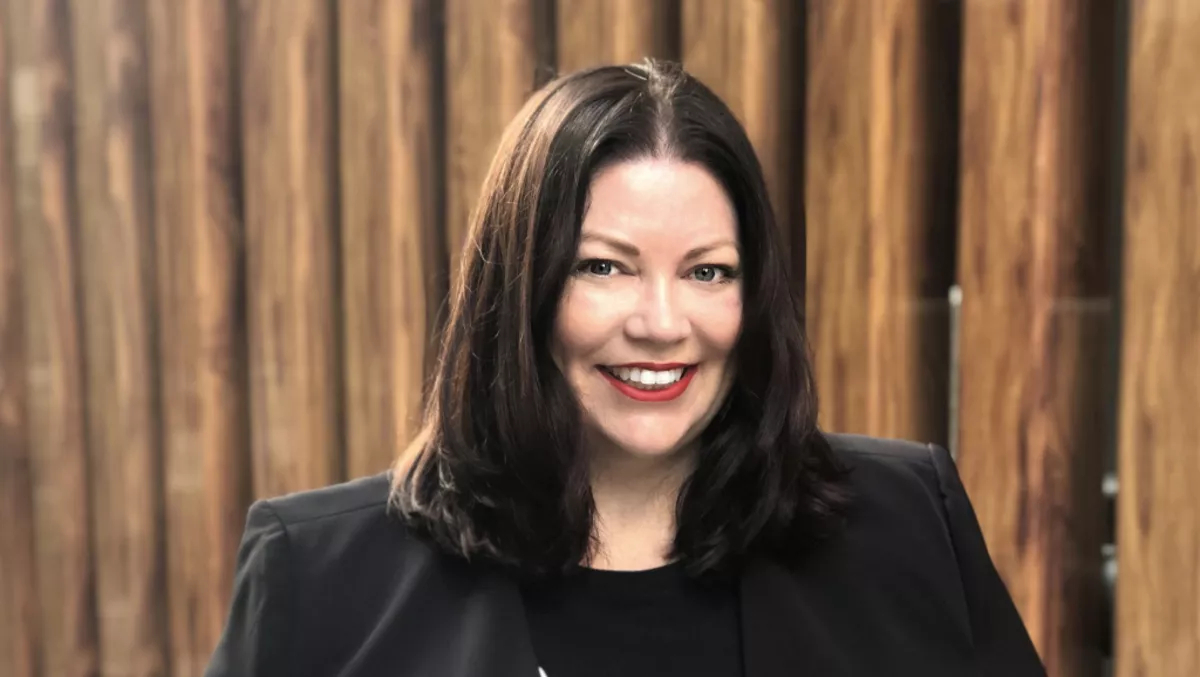 IWD 2022: Achievers manager discusses gender inequalities in technology
Tue, 8th Mar 2022
FYI, this story is more than a year old
What does the IT industry need to do to attract more women in the year ahead?
First and foremost, workplace culture and conditions are critical for attracting and retaining women in IT. According to Workplace Gender Equality Agency's latest research, 22% of boards don't have a single woman, less than 1 in 5 CEOs are women, and 85% of employers still posted pay gaps in favour of men.
So there's a real opportunity to create an environment where women know they are represented, that is safe, and that they feel welcome in, right from the recruitment stage.
To create an inclusive culture, ensure the organisation's values align with this and that employees demonstrate behaviours that align with the values. Ensure there is a clear strategy so all genders are equally represented, valued and rewarded, and that you have clear objectives and measurements in place.
There also needs to be a commitment to zero tolerance of gender-based harassment, discrimination, sexual harassment and bullying. Track metrics such as gender composition of workforce and leadership teams, promotions by gender, and parental leave by gender. Use these not just to have a quota but to provide direction, focus and accountability to leadership.
Finally, create and expand flexible working conditions to make work accessible to all genders. Workplace Gender Equality Agency suggests that Australia has seen increased flexible work policies such as paid domestic violence leave and paid parental leave over the past two years.
Along with being the right thing to do, they also support organisational Employee Value Propositions. These EVPs will play a large role in attracting more women to tech companies.
What do IT companies need to do to ensure that more women have the opportunity to achieve senior leadership roles within their organisations?
IT companies need to identify talented women and encourage them to apply for leadership positions. Harvard Business Review suggests that women won't apply for roles if they don't believe they have 100% of the qualifications or experience, whereas men will apply if they believe they meet 60% of the requirements.
Leaders in IT need to pay particular attention to this, ensuring they recognise great behaviour regularly, which will build confidence through positive feedback. Including the purpose and value of the work in any job advertisements will also lift the number of women applicants, as according to Male Champions of Change, while men and women are equally motivated by exciting work in STEM, women are more motivated by purpose.
What can women do to support themselves and their peers to drive a more diverse and inclusive IT industry in Australia?
Firstly, personally role model inclusive behaviour, calling out everyday sexism such as gender stereotyping and sexist comments, and ask all leaders to do the same. These conversations will be hard, and you may not always feel prepared or equipped to lead them; however, it's important to start. When you let poor behaviour go unchecked, you send a message that it is acceptable, and nothing will change.
Finally, create or join Employee Resource Groups within the organisation. These are volunteer groups that are run by employees and typically have sponsorship from HR and the CEO, with a purpose to foster a diverse and inclusive workplace.
For example, the Achievers Women's Network was established by a group of employees to empower, enable, and inspire women in technology. We host events, promote the achievements of women through feature stories and social media, share best practices and publicly advocate for equitable conditions in the tech industry.
Joining these types of groups is a great way to advance the agenda of women in tech.
What are some of the key things holding women back from a career in tech in 2022, and how can we solve these problems?
Women don't want to be the only one in the room, so visible women are key. Ensure there is diversity in the recruitment process, review external presentation of gender balance and intentionally make stories of women delivering impact visible.
We're doing this through the Achievers Women's Network social media channels - profiling, interviewing and highlighting women at different stages of their career and in different areas of the business.
I mentioned earlier that research suggests women connect more to the purpose and value of the work than men. I don't work at Achievers because it is a tech company; I work at Achievers because we have a positive impact on ensuring employees feel welcomed, included and supported at an organisation. Feeling connected to an organisation's mission will make a difference, particularly for women.
How could the industry eliminate the gender pay gap?
According to the Workplace Gender Equity Agency's 2022 report, the full-time gender pay gap in STEM is 22%, which is an increase from 20% in 2020. Where across all industries in Australia, the gap is slowly closing, in STEM, it has increased.
In 2021, only 40% of organisations in STEM conducted a pay gap analysis in the past 12 months, and of those, only 56% took action. So it's clear that despite all the conversation about the gender pay gap, and despite the need to report on it, action is required.
Industry and government bodies can support the reporting and transparency around the gender pay gap, with accountability to creating and delivering on action plans. For example, advertising salaries in job advertisements would be a great start to improve transparency and force organisations to close the gap.
Training is another area where the industry could support. Any bias in the merit process needs to be addressed, and for this to happen, leaders need to be upskilled. While HR can support and guide, ultimately, leaders are responsible for assessing the performance of their direct reports.
They need to consider years of experience, target attainment, contribution to the business, and skills and capabilities to meet future goals. Leaders need to advocate for their team members, with clear measurements, to close the gender pay gap.