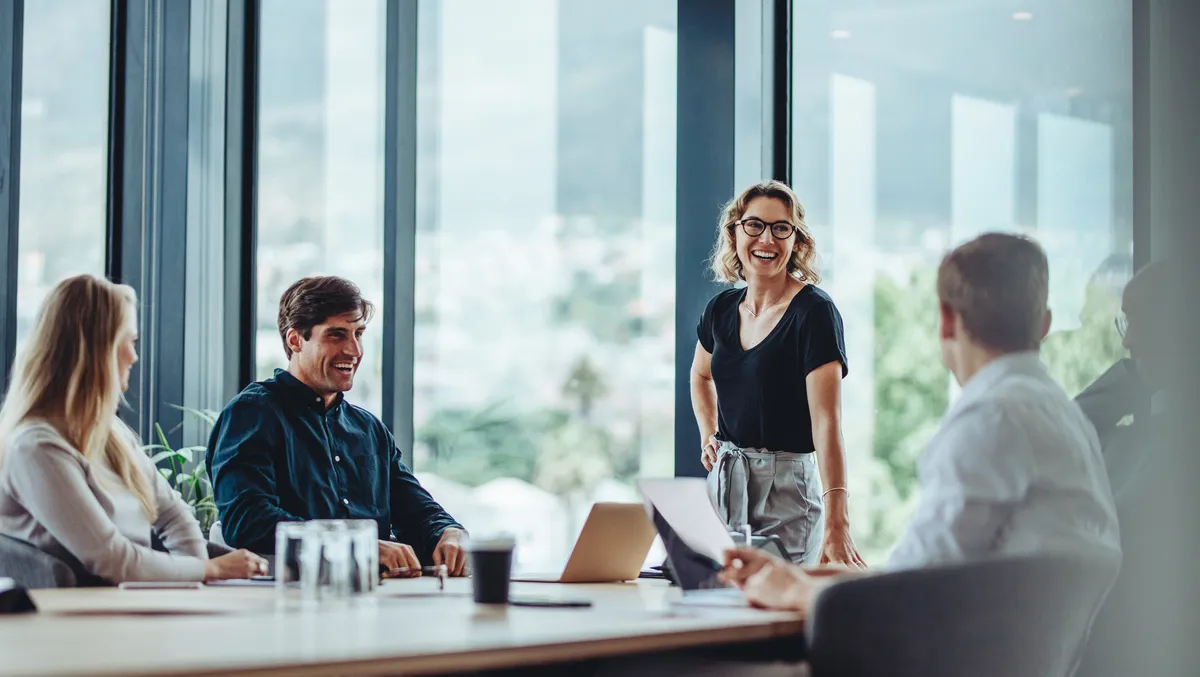 IWD 2023: Achieving gender equality in the IT sector
Rome wasn't built in a day. To say the least, it took persistence and hard work. It is the same with achieving gender equality in the IT sector. We must keep pushing for more when it comes to women in the workplace.
It is fitting that the theme for UN Women's International Women's Day on 8 March 2023 is "DigitALL: Innovation and technology for gender equality". According to Zippia, women make up just 28% of the tech industry workforce and 39% of these women say they see gender bias as an obstacle to climbing up the career ladder. These statistics are unacceptable if we are to bring about gender equality, not just in the workplace but also the wider society.
Here are some thoughts on the importance of gender diversity and how you might be able to make some small changes to help build a thriving organisation.
The value of diversity
Firstly, we must understand why gender diversity is valuable. McInsey and Company's Women in the Workplace 2022 report shows female leaders are leaving their jobs in unprecedented numbers due to a lack of promotion options, feeling overworked and under-recognised, along with seeking a different culture of work.
This can be a serious problem for organisations. If you haven't already learnt about the benefits of having more women in the workplace, it's time to educate yourself and your peers. Company executive teams and managers need to be fully aware that a diverse workforce means boosted productivity, efficiency, and innovation. It also aids with talent retention and attraction by enhancing your organisational reputation.
The money talks, too. Research shows organisations with a diverse executive team leadership are found to be more profitable. All in all, having women in your team is going to boost not only your bottom line, but the all-important culture of the workplace.
Nurture an accepting and welcoming workplace culture
In order to retain women, leaders must actively stamp out sexism or discrimination in the workplace. This means fostering an inclusive culture where employees' concerns are listened to and addressed and welcoming women's points of view. Consult your female employees and colleagues to hear what changes or initiatives they think are necessary, then act on them. Roll out unconscious bias training and workshops in your organisation. Write up a diversity mission statement that envisions a thriving workplace. Share this wide and far internally, and have it visible on your website and in the workplace.
Consider the hiring process
The hiring journey can also be a powerful process to encourage a more diverse and equitable workplace. Think about how you hire, ensuring your job listings are gender-neutral and always have diverse hiring panels. Don't forget about exit interviews – always ask departing employees about their experience in the workplace. Listen and learn from what they tell you. It might also be that an employee returns to the business if they left on a good note.
Through i=Change, the social enterprise I founded, we have seen the radical impact small change can bring. If we are to bring true equality to women globally, we must keep pushing for change that adds up and changes lives.