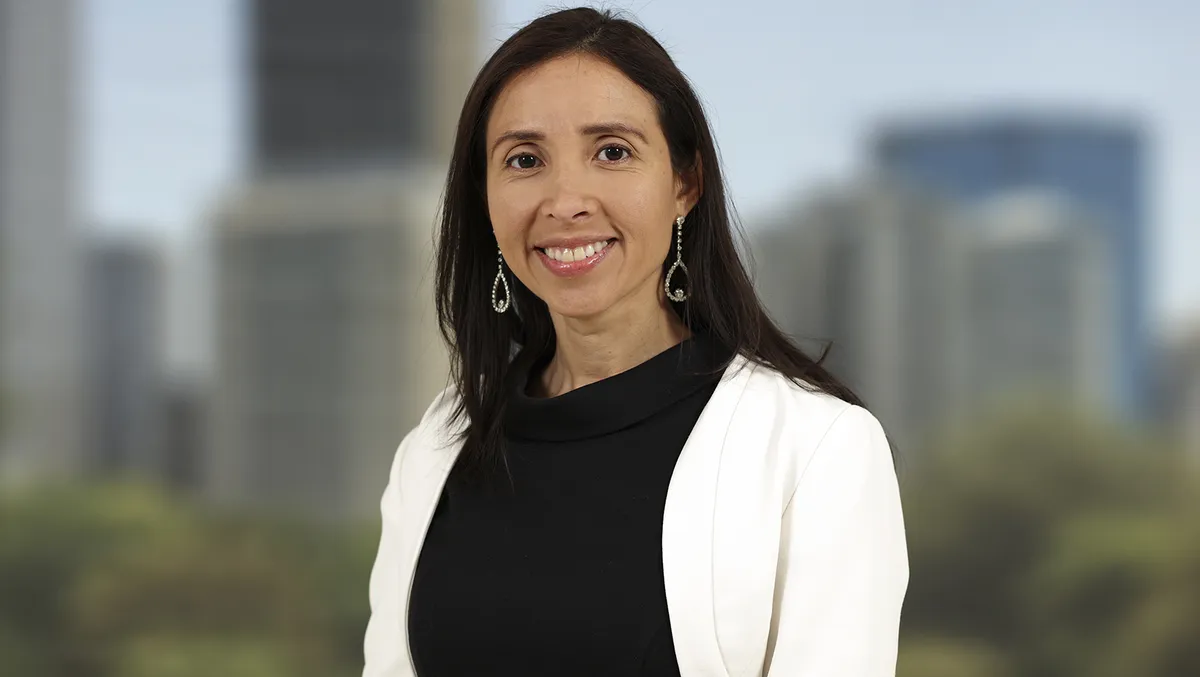 IWD 2023: Embracing equity - The importance of allyship for women in technology
As we celebrate International Women's Day, the theme of "Embracing Equity" invites us to strive for a future where everyone has the opportunity to succeed, regardless of their gender or lived experiences. I've seen firsthand the impact that gender bias can have on women's careers and business outcomes, and the importance of equity in the tech industry, the wider workforce and life in general.
One of the crucial ways we can support this cause is through allyship. Allyship is about advocating for and supporting communities other than our own; it's working to dismantle systemic barriers that prevent them from thriving. In this case, it means standing up for women and advocating for their rights and equality in the tech industry and beyond.
Cracking the code
The tech industry is constantly evolving, and diversity of thought is essential to ensure relevance, responsiveness and innovation. Having a diverse range of perspectives and experiences in the industry is critical for creating products and services that understand, anticipate, and adequately respond to the varied needs and motivations of all users.
Equity recognises that each person has different circumstances, and equity-based solutions consider the diverse lived experiences of individuals and communities, adapting services and policies according to these differences to reach a more equal outcome. Equality is where everyone has the same access to resources and opportunities. Ultimately, equality is the goal, and equity is the means to get there. Through the process of equity, we can reach equality.
Empathy matters
Another important aspect of allyship is about being a good listener and supporter of the cause, taking tangible steps to advance its aims. This could include things like providing a safe space for women in tech to share their experiences and offer our support in their journeys towards equality. It can also include being mindful of the ways practical support is offered, such as speaking up against gender-based violence, using your influence to amplify the voices of women, and advocating for policies that support women's rights in our communities and workplaces.
It is not just about being a passive observer but rather a proactive participant in the cause. It is important that allies educate themselves on the challenges faced by women and take proactive steps to challenge the systems of oppression that prevent our society from achieving equality.
In this competitive landscape, being a good manager with empathy is also important. A manager who can understand the experiences and perspectives of their employees, regardless of gender, is more likely to create a positive work environment that supports all employees. Empathy also helps foster trust and strengthens relationships between managers and employees. Leaning into empathy and empowering each other to advocate for ourselves and other underrepresented groups contributes to creating a more equitable workplace.
At PayPal, we are committed to promoting gender equality and embracing equity in the tech industry.
We are working to increase the representation of women in senior leadership positions, with a focus on promoting and developing female talent from within the organisation. PayPal provides training and development opportunities for women and encourages them to take on leadership roles. In fact, we also have commitments and partnerships with organisations such as Women in Cybersecurity (WiCys) and even a podcast series called "Looking Up" that is accessible to everyone, which spotlights the challenges women face in the workforce and tactical advice for leadership and professional advancement. These are all initiatives of a robust diversity and inclusion program that focuses on creating a welcoming and inclusive workplace for all employees, regardless of gender.
While today we can celebrate International Women's Day, allyship must be a continuous process of learning, unlearning, and growing. Allies should be open to feedback, willing to make mistakes, and committed to growth and self-reflection. By taking action, educating ourselves, and being supportive, we can work towards a future where everyone has the opportunity to succeed in tech.
PayPal is proud of its commitment to promoting women's equality in the workplace and will continue to take active steps to support and empower its female employees. Achieving equality for women in the workplace is not only the right thing to do, but it also makes good business sense. When women are able to reach their full potential, everyone benefits.