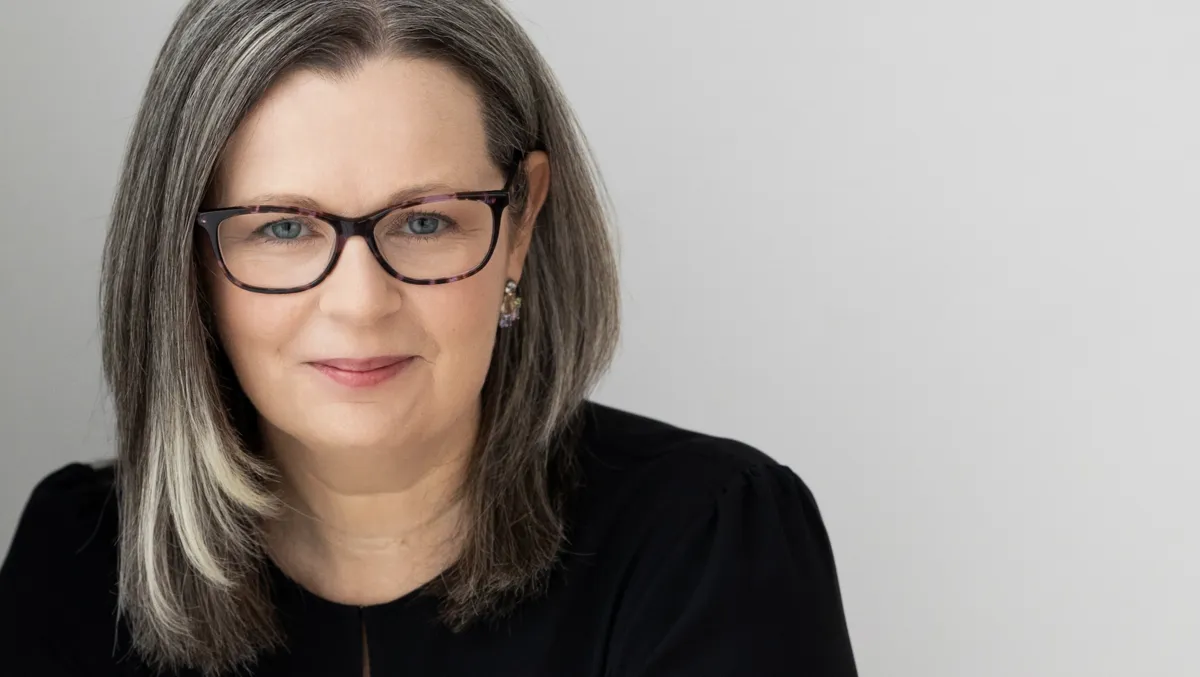 IWD 2023: How changing times can be an opportunity to embrace equity
Wed, 8th Mar 2023
International Women's Day offers an opportunity for reflection for many of us who've been in the professional workforce for a couple of decades or more. In 2023, with themes of Embracing Equity and Cracking the Code: Innovation for a gender-equal future, never more so.
My mind turns to how things used to be not so long ago for women attempting to make their mark in heavily male-dominated industries.
That's been the story of my life since entering the professional workforce back in the 1990s. I spent the first decade of my career in the chemical industry, a virtual female-free zone at that time, before making the transition to software sales.
Being the only woman in the room, or the office, wasn't an unusual occurrence at that time; it was the daily norm. Social get-togethers were invariably designed with men in mind – think semi-obligatory after-work drinks, golf days and the like – while major events provided an opportunity to play 'spot the woman'. Merch, in the form of logo-ed polo shirts, was always in plentiful supply on these occasions, but in female sizes? Fuhgeddaboudit, as the Americans say!
Having said that, despite being part of the tiny minority, I was fortunate to work with a wonderful batch of colleagues who encouraged me to focus on my strengths and forge my own path. Their support helped me gain the confidence I needed to get up to speed and find ways I could add value for our customers and the business.
Charting the changes
The high-tech sector today is a very different place, but that transformation did not happen quickly.
Only as organisations slowly but surely upped their female headcount through the noughties and 2010s by making room for more women with the necessary strengths and skillsets did we start to see a questioning of the masculine culture that had previously been such a defining hallmark of the sector.
While women remain an under-represented group in the ICT industry – just 29% of roles are held by women, according to the Australian Computer Society's Digital Pulse report 2021 – we were able to reach the critical mass necessary to challenge the status quo and drive change.
Hence, it's now possible to find women working at every level, across every aspect of operations in ICT businesses, albeit in very small numbers in pre-sales and technical units.
Continuing the journey
But while we've come a long way, there's still more to be done to embrace equity in the sector. I believe it's incumbent on those of us in management and leadership positions – men and women alike – to proactively seek out opportunities to do so.
And I'm delighted to be doing exactly that in my current role as a regional business manager for Ricoh Australia. We're a successful organisation with a long, proud history as a global leader in printing technology that is expanding its local presence and offering in digital services and systems integration. That means going to market for the talent we need to fill a suite of new roles.
As we do so, we've made a conscious decision to not just look for exactly the same sorts of people, in exactly the same sorts of places, as we've always done.
Rather, we're reviewing and rewriting position descriptions – some of which were iterations of what such roles looked like back in the 1990s – to ensure they resonate with a far more diverse candidate pool.
It's my hope that our applicants will include a full complement of women of all ages and career stages. Some may not necessarily have deep experience with comparable technologies, but if they have related strengths and skillsets, and a willingness to learn what we can teach them, we'd be delighted to talk.
As we celebrate International Women's Day 2023, I'd encourage other ICT organisations to take a similar tack so that, together, we can continue to be the change we'd like to see.