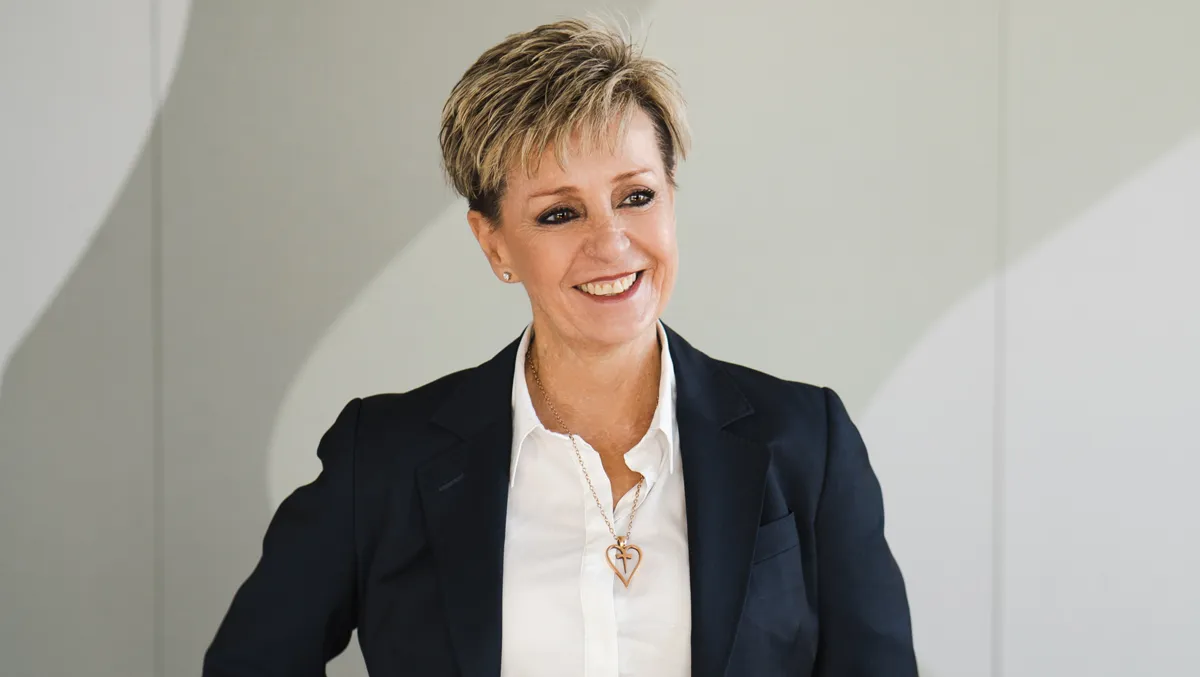 IWD 2023: How open source and AI can solve Australia's skills shortage
Australia is facing a well-documented tech skills crisis. Like so many other nations, Australia does not have enough skilled technology workers to meet surging demand as businesses in all sectors digitally transform. Demand for developers continues to outstrip supply, and this mismatch poses a major threat to Australian companies looking to compete on the world stage. It's no exaggeration to say a lack of tech talent is holding back innovation and economic growth.
Australian businesses are constantly looking for ways to expand into new markets as quickly as possible. As consumer expectations for digital experiences soar and technology become increasingly borderless, there is a vast opportunity to disrupt traditional ways of working and to scale fast. But an inability to scale technology development stymies their ability to grow. Even the most progressive CEOs openly admit that they are struggling to build the teams they need.
Australia's future prosperity depends on finding ways to break this status quo. The government and the tech sector have a shared commitment for Australia to support 1.2 million tech jobs by 2030 to boost economic opportunities. According to the Tech Council of Australia, while we are on track to create these jobs, Australia will need to employ an additional 653,000 tech workers to meet this goal.
The stark reality is that while the skills issue is not going to be solved instantly, businesses need solutions now to drive productivity and innovation. Open source and AI represent an ideal way to do just that.
Open source changed the nature of software development and the world's progress, but we're now entering a new wave of innovation powered by AI. What's really exciting, though, is the convergence of both technologies and the impact this will have on productivity and developer happiness. Research shows that developers using GitHub Copilot completed a set task 55% faster than those who did not. That's an invaluable saving in time, energy and focus that effectively allows businesses to work smarter – not harder – in their pursuit of innovation. Looking at the bigger picture, one developer writing code faster is amazing, but when you quantify that productivity across the entire open-source community, the impact that will have is unimaginable.
Embracing open source also means businesses become part of a global community of developer talent, delivering new ways of thinking and expertise that would not otherwise be accessible. Open source is built on the philosophy that developers can contribute from anywhere and everywhere, meaning organisations adopting an open-source approach gain access to talent from every corner of the globe. There are no boundaries to where software can be developed and no barriers to who can contribute.
Being part of a global community is not just about geography – far from it. Open source is an enabler of innovation because it helps developers collaborate and build better software faster. It provides a faster route to innovation because it allows businesses to break out of their silos and traditional ways of working and tap into the expertise of an army of skilled, motivated developers. As organisations in Australia and beyond scramble to keep up with the pace of digital transformation and look to carve out a competitive edge over the competition, the speed and quality of innovation is a critical enabler of success.
Open source also delivers businesses with significant productivity gains, further tackling the impact of the skills shortage. Because open source puts the developer experience first, its tools optimise efficiency and productivity by giving developers the environment they need to produce their best work.
There's also a knock-on talent benefit. Inevitably, developers at the top of their game want to work in open source, so adopting an open approach makes organisations significantly better equipped to attract and retain talent. Developers typically have a thirst for knowledge, and companies that do not prioritise creating the optimum conditions for them to thrive and progress in their careers are severely limiting their prospects and future competitiveness.
While the skills shortage is nothing new, it is not a problem confined to the future – it is already having a tangible impact on Australian businesses. The answer can't be to keep bootstrapping developers with more work. Instead, developers need tools that augment their capabilities, enabling them to be more productive and focus on exciting parts of their job. The good news is that we are well-positioned to fully capitalise on the AI and open source opportunities. Australia's base of open source developers is growing fast, with more than one million developers already using GitHub, up 23% in 12 months. Growing the community will go a long way to tackling the talent conundrum. And with AI poised to turbocharge the way software is developed, there's a huge opportunity for Australian businesses that cannot be missed.