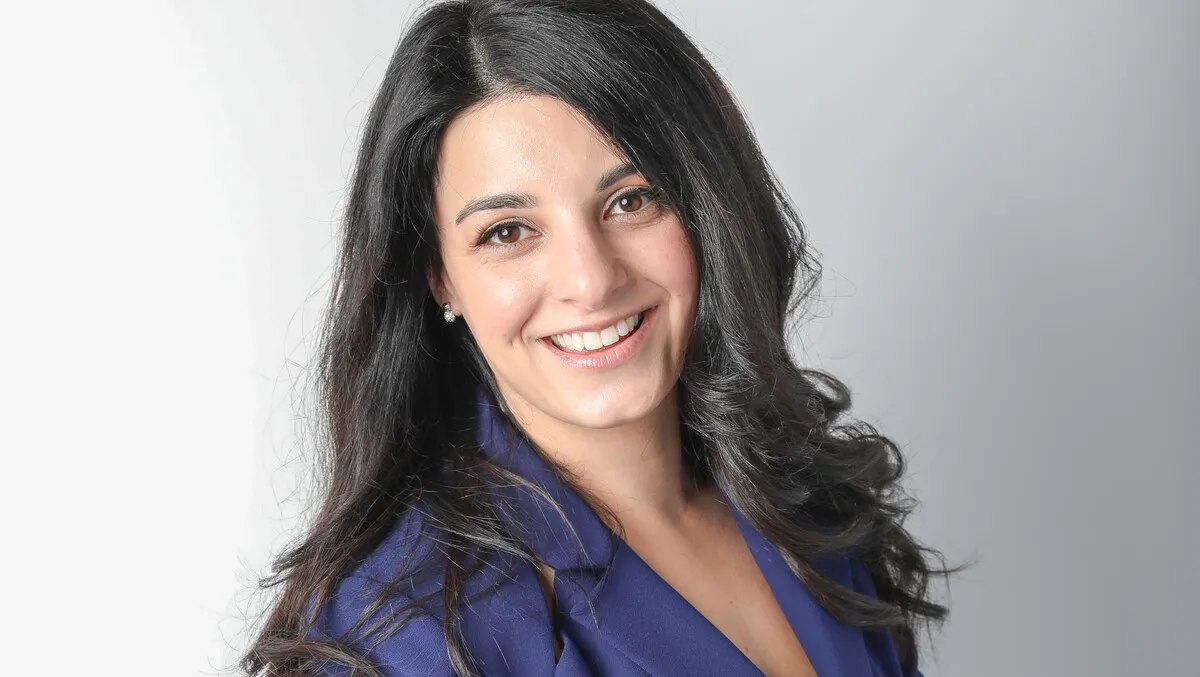 IWD 2023: Supporters in high places - How a sponsor can send your career soaring
Wed, 8th Mar 2023
Having someone in their corner can help high-performing women achieve their full potential.
The benefits that can arise from a relationship with a mentor are well documented. Access to someone more experienced, whether from the same industry or the broader business sphere, who's able to act as a role model can help women and men develop professionally at all stages of their careers.
Little surprise, then, that so many organisations, large and small, have instigated formal programs to connect early and mid-career employees with senior colleagues who can provide ongoing guidance, motivation, and support.
In industries like IT, which continue to record stubbornly high gender imbalances, women comprise just 29 per cent of the tech sector, according to the Australian Computer Society's Digital Pulse report 2021. Mentoring programs can be an effective way for businesses to embrace equity: the theme for International Women's Day 2023.
Now, with 15 years of professional experience in the sector, I've enjoyed the privilege of being both mentor and mentee and can attest to the positives that have arisen from both of those relationships.
The power of sponsors
Similar to mentorship, there's another type of relationship that's contributed more materially to my career progression, from inside sales rep at Dell back in the mid-noughties to my current role as ANZ channel manager for the cloud cybersecurity vendor ExtraHop Networks.
Having a series of sponsors, comprised of senior colleagues past and present and business associates and partners, has helped me rise up the ranks and secure increasingly senior positions.
Like mentors, my sponsors have supported me to learn and grow, but they've done so in a far more active way: advocating for me when I'm not in the room, talking about me positively, and tapping me on the shoulder when opportunities arise.
These are the relationships women need to foster and cultivate if they're to have an equal shot at attaining and retaining positions of responsibility and challenge.
While I'm a huge believer in women supporting women, we can't rely solely on female leaders to advance our cause. With men continuing to hold the majority of leadership roles in the ICT sector, securing their sponsorship is critical to our success.
Fostering a network of supporters
So, how can women in their early career stages go about building those bonds?
In my opinion, there are two ways. The first is to put yourself out there by going to industry events, even if you feel awkward or uncomfortable, anxious that you won't know another soul, or reluctant to emerge from your 'Zoom cocoon' post-Covid.
It's in those real-life networking environments that I've found people I've clicked with and forged connections that have opened up my horizons and, subsequently, opened up doors.
The second way is to ensure you're 'sponsorship worthy' by doing your best work every single day. Demonstrate not only your value to the organisation that employs you by hitting and exceeding your KPIs but also your attitude, hunger to learn and drive to succeed. Do that consistently, and people who are prepared to back you to the hilt will inevitably emerge.
Putting sponsorship structures in place
It's great when those sponsor relationships evolve organically – and even greater when businesses put structures and programs in place to help foster them between high achievers and senior decision-makers.
During the course of my career, I have been honoured and thrilled to be chosen to participate in regional executive programs which have provided growth opportunities. Individual contributors to a company like myself are able to step away from our regular duties and take part in skills development activities and, more importantly, connect with company leaders in small group settings.
As we celebrate International Women's Day this year, that's the sort of equity I'd love to see more local ICT organisations that are serious about supporting female participation in the sector embrace with gusto.