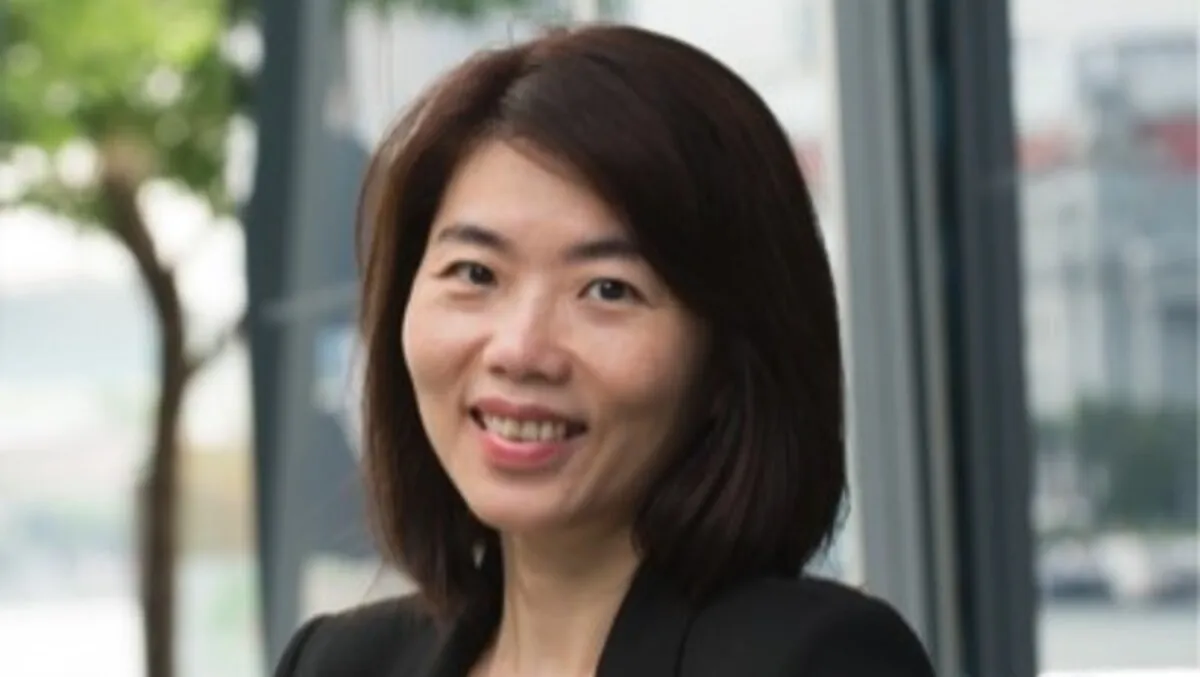 IWD 2023: Taking two steps forward towards gender equity in a hybrid working world
Wed, 8th Mar 2023
We've all seen massive shifts in the workplace over the past three years. From the Great Remote Work Experiment of 2020, which forced everyone to take shelter in their homes and move collaboration and meetings online, to the present, where we've entered the age of hybrid work. Today, companies have welcomed their workforce back to the physical office while implementing flexible working styles. This shift gave people the option to choose where and how they wanted to work.
As a woman working in a company that has adopted a flexible arrangement post-pandemic, I couldn't help but reflect on the impact of this new work model on equity. Despite the positive benefits of hybrid work on work-life balance and productivity, hybrid work arrangements have the potential to create gaps between those who work from home and those who work in the office, regardless of gender.
With this year's theme for International Women's Day being #EmbraceEquity, it is a timely reminder for organisations to take an inward look into how they are tracking toward exactly that – equity. And, in today's rapidly evolving work environment, it's critical that we take a closer look at the effects of hybrid work and ensure that we're taking two steps forward, not one step back, in achieving gender equity.
Hybrid Meetings – where the Equity Gap Widens
Mentoring relationships and powerful sponsors are critical for career advancement. However, women often find it harder to speak up, build networks and develop advocates who will strongly support them. Working remotely further complicates the situation, as it reduces visibility and opportunities to connect informally or strengthen relationships.
Our Logitech hybrid meeting survey also found that 54% of respondents who have joined a hybrid meeting virtually felt that they had fewer opportunities to build rapport with meeting participants, 39% agreed that their input would be valued more if they were attending the meeting physically, and 38% felt less included as compared to in-person meeting participants.
Important decisions that can impact progression or work recognition could also be made during in-person discussions, which excludes workers who are working remotely. These are glaring issues – especially since women tend to indicate stronger preferences for hybrid work. In Logitech's recent hybrid meetings survey, 90% of women indicated a preference for hybrid and remote work arrangements, as compared to 85% of men. And in a separate survey by Flexjobs, 80% of women ranked hybrid work as a top job benefit, while only 69% of men said the same. Organisations will have to work harder to curb any form of biases favouring those in the office.
The Way Forward For Equity in the Workplace
Considering that women tend to indicate stronger preferences for hybrid work, levelling the playing field against in-office and hybrid employees is a major imperative when working toward minimising the gender equity problem. At the root of it, hybrid work is not the problem; it is how organisations manage their hybrid workforce, regardless of gender.
For a start, organisations need to establish a culture of inclusiveness in hybrid meetings. This means creating a space where all attendees feel comfortable sharing their thoughts, ideas, and opinions regardless of work location. Those who are leading such meetings can put on the hat of a facilitator to encourage active listening, prevent interruptions, and use gender-neutral language. The facilitator should also engage all participants, whether they are in-person or joining remotely. Everyone should also have access to the same materials in advance and be given equal access to the resources and information they need to be effective in virtual meetings.
Technology can also help close the equity gap within meetings. Advancements in video conferencing solutions are witnessing the integration of artificial intelligence (AI) and auto-framing features. This allows remote participants a full view of participants in the office and enables them to collaborate with their conference room counterparts just as easily as they could if they were in the office. With these tools, remote participants can feel more connected to the meeting and be more likely to contribute their thoughts and ideas.
Ultimately, organisations can do better to ensure that everyone - male or female - has the opportunity to contribute. By taking active steps to minimise gender bias in every setting, including virtual meetings, organisations can put their best foot forward to create a more inclusive and equitable workplace for all their employees.