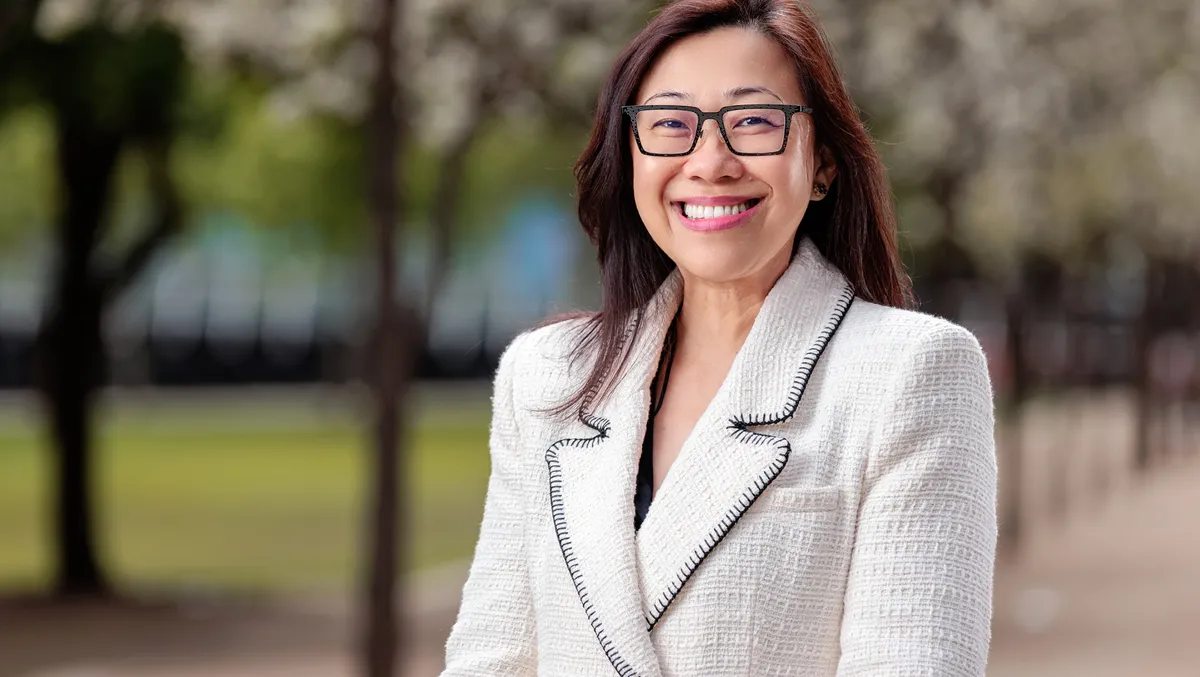 IWD 2023: Why gender equality requires more than corporate policies
Australia's technology companies have adopted a range of policies designed to support gender equity and equality in the workplace, but much work remains to be done.
While having policies in place is certainly important, achieving equality requires more. It's also about the actions senior managers take and the organisational culture that results.
This challenge was highlighted in the 2022 Global Gender Gap Report published by the World Economic Forum, which found Australia ranks just 57th in the world for wage equality for similar work, with a concerning gap between men and women of 68%.
The reasons for this gap are complex and varied. However, it's not surprising that the leading driver is gender discrimination. With this in mind, the ICT sector needs to shift deeply-rooted societal gender discrimination and biases.
Overcoming the gap
Although the share of women hired into leadership roles saw a slight increase between 2016 and 2022, the gender gap in Australia remains at a staggering 66%. Bias and gender discrimination play a significant role, with systemic beliefs creating workplace cultures where women are less likely to be sought out for promotions or hired into senior roles.
A good way to start overcoming this situation is by conducting thorough audits of leadership and management teams to determine where they sit with regard to female representation. From there, it will be important to educate hiring managers and others involved in the recruitment and promotion processes to minimise the impact of unconscious bias that often results in prejudicial decisions.
Success will come from setting the tone at the top, with senior management showing the way. At the same time, staff at all levels need to take ownership of the challenge to ensure a resolution can be achieved.
Highlighting what's required
Faced with these challenges, it's important women in ICT do not shy away from speaking up and championing female leaders. They can empower other women to make a positive impact, whether it's to close the gender wage or leadership gaps.
This is not to say there is no role for men, as more than 80% of leaders in the sector are male. For any initiatives to be effective, women need to partner with male counterparts to both promote and actively support them.
The measure of success
Once the goal of gender equality is achieved, workplaces will be equitable places where everyone can attain their goals and make meaningful contributions without having to navigate any dangers that might be associated with their identities.
When equity is truly embraced, it will be significant for everyone. It will be good news for women, men, children, and families - and ultimately for the ICT sector at large.
Work is still to be done
There are some stereotypical beliefs - such as women being less committed to work or needing to be protected from overwork – that are real barriers to equity. Unfortunately, such biases can be hard to catch as they are often unconscious.
This bias is not just held by men. Women, too, must decouple themselves from the gender stereotypes they may unconsciously hold about themselves. This is easier said than done, however, especially if they may not have the right exposure and don't see others challenging the norm.
One of the biggest challenges I faced was when I first became a mother. With ICT a traditionally male-dominated industry, there were few precedents, and I was conscious of what people might think. To soothe this anxiety, I did eventually cut my paid maternity leave short to resume work.
While much has been achieved, there is still much more to be done to achieve gender equality in Australia's ICT sector. Taking necessary steps now will shape a better future.