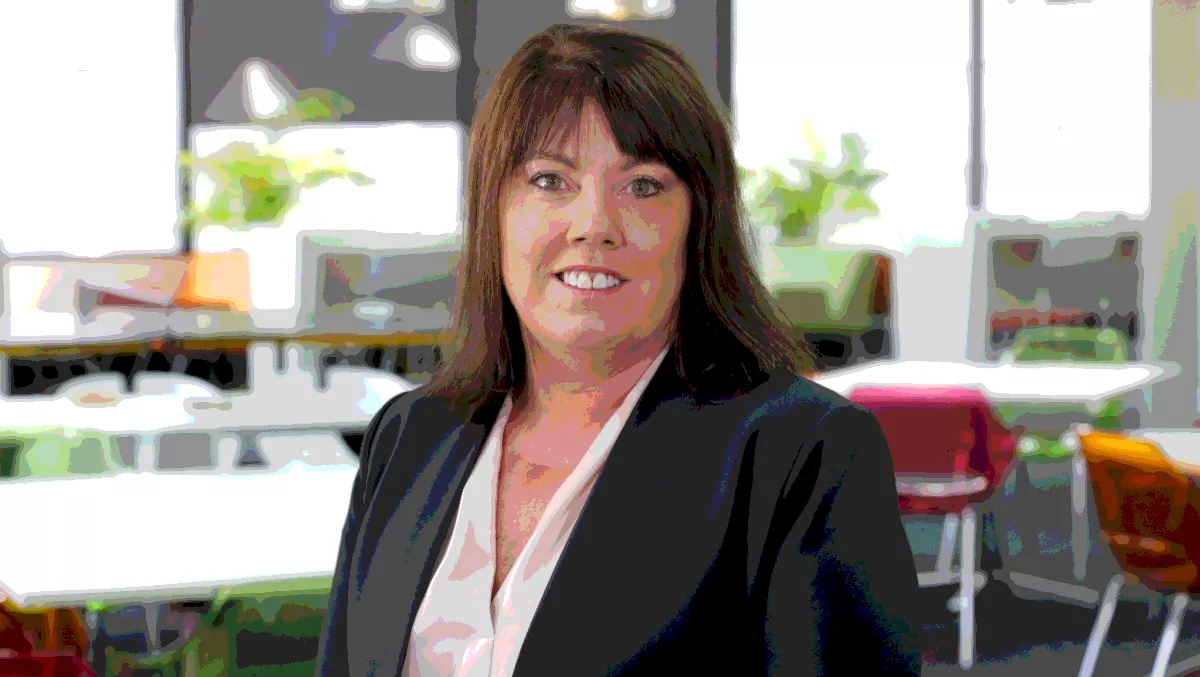 Jane Betts appointed chief people officer at Findex
FYI, this story is more than a year old
Australasian integrated advisory firm Findex has selected Jane Betts to fill the newly created role of chief people officer (CPO).
Betts' role will sit in the executive management team, where she will be responsible for the driving the group's employee engagement, retention and acquisition strategies.
"Elevating the chief people officer role to an executive level is a demonstration of our commitment to nurturing, developing and growing our people," comments Findex chief executive officer Spiro Paule.
"We believe that our ability to retain and attract industry leading talent is what enables us to deliver best in class solutions to our clients and the broader marketplace. We've experienced growth in a number of key areas for us in 2019 and look forward to what 2020 and beyond holds for our people
Betts brings more than 20 years of experience in senior HR leadership positions across major financial services organisations, including AGL and Australian Unity.
AT AGL, Betts was GM for people partnering, strategy and transformation, supporting the transition and benefits realisation following its major investment into the business model last year.
Betts was also group executive for human resources at Australian Unity, which experienced a 200% growth in headcount during her three years in post.
"I am delighted to be joining Findex as chief people officer and am excited by the focus a newly created role brings to the group," says Betts.
"Findex is at an exciting point in its talent evolution and I'm looking forward to building on Findex's existing strengths, as well as looking at our talent development strategies as the team grows in 2020.
Findex announced 57 new partners this year and has invested strongly in its regional expansion, positioning it as regional powerhouse in the advisory space through its network comprised of 110 offices.
Findex employs more than 3000 staff in regional and metropolitan Australia and New Zealand, delivering accountancy and advisory services to a client base of more than 250,000 individuals, more than 80,000 businesses and more than $17 billion funds under advice.
Findex plans to continue its merger and acquisition strategy in 2020, having already completed six acquisitions in 2019 and five in 2018.
In addition to running business advisory services for agribusiness, not-for-profits, education, government, SMB and individuals, Findex also operates the Australasian arm of Crowe Global.
The company also founded the SproutX Accelerator program for agtech startups, 'an Australian first, which focuses on solving tomorrow's problems, today'.