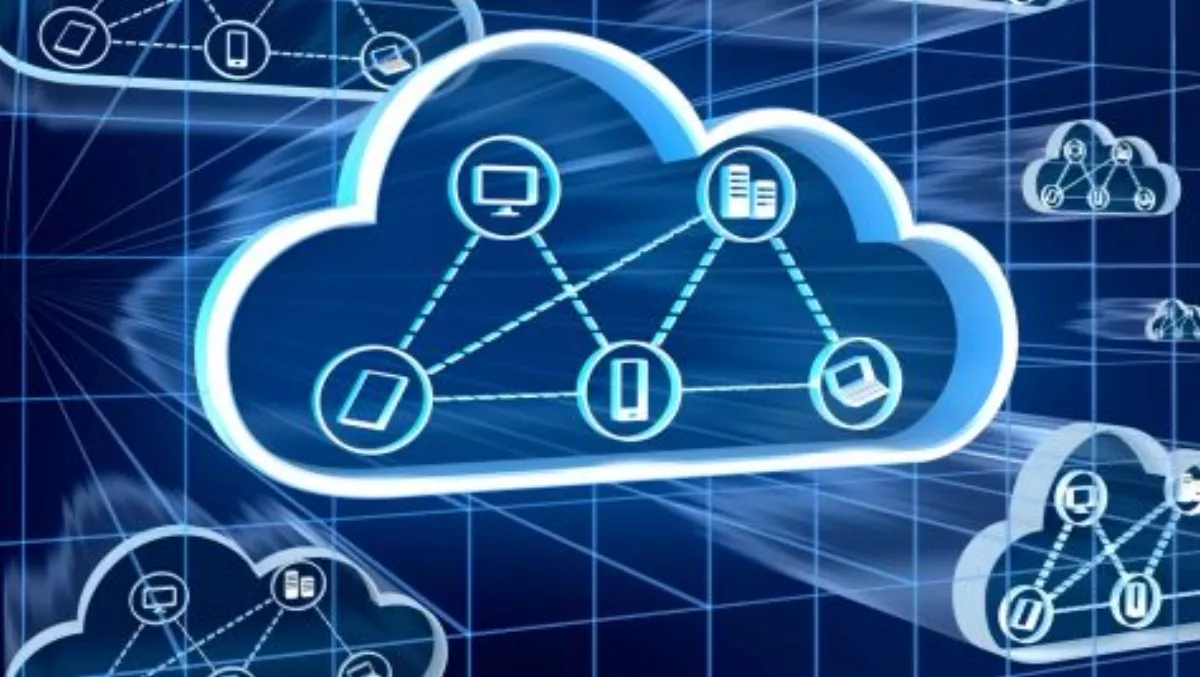 Jetstar launches kinetic email campaign with Oracle cloud
FYI, this story is more than a year old
Jetstar has selected the services of cloud provider Oracle in order to deliver a new interactive email marketing campaign to Jetstar customers.
The partnership is to address the growing demands for increased innovation and interactivity across all digital channels, the companies say in a statement.
Liz McCarthy, head of marketing & public relations at Jetstar, says Jetstar identified an opportunity to use kinetic email to deliver on its commitment to customers to provide personalised and relevant content.
"Using Oracle Marketing Cloud software services, Oracle designers and developers collaborated with the Jetstar marketing team to create an interactive 'kinetic email' campaign, which is aimed at providing Jetstar customers with an engaging new way to explore the range of destinations that are on offer in its sales – all without leaving the inbox," McCarthy explains.
She says the interactive email allows smartphone and tablet users to view sliding panels similar to a carousel, with imagery, products and advice, without having to scroll down the email.
"Kinetic email with Oracle has allowed us to bring Jetstar's energetic, innovative personality to life in the inbox," McCarthy continues. "We are excited to see how our customers engage with it, and how this new technology can enhance the performance of our one of our key marketing channels."
She says the immersive, content-centric technology will enable Jetstar to deliver highly personalised message campaigns, incorporating geo-targeting, to the right people at the right time, while simplifying and improving the overall user experience, and ultimately boosting customer engagement and marketing campaign click-through rates.
"By enabling consumers to control the behaviour of an email, Jetstar is providing a user-friendly option for customers to access comprehensive product content they find relevant," McCarthy says. "It simplifies their journey so they are able to quickly and easily access the information they want, which paired with a high level of personalisation, makes the medium a very powerful marketing channel."
McCarthy says the success of the campaign will be measured by the increase in open durations, click-through, sales, and return on investment. The kinetic design results will then be compared to Jetstar's current template.
Ryan Smith, creative services manager, Oracle Marketing Cloud, adds, "We are extremely excited to launch this email campaign with Jetstar. We are offering our customers something they have not been able to do before. Whoever said email is dead - it couldn't be more alive."
Related stories
Top stories