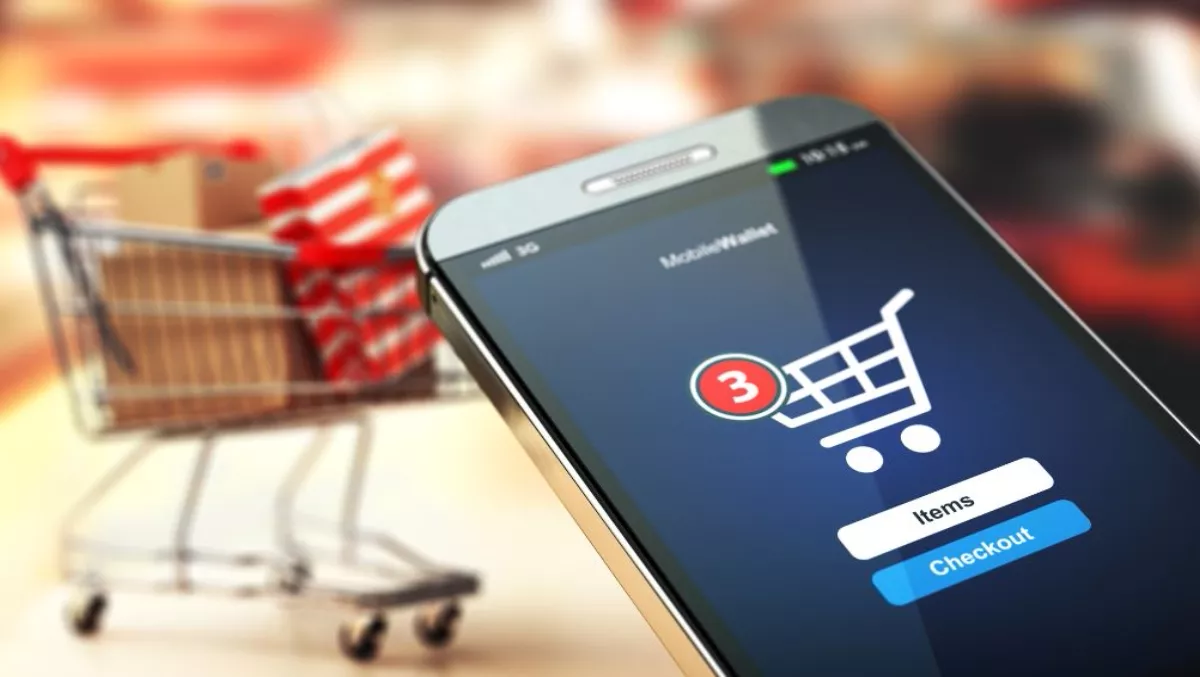 Jumping off point: Edge computing in retail
FYI, this story is more than a year old
The launch of Amazon Australia in December 2017 cemented the irrevocable change in the buying habits of Australians.
Digitisation has so far disrupted a range of industries including mobile phones, consumer media, Pay TV, online advertising and TV production. Retail is not immune.
According to NAB's research into the future of retail in 2017, Australians spent $22 billion dollars online. Yet this only represents 7.8% of the amount spent by Australians in bricks and mortar stores. Bricks and mortar stores are closing, while online stores are opening up what can best be described as 'showrooms'.
The increasing convergence of traditional bricks and mortar retail stores and the diversifying presence of previously pure play eCommerce firms means that shoppers are expecting more than ever before. No longer do shoppers see the sales assistant as their source of information – a recent study shows that 82% of shoppers research a product online before purchasing.
To stay competitive, retailers are embracing all forms of smart digital technologies that require a robust edge infrastructure to turn shoppers into empowered customers. As a result, retail is an early adopter of IoT and quickly reaping its benefits.
Today's modern store will contain smart technologies including beacons, mirrors, shelves, and lighting, digital signage, HD video displays, self-checkout, and even VR, AR and virtual dressing rooms. The retail IoT stack is being designed to deliver data capture to the customer, data abstraction, data storage and ultimately real-time data analysis.
Never before has there been so much data available about the consumer. All this data is supremely useful when building a customer profile and retaining business, but storing the data centrally, in a data center or a 'core' is not the most effective, nor the most agile method of storing. The data is better used at the 'edge' of the internet, where the sales are happening, rather than in a central repository.
For retail enterprise IT this requires pushing more assets to the edge to ensure the digital and physical are seamlessly integrated to provide a data-driven customer experience.
At the back end, in-store data center operations at the edge will host applications to improve logistics, inventory and supply chain management to cut costs and drive out waste.
As more and more data is generated on-site or cached locally, security, resilience and maintenance through remote monitoring becomes vitally important.
If a purposeful decision has not been made to standardise deployments, edge data centers are likely to be heterogeneous with different equipment and form factors deployed. This makes monitoring for health and performance crucial. Vendor-neutral DCIM and Cloud-based DMaaS (Data Center Management as a Service) will play an increasingly significant role in edge data center management.
A solution which is flexible can scale and can be configured in advance to remotely monitor the health of the data center fleet is required.
20th century retail could be characterised by the golden rule of Keep the tills operating. In the 21st century that rule is now: Keep the data centers operating.
Article by Joe Craparotta, Vice President of IT Business at Schneider Electric
Related stories
Top stories