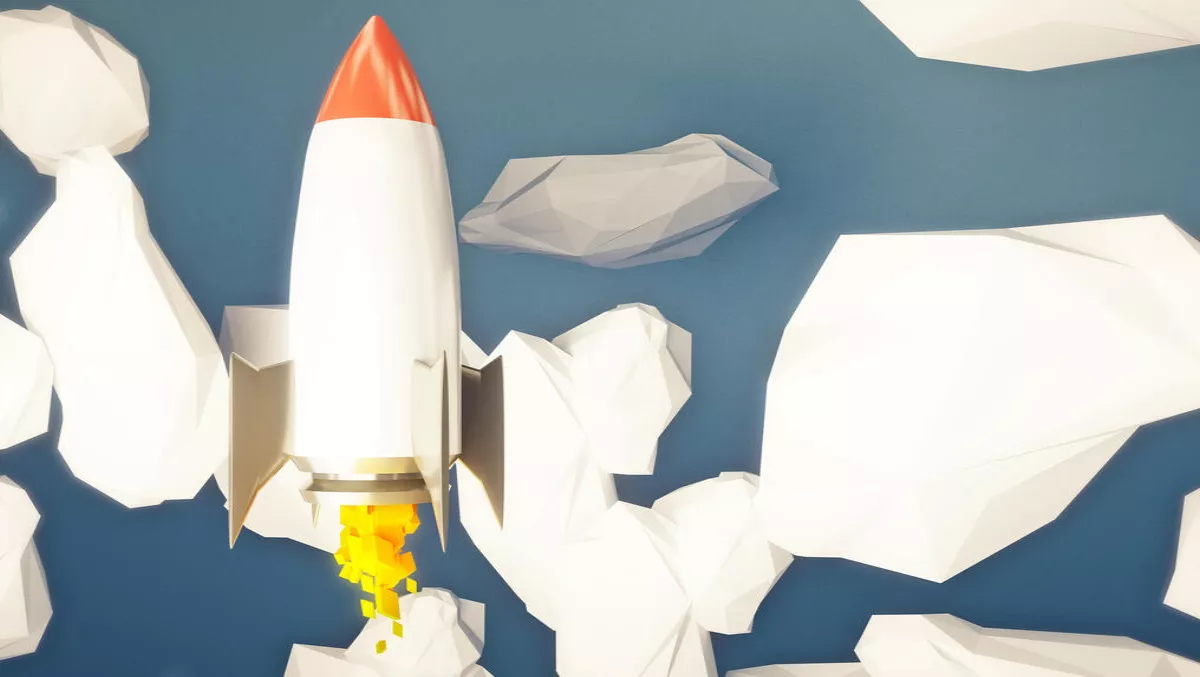 Jupl announced as new name & global evolution of Vigil Monitoring
By Sara Barker,
Wed 24 Aug 2016
FYI, this story is more than a year old
Effective immediately, Jupl is the new name and a new course of evolution for Vigil Monitoring, the company announced today.
Vigil Monitoring was co-founded by Sir Ray Avery and Alan Brannigan and has a well-established local base, but it's time to move on and form a 'consistent' brand in international markets, the company states.
"The Vigil Monitoring name is well regarded locally and we have already enjoyed great success here and in Australia with foundation customers like BUPA and St John. However, we feel the name is simply too limiting for our wider international growth plans in that it doesn't truly encompass everything we do. We are more than just monitoring – we connect carers, family and friends with their loved ones by providing personal biometric data in real-time," Brannigan says.
The company's investment and innovations in the personal emergency response systems market has been a wise choice, as the market is expected to grow at 'double digit' rates, considering the global aging popoulation, the company believes.
"Effectively we are now really a data and communications company. We want a name that doesn't limit our evolution as a company, because the geographic markets we operate in are rapidly growing, and this has already seen us open an office in Australia. The Jupl name is one we can use around the world – this is especially important as we accelerate our entry into new countries and work with new providers and partners," says Brannigan.
In addition, the company is looking out for new opportunities outside the PERS market.
"The beauty of our solution is that it can be rapidly adapted to other remote social and health data environments, while the sophisticated two-way data capabilities mean the only real limitation is our imagination," says Brannigan.