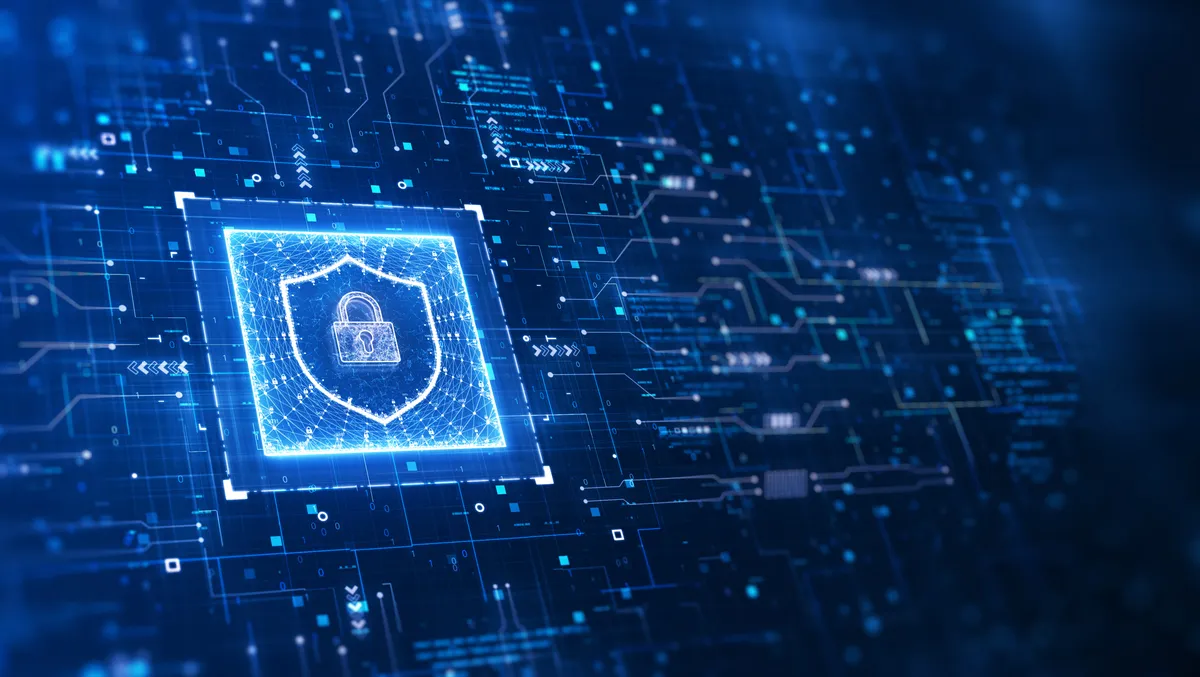 Kaspersky named leader for managed security services
Kaspersky announced that its comprehensive Managed Security Services offering has received top accolades from Quadrant Knowledge Solutions for its parameters of service excellence and its customer impact.
The 2022 Quadrant Knowledge Solutions SPARK Matrix: Managed Security Services is a detailed analysis of global market dynamics, major trends, vendor landscape, and competitive positioning. The study provides competitive analysis and ranking of the leading MSS providers in the form of the SPARK Matrix. It also offers strategic information so that users can evaluate the capabilities of different providers, their competitive differentiation, and their market position.
According to Rohan Paul, Analyst at Quadrant Knowledge Solutions, Kaspersky takes an integrated approach to MSS and includes technologies and services required to implement a complete cycle of protection against targeted attacks including preparation, detection and investigation, data analysis and automated protection.
"Kaspersky leverages its patented threat intelligence platform and in-house team of researchers and analysts to provide threat intelligence services and support its MSS offering," says Paul.
"The company offers a wide range of products and services to help enterprises respond to different types of security incidents, with individual offerings tailored to different business sizes and types.
"Kaspersky;s global presence and access to large amounts of data from different countries help the company achieve high detection rates and accuracy in its security services," he says.
"Kaspersky has received strong ratings across service excellence and customer impact and has been positioned as a leader in the SPARK Matrix: Managed Security Services, 2022."
Veniamin Levtsov, VP, Center of Corporate Business Expertise at Kaspersky, says managed security services alongside traditional on premise security approaches gives businesses confidence of being backed by the global vendors team standing by in even very complicated situation.
"Despite possible gap of experience or knowledge of the customers cyber security personnel the professionals who deliver managed security services are usually able to detect a complex threat propagation having external vision and objective telemetry for automated analysis," he says.
"This is particularly important because functionalities such as threat hunting, proper attributing and responding, need to be constantly enhanced in line with the changes and implications of the latest threat vectors.
"Companies do not always have sufficient internal resources to meet such demand instantly, so we are supporting a rising appetite for the service model in cyber security as a long-term market trend. That's why we especially appreciate that QKS positioned our managed security services as the highest value proposition in terms of technology and service."
Managed Security Services provide organisations with continuous monitoring of security assets and systems, enabling security and risk managers to respond to security events. By identifying, advising, responding, and providing remedial action MSSs can protect devices from threats, exposures, and other vulnerabilities occurring in the IT environment. MSSPs provide services for Managed Detection and Response, threat intelligence, vulnerability management, device management and other consulting services to increase visibility across an organisation's network and improve their overall security posture.
Driven by the increasing competition and emergence of a variety of vendors with different technological strengths, MSSPs are increasingly looking at improving their market strategy and overall value proposition to remain competitive. The primary differentiators to evaluate MSSPs include sophistication of technology, service capabilities, industry experience, research, and development investments, integration of automation and orchestration, plus company vision and roadmap.