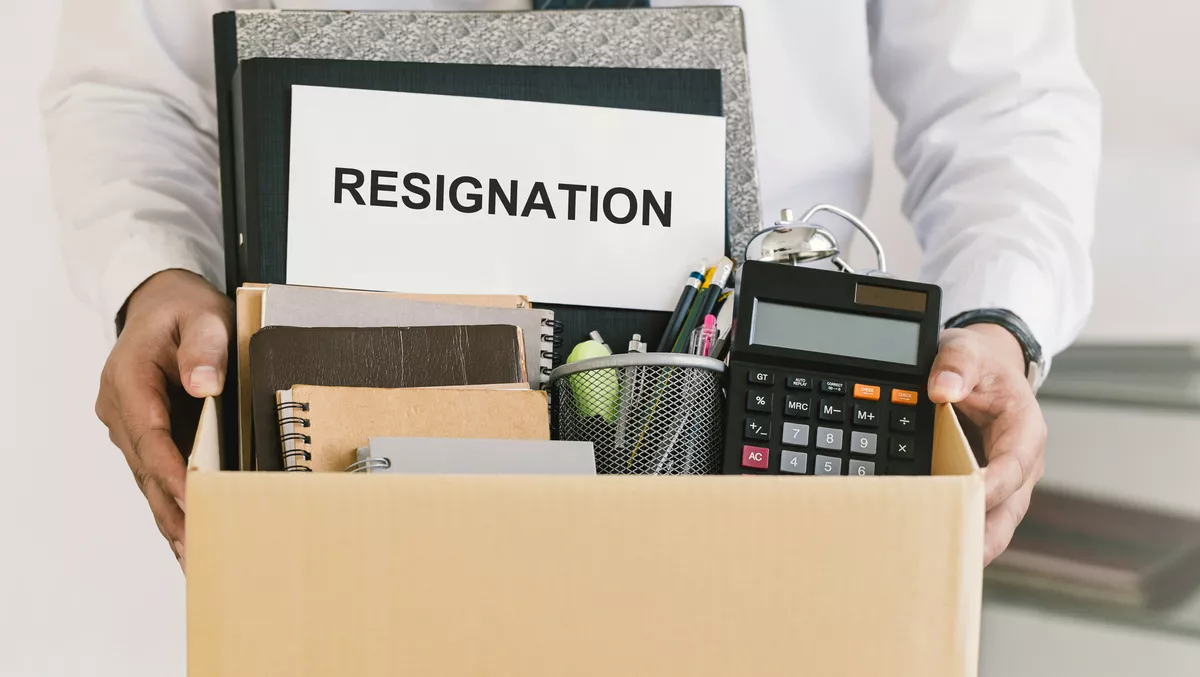 Keeping developers happy amid the Great Resignation
Mon, 18th Apr 2022
FYI, this story is more than a year old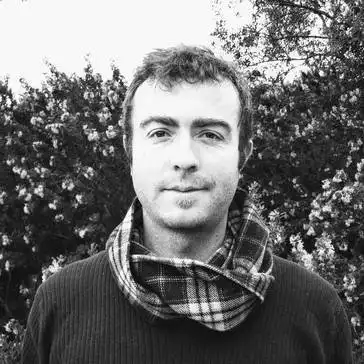 By Ryan Morris-Reade, Contributor
New research from Salesforce's MuleSoft shows that 98% of Australian organisations say it has become more difficult to retain skilled developers, with 86% saying automation solutions can help developers do more with less.
The survey found that employees face increased pressure to meet business goals as their organisation pivots to meet digital transformation requirements faster than ever before. IT teams, specifically developers, are at the center of that change.
To better understand the pressures developers face and find out what it means for organisations, MuleSoft commissioned a survey of 100 CIOs and IT decision-makers in Australia.
The results reveal challenges Australian organisations have retaining and attracting skilled developers as they look to accelerate digital transformation efforts. Ninety-eight percent say the Great Resignation has made it difficult for their IT teams to keep skilled developers, and 93% say it's become harder to recruit them over the last two years.
"The demand for digital solutions was already outpacing the supply of software developers before the pandemic, but now it's through the roof," says MuleSoft global field CTO - VP, Digital Transformation Office, Matt McLarty.
"Churn caused by the Great Resignation is widening this gap even further. For organisations to truly transform digitally, they need to do two things, first, give developers user-friendly tools that maximise productivity, and secondly, give the rest of the knowledge workers in the organisation tools that empower them to become engaged in building digital solutions. Not just documenting requirements."
Pressure on developers from digital transformation and repetitive tasks
The skills shortage and the demand for faster innovation leave many developers overburdened or searching for opportunities to innovate and go beyond repetitive work.
Mulesoft says learning new skills and increasing workload create developer stress. The top four causes contributing to developer burnout in Australia were learning new skills to adapt to new technologies and approaches (39%), increasing workload and demand from other teams (35%), pressures of digital transformation (35%), and difficulty onboarding new hires fast enough (35%).
The need to learn technical software architecture is only adding to the pressure, with 87% of organisations saying the cognitive load required to learn their software architecture is so high it becomes a source of angst and low productivity for developers.
The report found that organisations believe automation will help to drive greater efficiency. Eighty-six percent say they need solutions that automate key processes for developers to do more with less.
Empowering business technologists to scale IT innovation
According to Mulesoft, organisations recognise the need to empower the wider workforce to take some strain away from developers. The company says this is best achieved by encouraging the growth of business technologists employees from outside the IT department. They can play a more active role in digital transformation while IT maintains security and control.
The majority (75%) of Australian organisations say they already have strategies to empower business technologists to drive digital transformation, yet challenges remain:
Limited automation and data silos hinder the growth of business technologists: Difficulty managing the integrations across multiple cloud platforms without specialist IT skills (52%), limited automation in software development (50%), data silos (50%), governance and security (45%), and limited access to lightweight tooling (45%) remain barriers to increasing the number of business technologists in the workforce.
Empowering employees outside of IT to integrate apps and data will help accelerate transformation: 90% of Australian organisations say empowering more individuals across the business to integrate apps and data for themselves would significantly reduce pressure on developers and accelerate transformation.
"The automotive industry never would have taken off if all the cars were being built by individual craftspeople," McLarty.
"The job of building cars had to be broken down to make it accessible to the masses. We're at that point in the software industry. We can't expect a relatively small percentage of workers software developers to bear the brunt of mass digital production.
"We have to get the whole organisation involved. Low-code tooling and automation technology are the means for doing that, and they've already been shown to improve employee satisfaction and reduce stress."