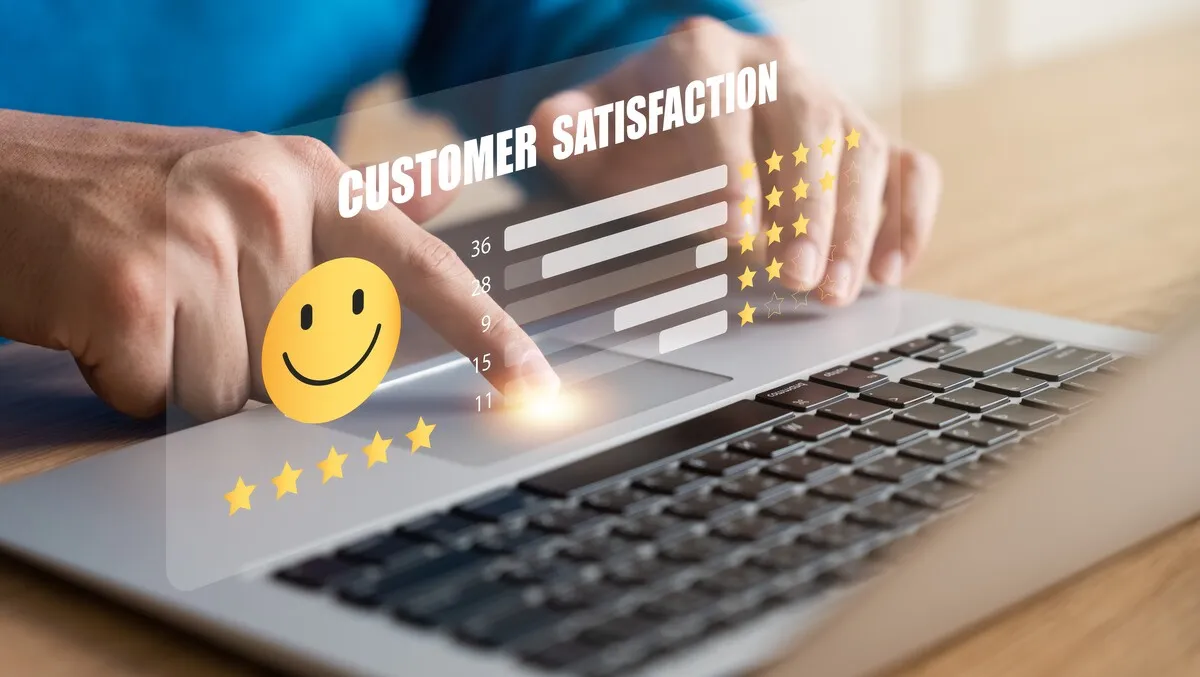 Key factors to look for in a Customer Experience Software
Today's customers expect seamless engagement with businesses that can be initiated whenever and wherever they need it. To meet changed customer expectations, organisations need to continue investing in customer experience (CX) solutions that empower them to deliver frictionless experiences for contact centre agents and customers alike. Transforming the contact centre environment requires a clear CX strategy that's aligned with the business's overall strategy as well as its technology strategy.
The first step in digital transformation for many contact centre environments is migrating to a cloud-based solution that empowers remote working. However, cloud-based contact centre solutions alone aren't the band-aid fix that contact centre environments of the future need. Increasingly, contact centre solutions need to go beyond merely facilitating the work-from-anywhere model and deliver smart features that further augment the agent experience and empower them to deliver truly frictionless customer experiences.
Businesses that operate a contact centre environment need to look strategically at what their customers need and will need, both now and into the future, and prepare their organisations to meet current and emerging trends. Nearly all customers (96%) expect businesses to make it easy for them when they switch channels.
Organisations that don't deliver this seamless service are at risk of losing customer loyalty. Businesses must invest in solutions that not only empower agents to work from anywhere to ensure they can continue to deliver frictionless experiences regardless of their location but that makes that service exceptional for both the agent and customer.
To keep pace with the changing contact centre environment, it's recommended businesses look for cloud-based CX solutions that also offer the following features:
Integrated omnichannel capabilities: omnichannel solutions need to go beyond simply tacking on new, disparate digital channels. Without properly integrating digital channels, contact centre agents face challenges with silos and inefficiencies as they try to navigate between multiple applications and channels to help service customers. Omnichannel solutions need to be carefully integrated and supported by effective routing to properly organise customer interaction. Solutions that offer a unified agent desktop can help to augment the user experience by consolidating all applications and channels into a single interface for greater ease of use.
Digital self-service: self-service is becoming increasingly important for customers who want to solve their challenges in their own time without needing to engage with contact centre agents, regardless of how friendly and efficient they may be. Bolstering the contact centre environment with self-service solutions like conversational, interactive voice responses (IVRs) and virtual agents or smart bots can help augment the contact centre solution and empower greater levels of self-service for customers. Additionally, integrating a comprehensive customer-facing knowledge base can help deliver the best possible answer for customers instead of simply providing an extensive list of additional questions or unrelated information.
Artificial intelligence (AI) and automation: AI can be an incredibly beneficial tool for contact centres. Beyond its use in supporting digital self-service through smart bots and virtual agents, AI can also be used to help automate and enhance the user experience. For example, infusing workforce management (WFM) software with AI can deliver more accurate forecasting and scheduling. AI can also be used to deliver more powerful interaction analytics and training or guidance for agents by providing deeper insights into customer sentiments and behaviours while also empowering contact centre agents with real-time interaction guidance for better CX. Organisations that have access to deeper customer insights can use direct feedback from customers to uncover blindspots, improve customer loyalty, and increase agent engagement.

With the rising frequency and sophistication of cyber activity, businesses must also consider security best practices when implementing new technologies and systems. As such, secure cloud-based solutions are essential to protect sensitive customer and business data from threats, while contact centre businesses should look for solutions that deliver comprehensive security for their operations. However, complex solutions shouldn't impact the user experience.
Ease of use should be prioritised by businesses wanting to optimise contact centre environments to meet the needs of their customers now and into the future. This means ensuring that any and all applications and solutions offer easy integration and configuration to augment the user experience from both a customer and agent perspective.
Cloud-based contact centre solutions are an essential starting point; however, the contact centre environments and solutions of the future need a cloud-based foundation enhanced by comprehensive features that facilitate frictionless experiences for all.