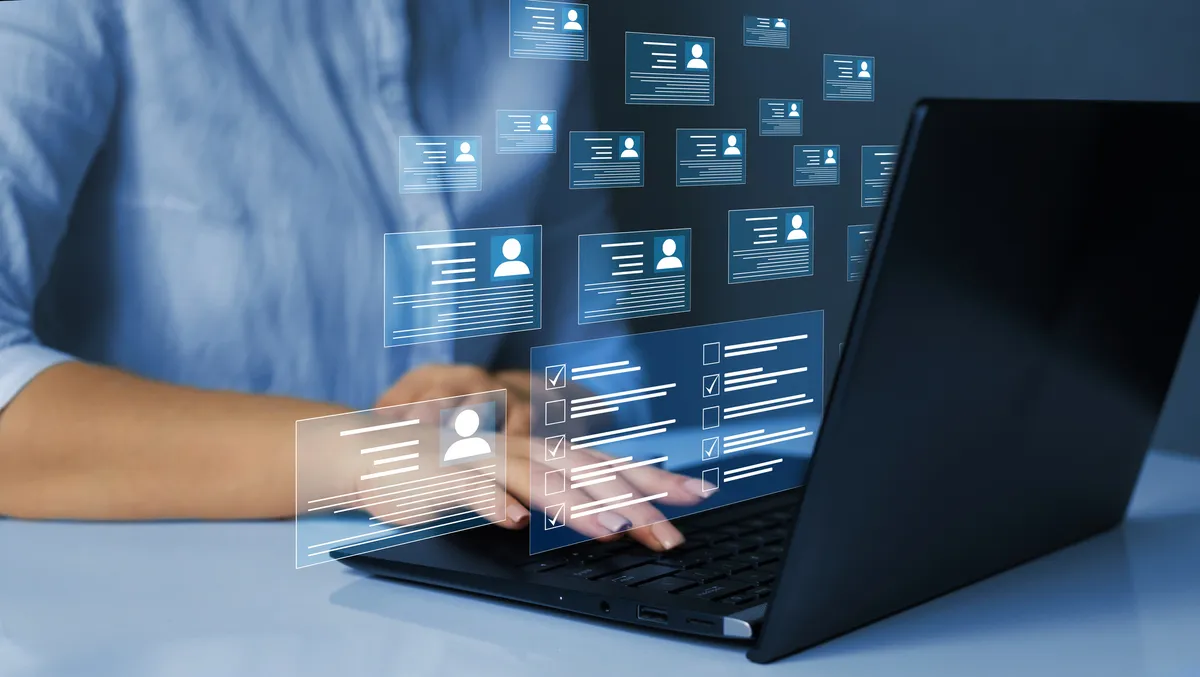 Kinrise upgrading HR processes with Workday HCM adoption
Australian food manufacturer Kinrise has chosen Workday Human Capital Management (HCM) to modernise its HR processes and ensure smooth integration of teams from acquired companies, thereby driving business growth. This adoption places Kinrise in league with other prominent retailers such as The Iconic, Target, PUMA, Bunnings, Electrolux, PVH Corp, and MECCA, who have already upgraded their systems and transformed their financial and HCM operations with Workday.
Workday HCM has promised to digitise and automate all people and culture related processes at Kinrise, including recruitment, onboarding, performance management, talent management and reward processes. An additional feature of Workday HCM is making people data available for real-time analysis, centralising and automating it to enable strategic and operational decision-making.
Established in 2018 and based in Victoria, Kinrise employs 720 people and manufactures a wide range of food products, such as baked goods, snack foods, biscuits, baking mixes, breakfast, and pantry products across five locations within New South Wales, Queensland, and Victoria. With its focus on unlocking new product categories through innovation and penetrating new markets, Kinrise aims at steady growth in the market.
Kinrise's CEO, Esme Borgelt, said, "With Workday HCM, we will take Kinrise to the next level by recruiting and retaining talented people, improving workforce productivity, and automating our HR processes. For instance, we will be using the new system to digitise our talent management processes across our operations in Australia."
Praising Kinrise, Jo-Anne Ruhl, Vice President and Managing Director at Workday Australia and New Zealand, said, "Kinrise is an Australian success story, a family-owned business that has grown into one of Australia's largest food manufacturers. We look forward to supporting Kinrise on its journey to modernise HR and realise its growth ambitions."
Earlier this year, Workday announced more than 50% of Fortune 500 retail companies use Workday to expedite their digital transformation efforts. Given the challenges retailers face in adapting to altering consumer and employee behaviours and managing a skilled frontline workforce, Workday HCM offers the necessary tools to fulfil evolving consumer and employee expectations.
Workday HCM's advanced machine learning and analytics capabilities offer retailers invaluable insights into their workforce, enabling them to identify skill gaps and shape their employees' future success. Workday HCM also enables personalised training programmes which encourage employee growth and enhance overall performance. At the same time, Workday HCM equips retail businesses with the agility to swiftly adapt their workforce to changing demands, streamlining productivity and costs.
Workday was recently named a Leader in the 2023 Gartner Magic Quadrant for Cloud ERP for Service-Centric Enterprises, reflecting its exceptional vision and execution capabilities. With artificial intelligence and machine learning opportunities embedded within its architecture, Workday enables the automation of business and financial processes, helping organisations unlock the potential of their most valuable asset - their people.