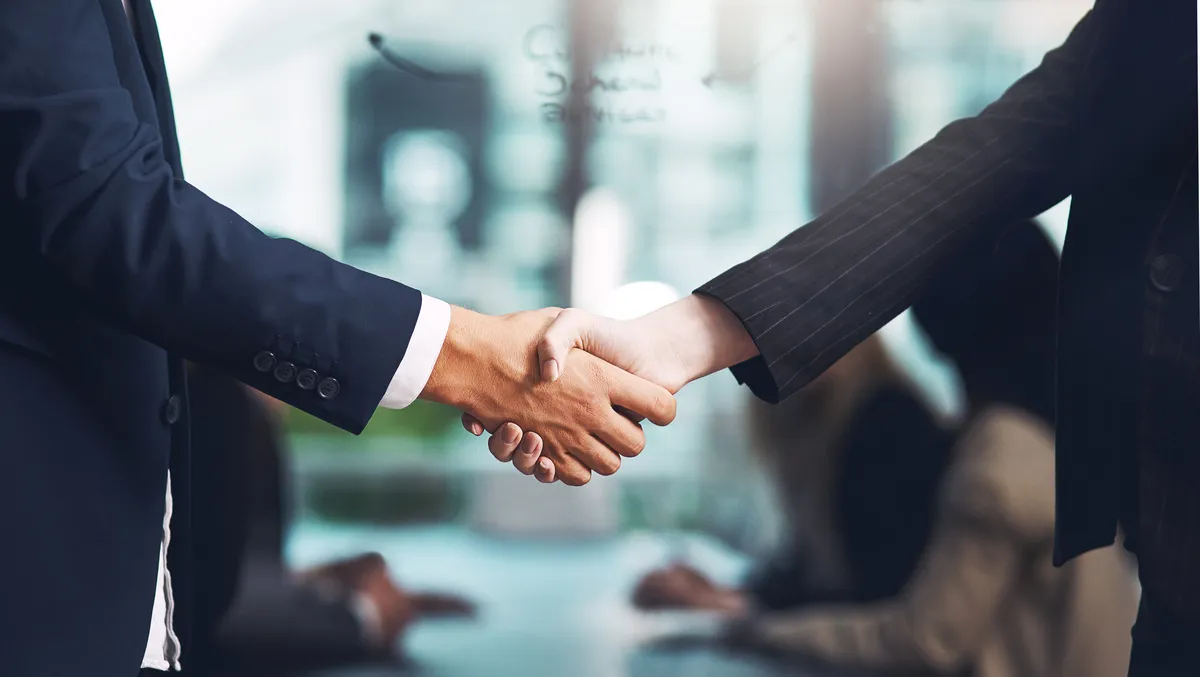 Kissflow extends partnership with Google Cloud to aid transformation
Thu, 3rd Aug 2023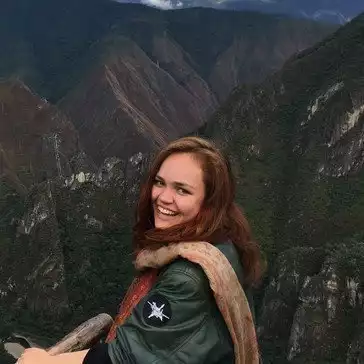 By Catherine Knowles, Journalist
Kissflow, a low-code work platform, has been a Google Cloud partner since its launch at Google I/O 2012. The company has recently announced its plans to further expand its partnership with Google Cloud to enable Google Cloud customers to accelerate their operational transformation with Kissflow's low-code platform.
Through this partnership, Google Cloud and Kissflow state they are highly committed to helping Google Cloud customers achieve their business objectives by positioning and delivering industry-specific, technically differentiated solutions to power customers' businesses.
Suresh Sambandam, CEO of Kissflow, comments on the extension.
He says, "We are incredibly excited to enhance our partnership with Google Cloud. This alliance with Google has proven to be a game changer for Kissflow - combining Google Cloud's robust cloud services with our low-code platform further enables businesses to redefine their business processes and applications.
"Moreover, we are jointly able to empower businesses to attain operational excellence and foster consistent, sustained growth.
Innovation and differentiation through collaboration
According to the pair, key highlights of the partnership include:
Seamless integration: This aims to further enable existing Google Cloud enterprise customers to leverage Kissflow's intuitive low-code capabilities on Google Cloud's reliable and scalable infrastructure, unlocking new opportunities for operational efficiency and agility.
Joint go-to-market strategy: The partnership will involve collaborative go-to-market initiatives, including co-selling, field sales enablement, migration accelerators, and marketing activities. Additionally, Google Cloud will offer incentives and accelerators to support clients currently using Kissflow's Low-code Platform on-premises who wish to migrate to the Kissflow-Google Cloud solution.
According to a statement, the partnership between Kissflow and Google Cloud signifies a commitment to delivering comprehensive, innovative, and future-ready solutions for enterprises across industries. With a shared vision of driving operational excellence and digital transformation, the collaboration is poised to make a significant impact on the way organisations operate and grow.
Kissflow provides a low-code work platform for enterprises to digitally transform business operations. The company is focused on bringing enterprise IT and business users together to transform operations by embracing the low-code/no-code paradigm. Kissflow enables every enterprise user to build and manage apps, processes, tasks, analytics, integration, and collaboration in a unified platform.
Hundreds of global and Fortune 500 brands such as Pepsi, McDermott, Comcast, and Danone, rely on Kissflow to simplify their work. The company has been featured and recognised as an industry leader by Gartner, Forrester and G2. Founded in 2004, Kissflow is known for providing the low-code/no-code space with a globally distributed workforce,