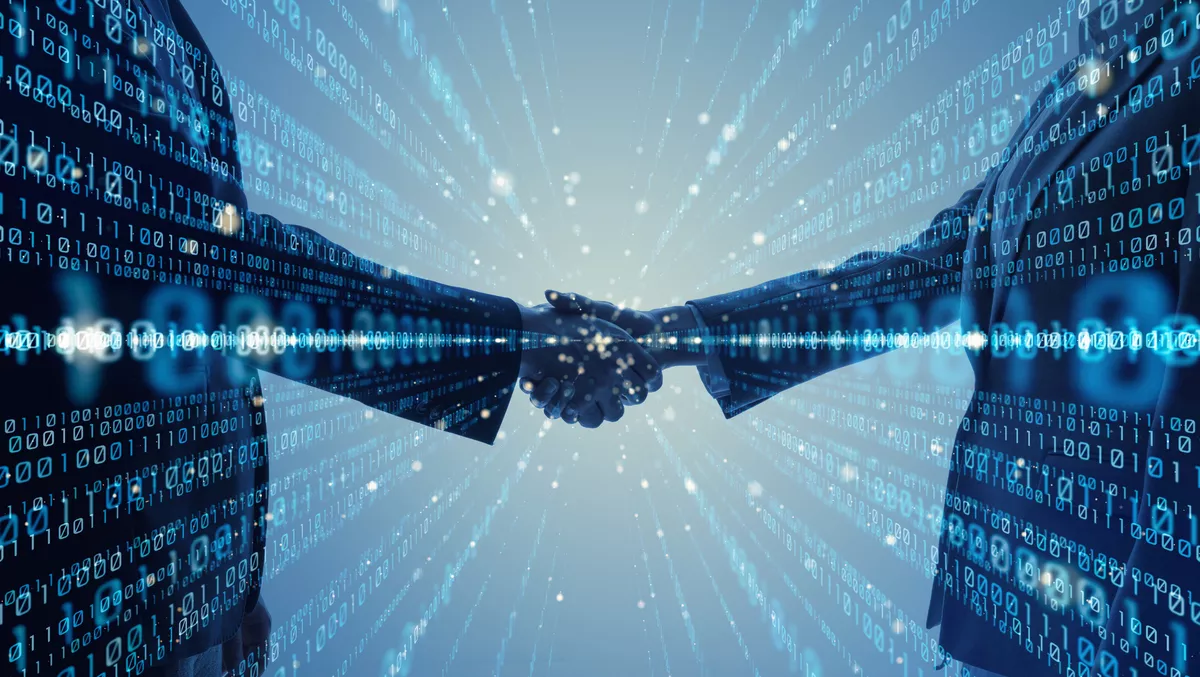 Kyndryl and Pure Storage partnering in global alliance
Tue, 8th Feb 2022
FYI, this story is more than a year old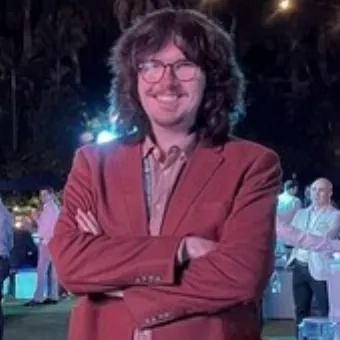 By Zach Thompson, News Editor
IT Infrastructure services provider Kyndryl will partner with IT company Pure Storage in a global deal that will utilise the two businesses' greatest assets.
Kyndryl, who states that it is the world's largest IT infrastructure services provider, will bring its expertise and operational experience. In contrast, Pure Storage, a pioneer in offering storage-as-a-service, will bring that technology to provide services vital to businesses.
The alliance will see Kyndryl become a major delivery partner for Pure, growing the IT company's already integrated solutions and expanding on its skills to allow for innovative results for customers.
The two companies intend to offer jointly optimised solutions to deal with the complex application and infrastructure modernisation, automation, multicloud management, and containerisation difficulties businesses are faced with, among others. This will give businesses cyber resiliency elements at the storage layer to permit cloud-based applications integrated with data portability in the cloud or on-premises.
As well as what it has to offer customers, Kyndryl states that partnering with Pure extends and helps the company move forward with its strategy; a combination of deep technical expertise, global industry knowledge and industry-leading technologies from partners intended to give customers a broad range of offerings. Pure does this by providing what it states are innovative and world-leading solutions in advanced storage and data management.
Founded in 2021, American company Kyndryl creates, builds, oversees and modernises intricate and integral information systems. The company has almost 90,000 employees serving more than 4,000 customers in 60 countries.
Kyndryl's global alliances and partnerships leader, Stephen Leonard, explains that the agreement will let customers recognise and implement new ways to control, secure, and scrutinise important multicloud business data.
"We look forward to working with Pure to deliver advanced capabilities that customers can use to modernise and transform their businesses," Leonard says.
Founded in 2009, Pure Storage facilitates a modern data experience for businesses. The company states that this allows organisations to run their automated operations smoothly, streamlining the storage-as-a-service framework across multiple clouds. It also says it assists customers in putting data to use while allowing the infrastructure behind it to be uncomplicated and cost-effective.
In its 2021 Magic Quadrant™ reports, Gartner listed the company as a leader in the Primary Storage and Distributed File Systems and Object Storage categories.
Pure Storage vice president and global partner sales, Wendy Stusrud, says the partnership with Kyndryl will enable the two companies to address the overlapping business issues that their shared customers face and expand the transformation and modernisation these customers are going through.
"Our strategic relationship will provide market-leading solutions that enable customers to maximise their data assets across their organisations with confidence," Stusrud says.
All new and enhanced joint offerings can be delivered as-a-service and charged on a consumption basis.