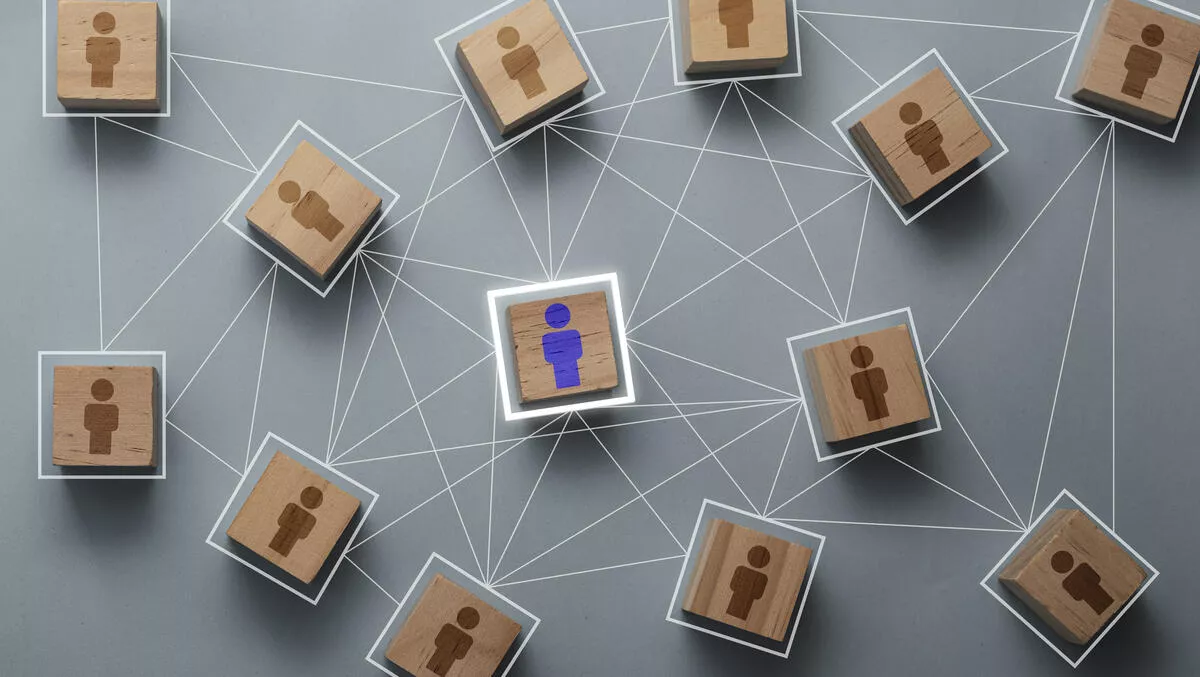 Kyndryl appoints ANZ president in preparation for 2021 split
Mon, 5th Jul 2021
FYI, this story is more than a year old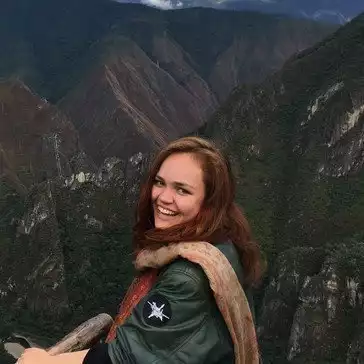 By Catherine Knowles, Journalist
Kyndryl has announced that it has appointed Kerry Purcell as the company's president in Australia and New Zealand.
Kyndryl is the independent public company that will be created following the separation of IBM's Managed Infrastructure Services business.
Purcell's appointment is a key step in creating Kyndryl's new global leadership model, which has been simplified to accelerate decision-making and bring expertise and skills closer to its customers, the company states.
Kyndryl CEO Martin Schroeter says, "Kyndryl will organise around our customers and ensure we are providing access to senior leadership and the best talent and skills in each market.
"Kerry has deep expertise creating value for customers by helping them optimise their performance through artificial intelligence and automation and has gained critical local knowledge in this region.
"Having an experienced leader like Kerry in Australia and New Zealand positions Kyndryl strongly in a market that is key to our long-term strategy.
Purcell is currently general manager of Global Technology Services in Japan and in this role has been focused on driving the transformation of IBM's hybrid cloud and infrastructure services there since 2019.
He previously served as vice president of Business Development, IBM Japan, and prior to that was the managing director of IBM Australia and New Zealand.
On his new role Purcell says, "Supporting our customers' technological transformations is a great responsibility because these are the vital systems that power human progress.
"I am excited to address our customers' toughest challenges and help lead and grow Kyndryl in this important region."
To ensure its offerings are aligned with customer needs, Kyndryl also announced it will create an integrated global practice for customers, combining managed services, advisory services and implementation.
The company is organising into six global practices, including Cloud; Core Enterprise - zCloud; Applications, Data - AI; Digital Workplace; Security - Resiliency; and Network - Edge.
Overall, Kyndryl is focused on designing, running and managing the most modern, efficient and reliable technology infrastructure for the world's most important businesses and organisations, with experienced services experts.
Schroeter says, "Kyndryl is meeting customers where they are on their digital transformation journeys, with a lean and focused team that has the critical skills they depend on to succeed.
"Our country leaders and managing partners will be empowered to work closely with customers, make quick decisions and access the best global talent in the industry. Their mission will be to place Kyndryl at the heart of progress for our customers."
The company's previously announced separation is expected to occur by the end of 2021. According to the company, these latest announcements are important milestones that will prepare Kyndryl for the future.
The company also states that nothing will change with the IBM Global Technology Services business until after responsibility passes to the Kyndryl team. Other key leadership and reporting structure announcements will follow in the near future.